Hackney
Residents to be asked their views on developing new local housing services surgeries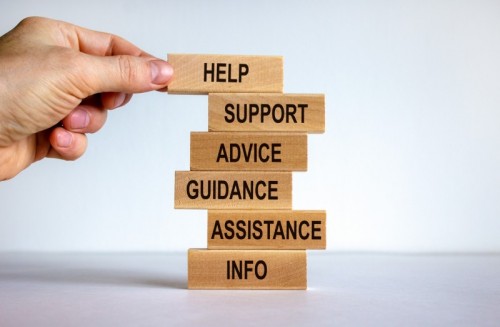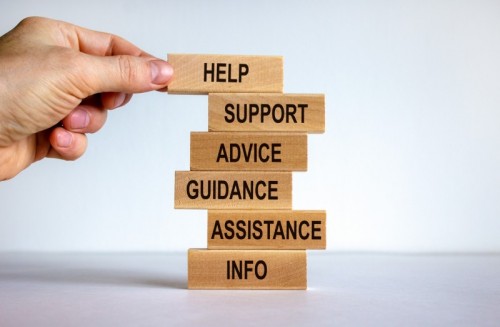 Residents living in Hackney Council homes are being invited to help shape new local housing surgeries where they will be able to get face-to-face help and advice on housing issues.
The Council's Housing Services is bringing in new weekly surgeries in local community buildings early next year where residents will be able to discuss issues affecting them with their local housing officers.
Over eight weeks from Monday 17 October residents will be invited to have their say on when and where they would like to see the surgeries held in their local areas as well as the range of housing services they would like to be available at them in the future.
A number of pilot surgeries are also being held across the borough over the next few months to help the development of the initiative when it is fully rolled out.
Local residents do not have to make an appointment to attend these pilot surgeries, and more information about where and when they are being held can be found at www.hackney.gov.uk/estate-housing-surgeries
The new surgeries will replace the housing area offices which have been closed since the national lockdown restrictions were introduced in March 2020 in response to the Covid 19 pandemic.
Before the pandemic the number of people using the four area offices – in Stamford Hill, Woodberry Down, De Beauvoir and Stoke Newington – had been declining.
As part of the Council's budget earlier this year it was agreed the offices would remain closed and a new more effective, efficient local approach for people to get the help they needed from Housing Services would be developed.
This is with the exception of the Woodberry Down Estate, where a joint neighbourhood office with Notting Hill Genesis will reopen on Monday 17 October. This will be open on Mondays, Wednesdays and Fridays from 9am-12 midday, with a surgery for local Hackney Council tenants on Wednesday mornings.
Once the surgeries are fully up and running the aim is to hold at least 100 surgeries a month in various locations with the aim of making it more convenient for residents than travelling to an area housing office. It is also hoped that over time they will become a one-stop shop of housing support for people living in Hackney Council homes. If residents are unable to go to one of the surgeries, home visits can be arranged.
For more information about how people can have their say on the development of the surgeries and when and where the pilot surgeries are being held can be found at www.hackney.gov.uk/estate-housing-surgeries. People have until Monday 12 December to make their views known.
Paper copies of the survey will also be available at the pilot surgeries as well as from the Hackney Service Centre. If anyone wishes to be sent a paper copy of the survey they can also email consultation@hackney.gov.uk