Technology
Top Reasons why React Native Push Notification Services are Influential?

Introduction
What is the next step you need to take immediately after developing an application?
Well, app engagement is the answer. You might know the wonders that appropriate app engagement strategies can do to a newly developed app. All you need is proper knowledge of various techniques to showcase the service of your app to a larger audience.
A very promising technique for this purpose is to use push notifications. Did you know push notifications are known to increase app engagement by approximately 90%?
Yes, push notifications are the key! In this article, we are going to present the top reasons that will show you how React native push notifications are a useful strategy for app engagement.
First of all, let us start by breaking down push notifications.
What is a push notification?
It is interesting to mention here that even if you don't know what push notifications are, each one of you has encountered them daily.
Push notifications are the messages that flash across your mobile screen with a particular piece of information about the app. You don't need to be in the app or use the mobile to receive such a message. The information that is provided can be anything that app developers want to showcase. It can be the score of a live match, a discount coupon, or an ongoing sale.
The importance of these notifications is that when users encounter them they feel an urge to check in detail the message, which further leads them to enter your website or application. Fortunately, almost all mobile platforms such as iOS, Fire OS, and Android support push notifications.
Here are the top reasons why react native push notifications are helpful:
Marketing and Business:
Suppose a customer of your service has installed your app for making a purchase. Now, once the purchase is done he or she might not look for other items.
In this case, an automatic message providing information about more services of your app can do wonders!
More the encounters of your customers with the services, higher the chances of increasing business. You can also notify users of ongoing sales and offers. Sometimes the users do not go through the app and discover the coupons they have earned. In this case, also you can notify the users of any coupons that they have won. Users are highly likely to grab such opportunities.
            Security:
Another great reason for the high value of react-native push notifications is that they take care of security. Users receive push notifications there and then, whenever a transaction is made by their account. This makes sure that the transaction comes to the notice of the user.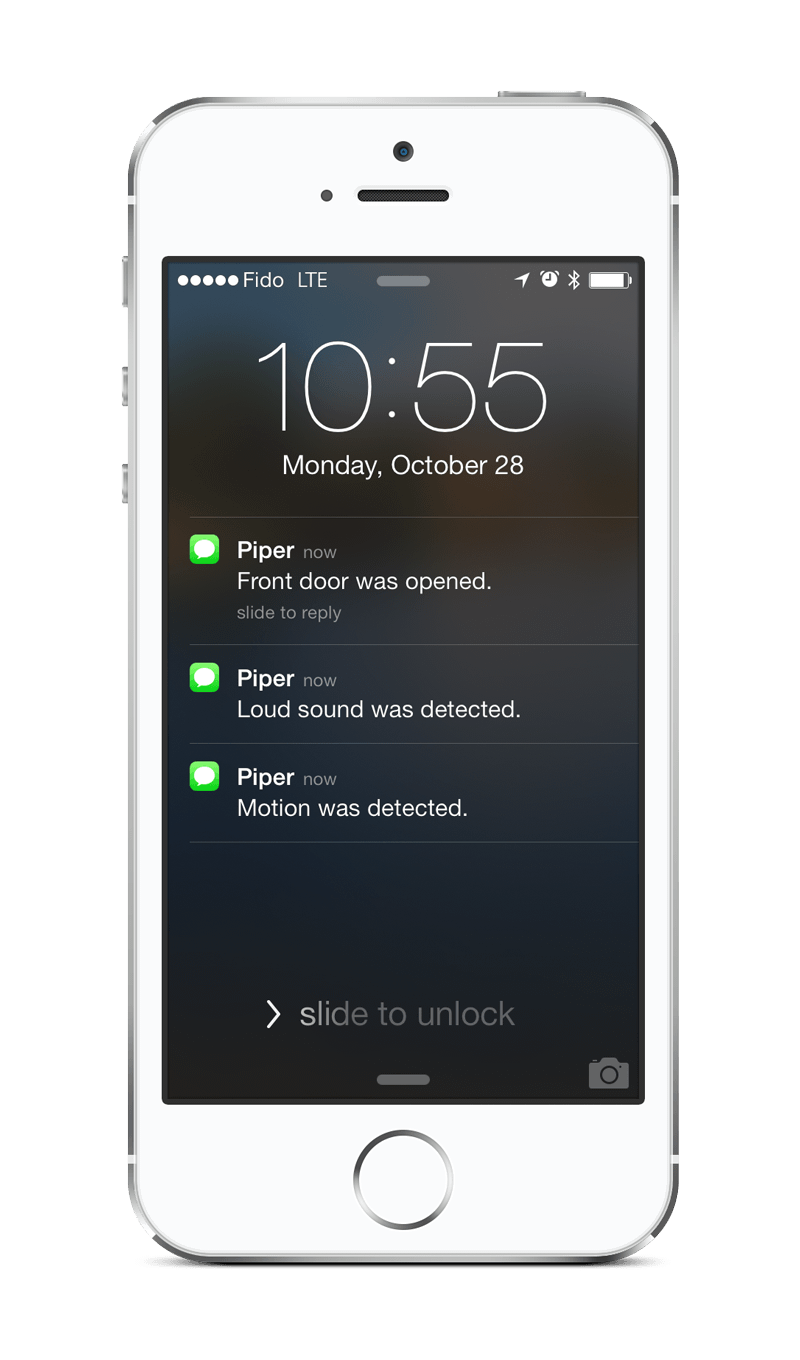 Image Name – react-push-notification-2.jpg  Alt Text – Security
In short, a user will receive a notification each time his or her account is used. He or she can take immediate action if there is a case of theft or fraud.
These push notifications are also useful whenever someone tries to hack an email account. Even if one exceeds to hack an account, a notification will be sent to the actual user of that account. This will save any kind of damage or harm to that account.
     Convenience:
Another fascinating feature is that users receive some important messages like news headlines, live- scores, weather updates, and traffic updates right on their lock screen. When such important information becomes handy, life gets easier!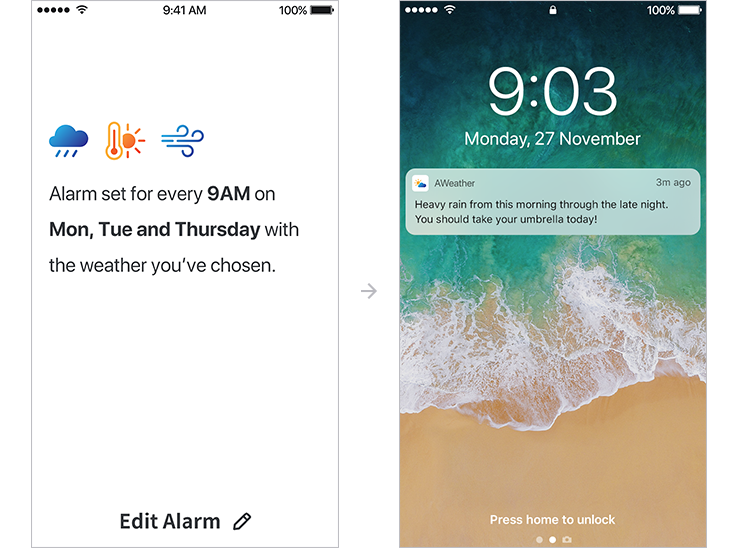 Image Name – react-push-notification-3.jpg  Alt Text – Whether update
Users can also receive notifications of a new movie or web series release date. Also, news channels can make use to provide all the breaking news of the day on the lock screen of the user.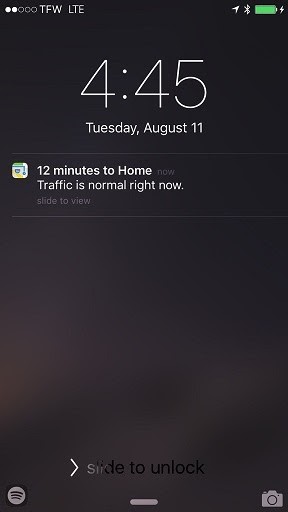 Image Name – react-push-notification-4.jpg  Alt Text – Traffic update
Users can make their plans and schedules according to the weather update or traffic update or any other important information.
    Important Notice:
The best use of push notification can be made in times of emergency. Any change in flights or trains schedule, unexpected government holiday, or any natural calamity are the examples when push notification can serve no less than heroes.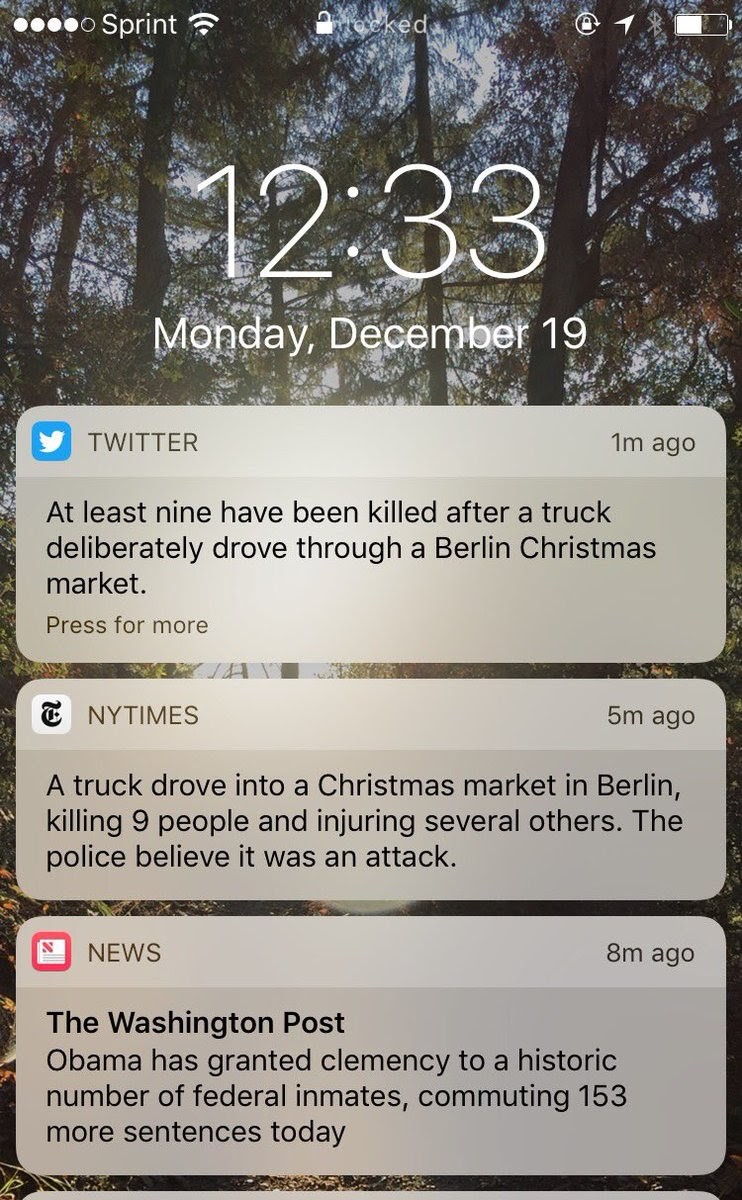 Image Name – react-push-notification-5.jpg  ALt Text – Important notices
Push notifications can be best used whenever there are situations in which immediate actions are required. News channels and government websites and applications can make the best use of this feature in the time of emergencies.
     Navigation:
Google maps make use of the push notification feature in a very helpful manner. They make use of this feature in a way that can be fruitful to any user out there.
Whenever a person searches a particular location on Google maps, Google maps notifies other users in that exact location about someone is lost in your area. In such cases, the volunteers come forward. They open the notification, search for the person who is lost and contact them and help them. This ensures that no person gets lost in a new place.
Conclusion
Hopefully, this article was of great help. So, you can use React Native Push Notification services for the best results of app engagement. You can expand your businesses in the most effective manner using react native push notifications. This is a very safe and secure method to expand a business.
Other than this, these notifications can be used in a way that is convenient for users. Government websites and applications and news channels can make use of push notifications in the time of emergencies.
Any online theft or fraud can be stopped by making use of push notifications by informing the account holders of any activity taking place on their account.
So, regardless of the field you work in, this feature is the best and most important feature you should incorporate in your business!