Property
Sage Advice For Anyone Wanting To Buy A Mansion

For many, the purchase of a mansion (either in the city or the countryside) is a signal that you've made it. Somehow, you've managed to cobble together enough money to live in a grand house with all the bedrooms and features that you could possibly desire. 
However, if you're planning on buying a mansion, you still need to ensure that you get a good deal. After all, if you're parting with a substantial chunk of cash, you want to make sure that your investment pays off long-term. 
If you're considering purchasing a country estate or large city townhouse, check out this advice. 
Check Who Has Right Of Way On Your Property
Many mansions encompass sprawling estates, especially those in the countryside. And that means there's a risk of rights of way crossing your property. 
In general, walkers won't be able to take a stroll through your garden or any part of your property that's fenced. But they may be able to hike besides your buildings and even use your driveway. 
In other situations, your neighbours might have permission to use your land. For instance, many properties have a shared driveway that multiple households use. Again, you'll want to check the arrangements ahead of time to ensure that you're making a sensible purchase. 
Compare Mortgages
If you need to take out a large mortgage to finance your purchase, then you'll want to check deals on offer at a variety of lenders. 
Today's mortgage market is great for buyers. Interest rates are rock bottom, and many lenders are willing to lock in low rates for three years or more. 
Check The Credentials Of The Home Builder
If the mansion you like is a new build, then you'll need to check the credentials of the homebuilder first, before you part with your cash. 
Some homebuilders are famous for the quality of their architecture and buildings and come highly recommended. Others aren't as well known, reducing quality. 
Before you buy anything, be sure to do your research. Find out who built it and to what standard. Take a look at their portfolio of work. And ask other homeowners about their experience of their builds if you can. 
Find An Estate Agent Who Understands Luxury Properties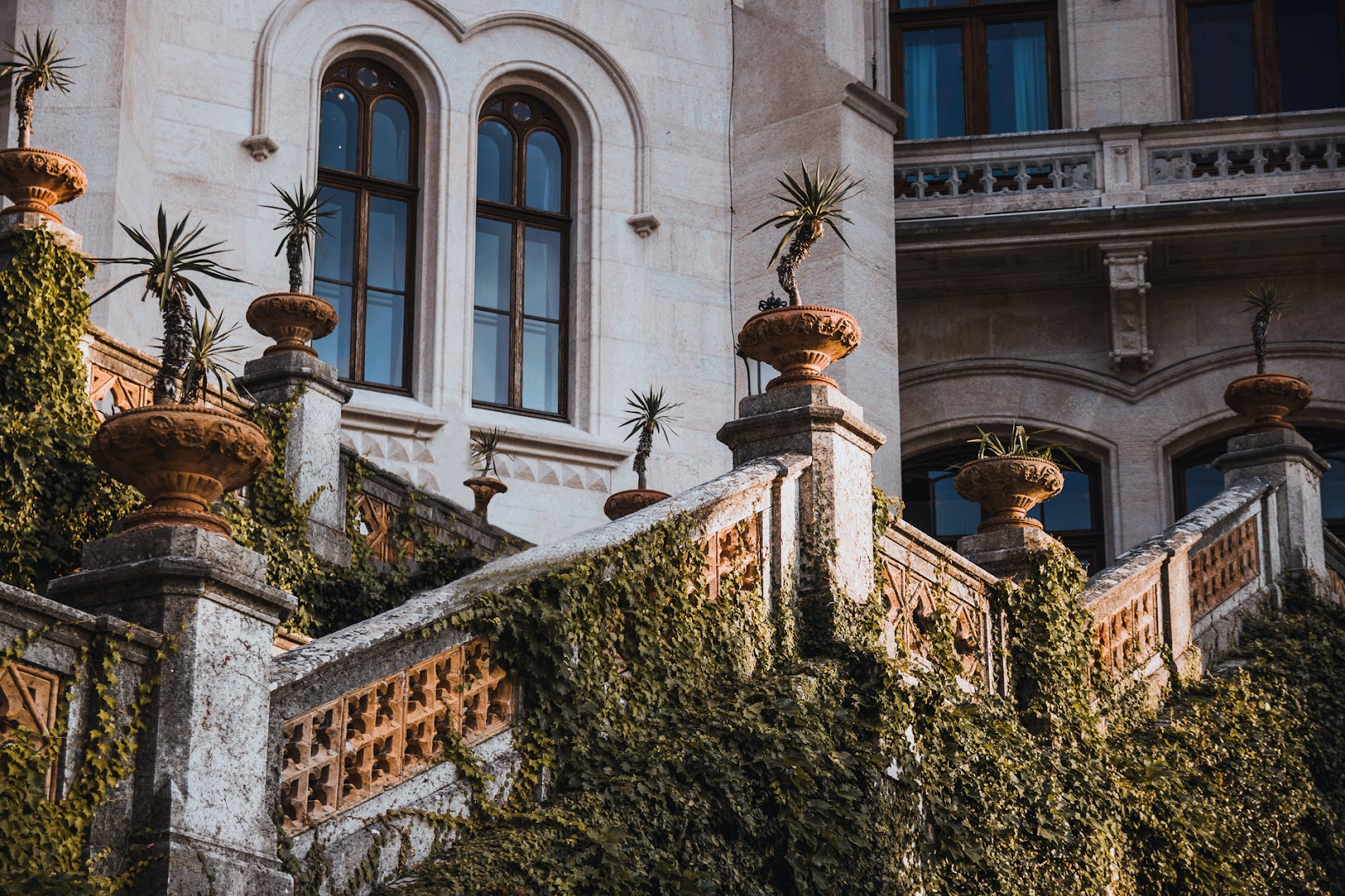 Estate agents are people who have a duty to work in your best interest. So when you're looking for properties to buy, they should always be upfront about what they know so that you don't wind up out of pocket. 
A lot of estate agents, though, only deal with the mainstream market and don't understand how luxury property sales work. And that can put you at a disadvantage, especially when it comes to figuring out how much you should pay. 
By contrast, luxury real estate professionals have a clear understanding of how much you should pay and what features you need, depending on your lifestyle. That way, you can find a property that provides you with genuine appeal over the long term. Before you device to go ahead with the purchase, check that all the features function as expected.