Finance
Family Credit Management, Costs, and FAQs

Over 100,000 people have received credit counseling services from Family Credit Management, a nonprofit organization. But you must consider how old you should be before applying for it. However, what are some important things you should know about them.
Family Credit Management works to provide every customer with the best level of service and is authorized to conduct business in all 50 states.
Consumers who are having trouble repaying their loans can receive debt management services from Family Credit Management, a nonprofit credit counseling organization.
Family Credit Management Services
You are expected to fill out the application for the debt management program and take the company's online debt assessment to begin working with Family Credit Management. You'll require the following details:
Your name

Preferred method of contact

Your address

Your email
You give Family Credit Management permission to check your credit report, give you your score, and explain what it means by completing the debt quiz. This inquiry is regarded as a "soft pull" and has no impact on your credit score. 
A trained credit counselor develops an action plan as a roadmap for paying off your debts if you are qualified for the nonprofit's debt management program.
Once you've signed up for the debt management program, you pay Family Credit Management one or twice a month, and they divide the money among your creditors. 
Collector calls are handled by Family Credit Management, who also attempts to lower your fees and interest payments. 
Most clients stay in the debt management program at Family Credit Management for five years.
Customers of Family Credit Management can select the schedule and due dates for their payments. 
You can easily contact credit experts anytime you have a query by accessing your account information online, which is available around-the-clock.
How Much Does Family Credit Management Cost?
The lending industry provides funds to Family Credit Management. All of its educational tools and resources, budgeting lessons, and credit reviews are always free. 
Unless you sign up for their debt management program, which has a one-time account setup fee of about $40 and a monthly administration fee of about $30, there are never any fees.
With Family Credit Management, you can collaborate with your credit counselor to create a payment schedule that works for you, whether that be once a week, twice a week, or once a month.
Is Family Credit Management Worth it?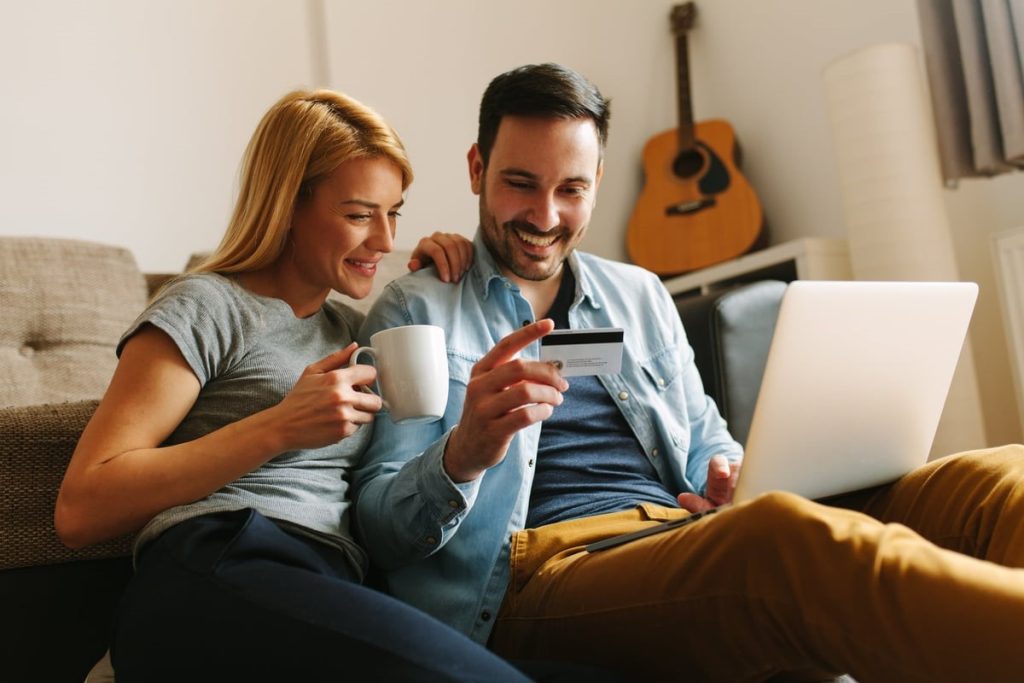 Consumers who are having financial difficulties can receive credit counseling services from Family Credit Management, a nonprofit organization. 
Visit Family Credit Management's website to see if its services are right for you if you're looking for trustworthy credit counseling that focuses on unsecured debt.
Conclusion
Having read through this article, you should find it very easily to navigate through getting a family credit management.
However, it is important that you are very careful when looking to get financial help from a nonprofit organization. You have got enough information now, make sure to put it to use. 
Family Credit Management FAQs
Where is Family Credit Management Available?
The services of Family Credit Management are accessible in every state.
What Does Family Credit Management do?
Consumers with unsecured debt can get help managing their debt from Family Credit Management.
What is the Debt Management Program?
The Debt Management Program is a plan for credit counseling or debt consolidation. It's a thorough and simple method of getting out of debt that, when carried out correctly, won't damage your credit the way bankruptcy or debt settlement can.
What About Debt Settlement?
You have probably seen or heard innumerable advertisements for debt settlement if you have been watching TV or listening to the radio over the past few years. Debt settlement is a relatively recent method of handling debt, but sadly, it frequently causes more harm than benefit.
How is Debt Management Different From Filing Bankruptcy?
When you declare bankruptcy, your credit will be ruined because you will be taking your creditors to court. When you declare bankruptcy, getting a loan, getting a house or car, or even getting a job for several years becomes significantly more expensive, if not impossible.
How Long Will it Take to Pay Off my Debt?
The amount of debt that each consumer repays varies substantially. Clients are frequently able to repay their debt in an average of five years from the start of their program, though, because we are frequently able to cut excessive interest rates.
What if I am Past Due on my Accounts?
That poses no issues at all. All creditors want is their money. The majority of creditors will get your accounts current, cease late and overlimit fines, stop collection calls, cut or eliminate interest, and bring your accounts current. In light of this, it is best to be as proactive as possible. Waiting until finances are continually in arrears simply makes matters more difficult.
What Kind of Creditors do you Work With?
Almost any unsecured creditor is acceptable to us.