Finance
Black Banx Backing Turkey's Evolution Into Fintech Center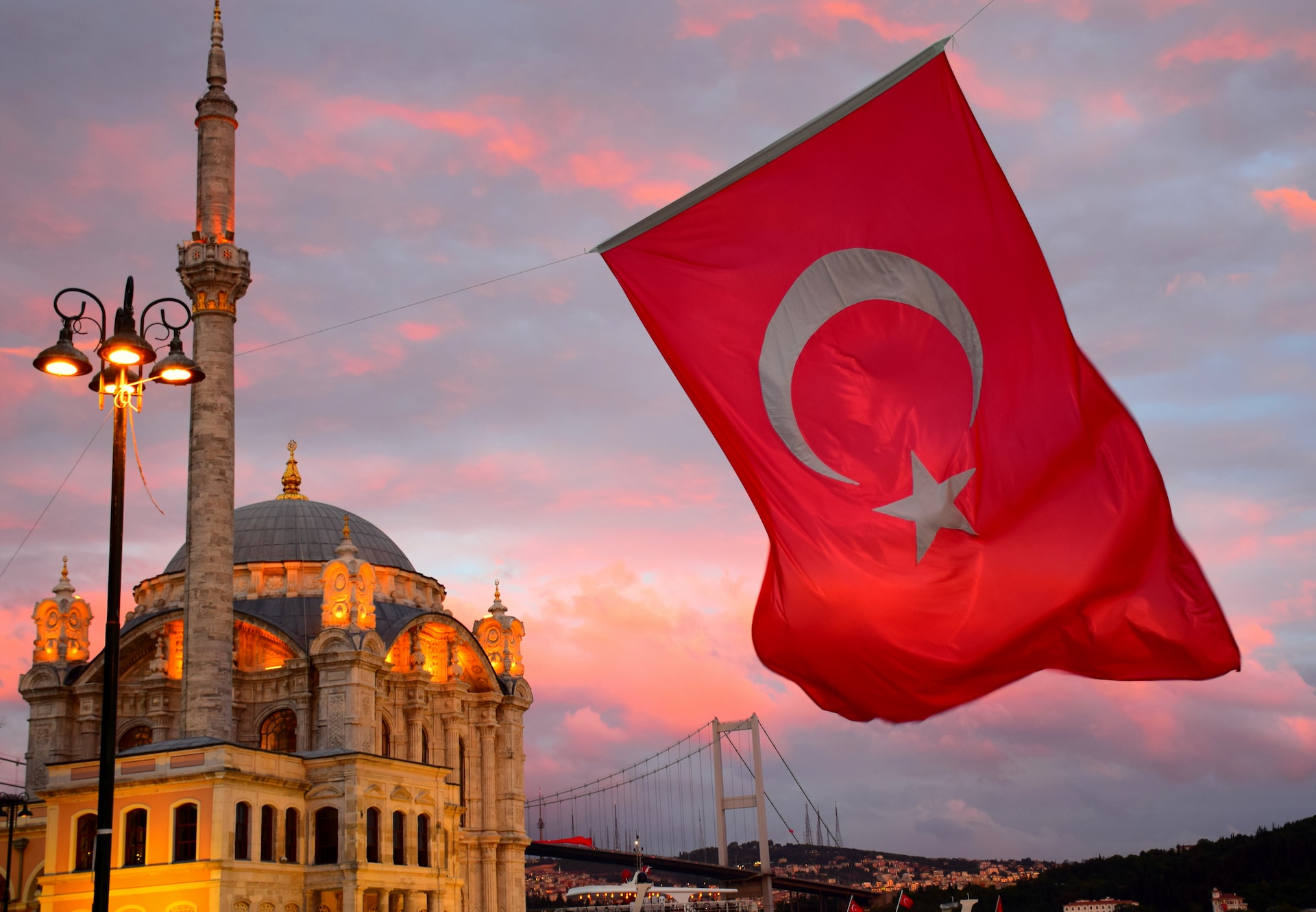 As reported by Fintech Finance News reported last August 21, the country of Turkey completed the approval of the country's first digital bank.
Colendi, an Anglo-Turkish embedded fintech services company, is set to launch Turkey's first digital deposit bank after earning approval from the country's Banking Regulation and Supervision Agency (BRSA). As Turkey's first digital bank, Colendi is reportedly targeting growing its customer base from a present 18 million to over 50 million customers regionally.
Now, while Colendi is the country's first digital bank in an official capacity, it is hardly the first to be available in the domestic market. The fintech market for advanced technologies is expanding rapidly and entry into the market is expected to continue to increase. In fact, according to the report "The State of Fintech Ecosystem in Turkey" published in 2022, there are so far over 500 active fintech start-ups and more than 50 e-money and payment firms in the country.
Among these is Black Banx, a digital banking fintech company with an international network spanning 180 countries and territories in both established and emerging markets.
Defining global banking
Founded in 2014 by German billionaire Michael Gastauer, Black Banx allows customers to make payments and other transactions to and from anywhere in the world by way of private and business accounts in 28 FIAT currencies and 2 crypto currencies.
Launched to the public in 2015, Black Banx has long been a means for customers in Turkey and the rest of the world to take part in the larger global economy via banking access without restrictions based on nationality, country of residence, religion, amount of funds held or transferred.
Global in scope since its launch, Black Banx has earned the patronage of over 28 million customers, six million of which opened their accounts in the first half of this year. The company has also maintained partnerships with over 2.5 million companies, with half a million of those similarly establishing their Black Banx business accounts in the first six months of 2023.
Furthering operations in Turkey
With a 33% increased onboarding rate compared to the end of 2022, Black Banx further demonstrates its ability to continue an already rapid expansion into new territories. With Turkey's recent approval of the first digital bank in the country, Black Banx is proving to be on the right trajectory in terms of establishing a physical presence in Turkey.
Following its first year of availability to the public, Black Banx expanded with offices in the USA, UK and Hong Kong. This was followed by offices in Singapore, Brazil, India and Russia in 2017, Canada in 2018, and UAE and South Africa in 2019.
Despite the economic downturn resulting from the Covid-19 pandemic that began in 2020, Black Banx marched on as a successful fintech one of a successful few, as it was able to officially launch in China and grew to have over 10.5 million customers. By 2021, it had also established offices in Japan, and increased its total customers further to over 12 million. 
This year, Black Banx furthered its presence in Africa, which immediately paid off in terms of reaching more customers, according to Regional Chief Executive Officer MEA, Jabari Walker.
"With the recent launch of our West African branch in Liberia, we are seeing increased business growth in that region."
Black Banx aspires for the same results in its expansion into Turkey, and is particularly looking forward to being able to allow individuals to make international transactions in an instant and at low costs, help entrepreneurs focus more time on their business by reducing banking troubles, and the underbanked to gain access to digital banking services and even participate in the global economy.
With the interest of a young and tech-enthusiastic population in mobile banking and digital financial services at an all-time high and government regulations proving fruitful as evidenced by the approval of Colendi, combined with the country's strategic location for regional financial transactions, Turkey is indeed positioned to serve as a future fintech capital to the world.
Through its borderless banking services, Black Banx aims to be a worthy addition to Turkish fintech by providing a reliable way to complete transactions across borders and currencies, including crypto currencies, instantly and at low costs, and effectively cover all global digital banking needs of local customers.