Finance
5 Tips to Make Sure That You are Not Hacked When Betting Online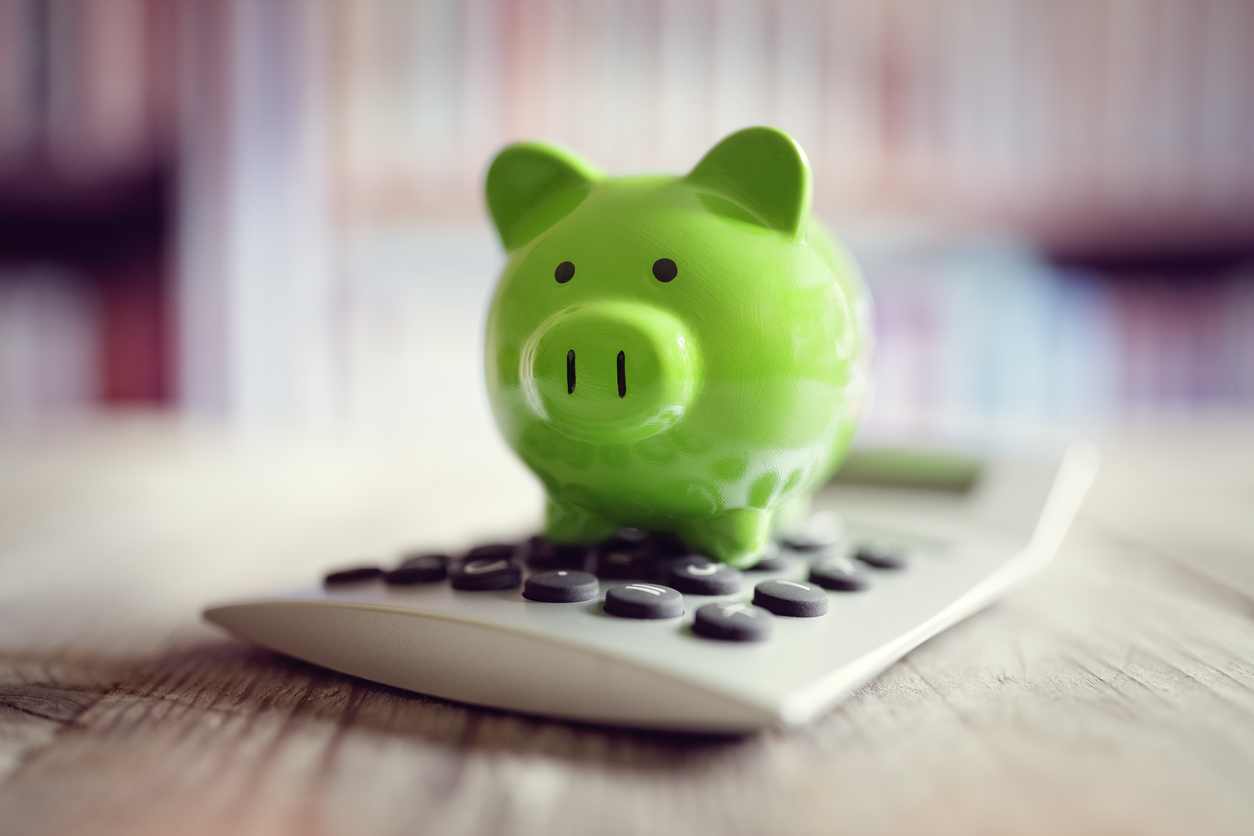 Online gambling has become one of the most widely done activities on the internet. According to Statista, the size of the online gambling market worldwide is forecasted to blow up to 59.79 billion USD in 2020. This is 39.28 billion USD more than that in 2009. The popularity of online gambling may be because of its versatility, convenience, and level of excitement.
With millions of dollars every month, online casinos are as busy as the towering casinos in your city's skyline. However, despite its popularity, there are still people who are skeptical about the security of online casinos. The most common negative notion about online casinos is that it's fraud and that users will only are put their money at risk of theft. Popular casino websites like Lennytalk, however, denies such notion and says that you can't make overgeneralization. 
For those interested in online casinos, but are still hesitant because of security, here are different ways to keep your password from hackers and online thieves. 
Create a Strong Password
The easiest way to get hacked is by setting a password using your nickname along with the number of your birth month. Weak passwords are easy to detect by password cracking programs and hackers. Create a stronger password by using a password generator. It helps generate a random string of numbers, letters, and symbols. You can also create your own string of characters. Just make sure that it is something that has no personal significance to you. Also, remember to make a long password.
Avoid "Admins" Asking for Passwords
You might receive some e-mails from "admins" saying that you won something, and are asking you for your password. Legit admins in online casinos never ask for the password of their guests. In other words, you're just talking to hackers who have found your name in a list of active players in the casino. 
Don't Log In Elsewhere 
Avoid logging into your casino account using public computers, like those present in internet cafes. Public computers may have keyloggers, too. A key logger tracks all keyboard activity. It causes the owner to detect your casino password. You should log into your personal device instead if you feel suspicious about the computer.
Don't Share Personal Data In Public 
If you got used to booking online or purchasing products in stores as you surf the web on a coffee shop, be reminded that gambling online is not the same. Security programmers and researchers noticed a vulnerability in all public Wi-Fi networks. The study shows hackers can exploit its traffic to steal data easily. Thus, gambling for just a few spins at the slot machine when logged on a public Wi-Fi network is a terrible idea.
Never Open Attachments When Unsure
Aside from e-mails from bogus admins, you might also encounter spam e-mails or attachments which talk about casino promos. Online casino players can get easily hooked up with legit-looking e-mails about promos. If there's no news about the promo in your online casino, it's best to delete the e-mail immediately.
Final Words
The internet is much like an amusement park. It might be fun roam around it and enjoy some rides, but the risk of accidents is always there. Thus, remain vigilant and keep your accounts safe.