The Dashboard Symbols Brits Don't Understand
Millions of British motorists are driving their cars without any knowledge of the symbols on the dashboard, according to new research.
A study of 2,000 drivers shows nine in 10 have had a symbol pop up on the dashboard which they haven't recognised.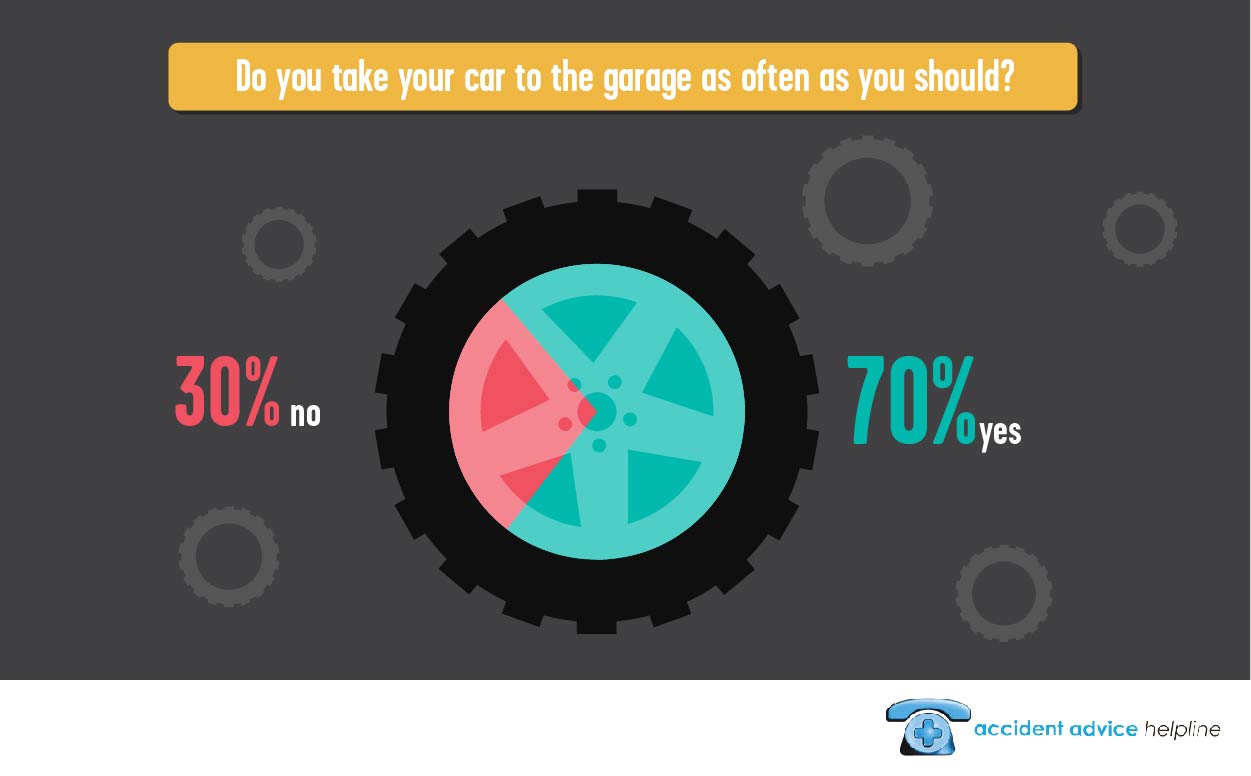 One in three cannot recognise which symbol is the headlamp indicator, while 27 per cent can't identify the 'check engine' sign.
And when people DO understand what the car is warning them about, very few know how to manage the problem themselves.
Two thirds of those polled have no idea how to check the oil, just under half don't know how to change a tyre and 44 per cent wouldn't have a clue how to change the windscreen wipers.
While 58 per cent have no idea what their tyre thread limit should be, when it becomes illegal, or how to check it.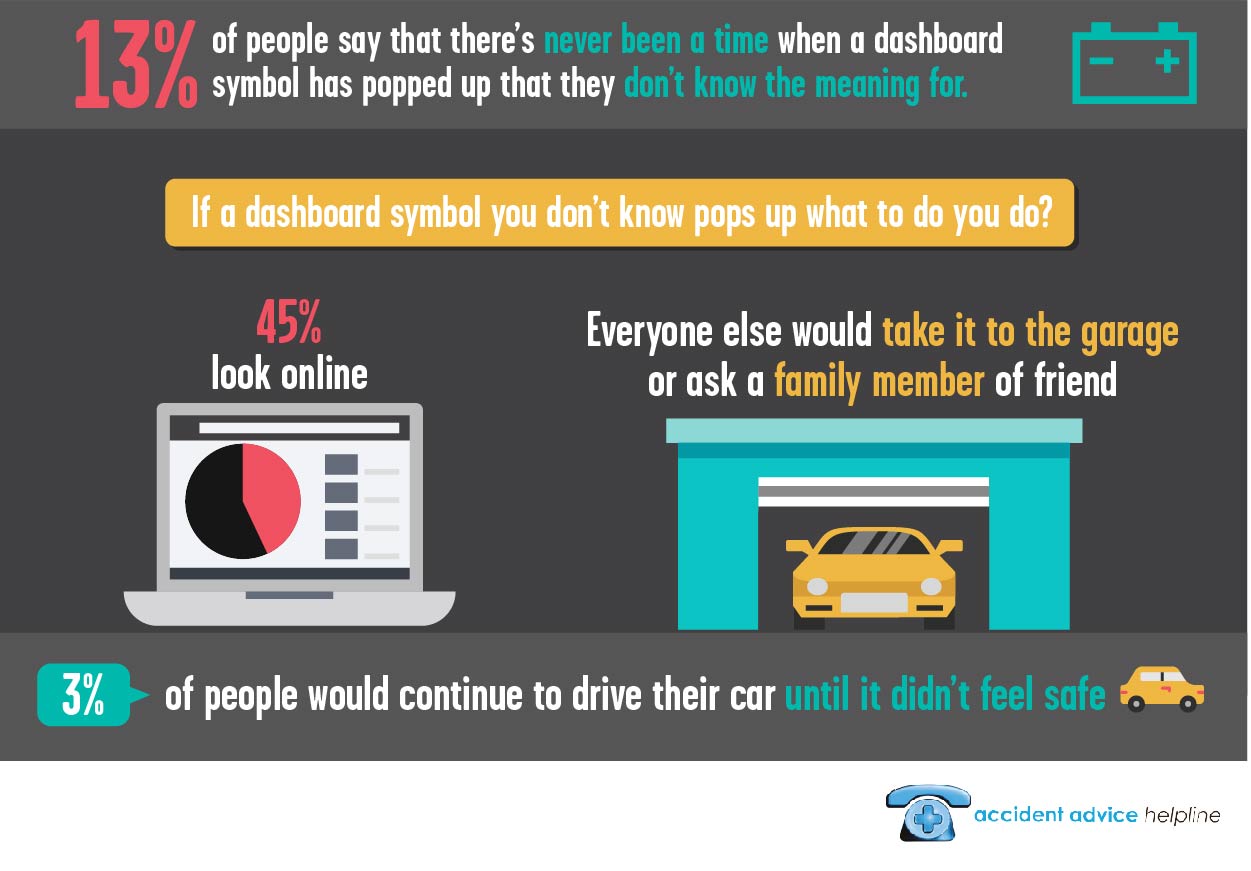 David Carter, spokesman for Accident Advice Helpline, said: "It's worrying how little drivers know about their own cars.
"Knowing the meaning of a dashboard symbol on your car could be the difference between having an accident or not."
The study reveals only 16 per cent of drivers would now try to fix a problem with their car themselves.
Just under half of those polled would look online if the dashboard started flashing at them with unrecognisable symbols.

And three per cent of people would continue to drive their car regardless of warnings until it actually felt unsafe.
When it comes to car maintenance, a quarter of motorists admit they have been late in getting their car through the MOT.
Of these, 18 per cent took their car to the garage more than 16 days after the test was due.
Most common reasons for missing the car MOT were forgetting, feeling the car was safe and not being able to afford it.