Fashion
Meet the heirs of 'rags to riches' fashion empire BooHoo.com and their celeb friends

This is the moment the heirs of a 'rags to riches' fashion empire met the real life celebrity inspiration for their dad's market stall turned global clothing superbrand.
Billionaire Mahmud Kamani, 52, turned a Manchester market stall into the fashion mega brand BooHoo.com.
He made his fortune when he got his designers to pour over photos of the likes of super-stylish Gigi Hadid and the Kardashians and create copy-cat outfits for a fraction of the price.
The tiny team moved their products from factory to website at lightning fast speed, and just 11 years later the business is worth £2.6 billion selling 50 dresses a minute.
And his three sons Umar, Adam and Samir are reaping the rewards by rubbing shoulders with the same US glitterati the inspired their dad's designers more than a decade ago.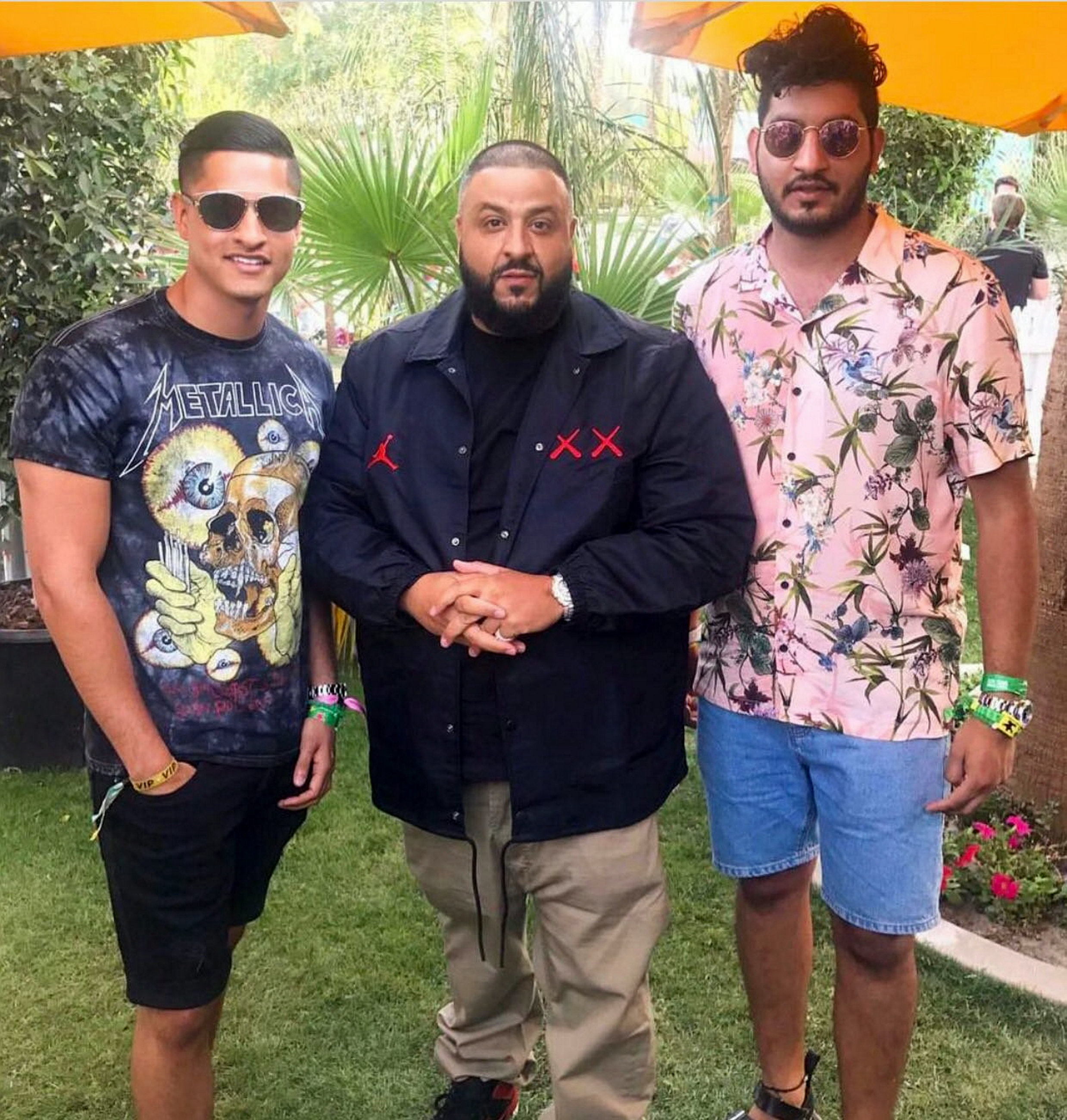 The trio are regulars at celebrity parties and red-carpet events, posing for photos with the likes of P-Diddy, Gigi Hadid, Jayden Smith and Kylie Jenner.
The new generation are planning the next stage of the Boohoo empire.
Umar, 29, is running PrettyLittleThing.com – which he set up in 2012 with brother Adam – a sister fashion house which has just signed Kourtney Kardashian up as the new face of the brand as part of its drive to become a global brand.
Younger brother Samir, 21, has taken the reins at BoohooMan and Adam, 28, is behind the family's new property empire and his own investment company KM Capital.
A source close to the family said: "When Kamani senior started dreaming about the next stage of the family business he always dreamed his boys would be involved.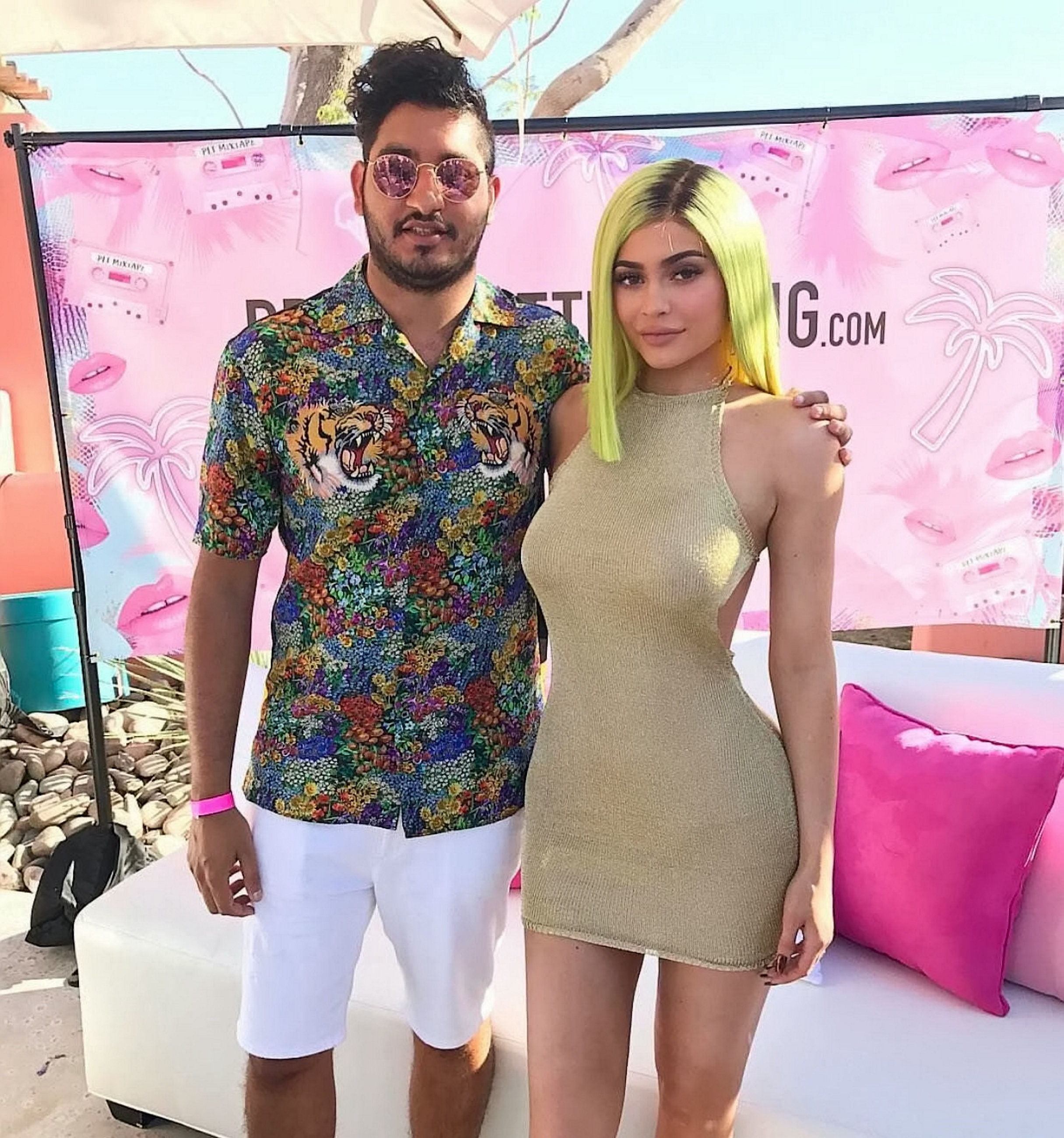 "He had the foresight to look at what was on trend, look at the likes of the Kardashians and co.
"But he never imagined in his wildest dreams that his sons would be rubbing shoulders with them one day. He taught them his work ethic and none of them have completed university education. Instead thev have been schooled into entrepreneurs and it seems to run in their DNA. They are all very cool guys – they actually wear their own products and would never been seen attending meetings in suits.
"The world is going to be seeing a lot more of them."
Boohoo began in 2006 when fashion wholesaler Mahmud spotted the potential of the internet and switched from selling on his Manchester market stall to selling online.
The company, which produces and sells its own-brand clothing exclusively online, is now worth a whopping £2.6 billion – that's more than high street giants Debenhams.
Boohoo uploads as many as 120 new pieces to their site every day and on average they sell 50 dresses per minute.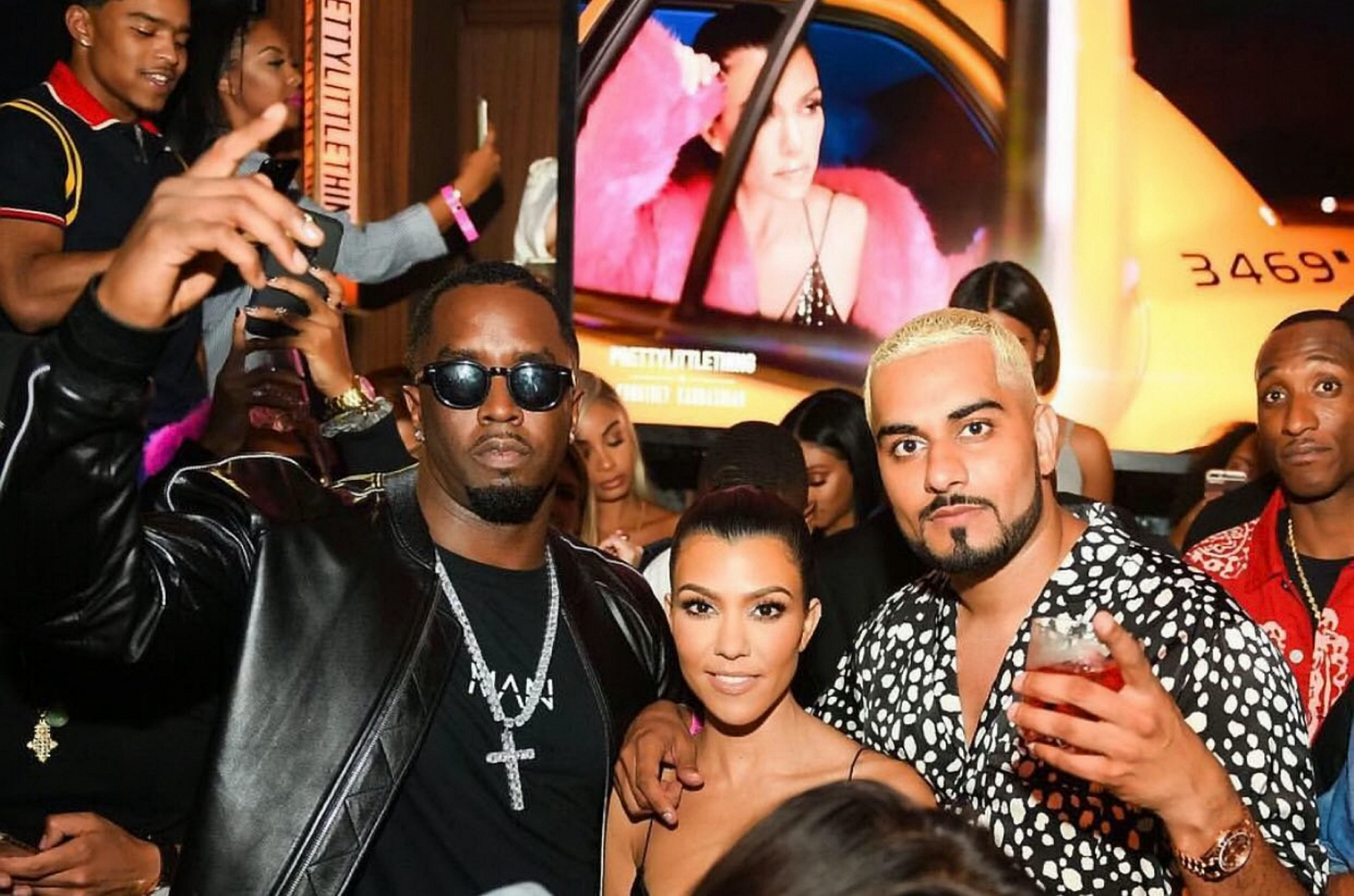 It has a workforce of more than 1,500, with teams in Manchester, Burnley, London, New York and Los Angeles and is endorsed by celebrities like Little Mix and the cast of TOWIE.
Last year alone the company made £283million.
The family's extraordinary wealth has now led to them becoming personal friends with the stars who's fashion sense the brand emulated.
They met Jayden Smith at a recent BooHoo party in LA, partied with Kylie Jenner and DJ Khaled at Coachella, and caught up with Jamie Foxx at a celeb do.
All three brothers enjoy fabulous wealth and the trappings that go with it.
Umar drives a £300,000 Lamborghini Aventador, Adam a Rolls Royce and Samir a Range Rover.