Parents battling to find an innkeeper costume are handed a lifeline by a hotel chain
Stressed-out parents who are battling to find an innkeeper costume for their child's nativity play have been handed a lifeline by a hotel chain.
Each year, Premier Inn receives hundreds of requests for help in sorting the perfect innkeeper costume, so has come to the rescue of one dad by creating a child-size version of their own uniform.
Ian Welsh, of Swansea, contacted the chain on Twitter in a desperate attempt to track down a costume for his seven-year-old son Owen who had been given the role of innkeeper in his school nativity.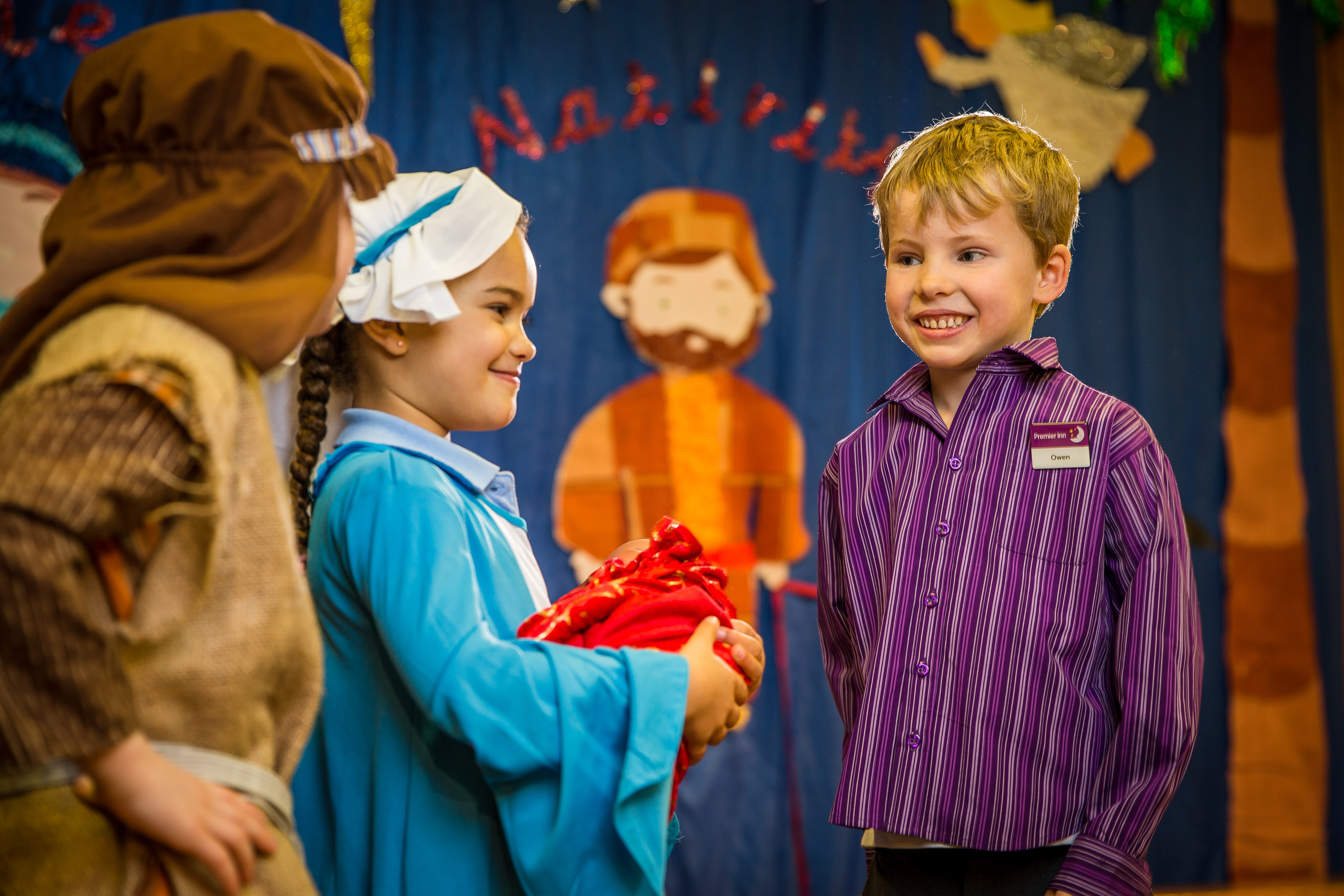 Now, Owen will be taken to the stage alongside Mary and Joseph, at Pennard Primary School, in a custom-made version of Premier Inn's purple shirt, worn by reception staff.
Ian said: "We were really pleased to hear that Premier Inn was happy to help us out with our request.
"Coming up with a costume that stands out for such a special performance is not easy and our Owen really felt that his was a Nativity to remember.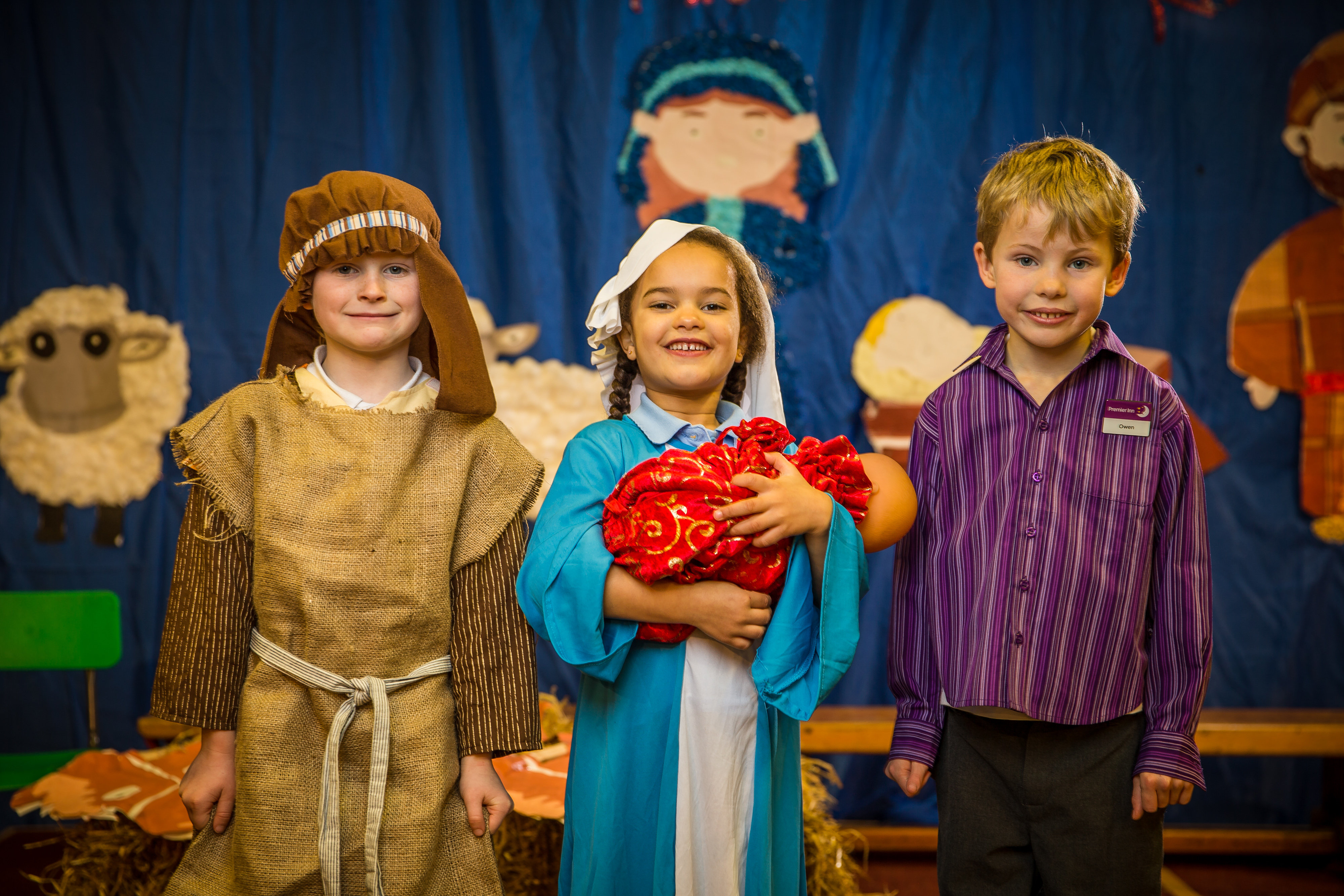 "We were really proud of his performance and he to put a smile on all of our faces."
Any parents whose children have also snapped up the innkeeper role can be in with a chance of winning one of five free family breaks with Premier Inn.
All they need to do is take a picture of their child in costume and post it to Twitter or Facebook using #PremierInnkeeper for a chance to win.