These are life's top 50 luxuries according to Brits
Forget bank-breaking extravagance – freshly-laundered linen, a long soak in the bath and a cosy night indoors are all we need to live in luxury.
A study, which revealed the top 50 small luxuries we value the most, has shown crisp, clean sheets are what people prize above all else.
Even with all manner of gadget-related boons on the list, nearly a quarter of Brits would prefer to get stuck into a good book or enjoy a luxurious dip in the bath over more extravagant treats.
In fact, a humble one in six NEVER indulge in the more extravagant side of life.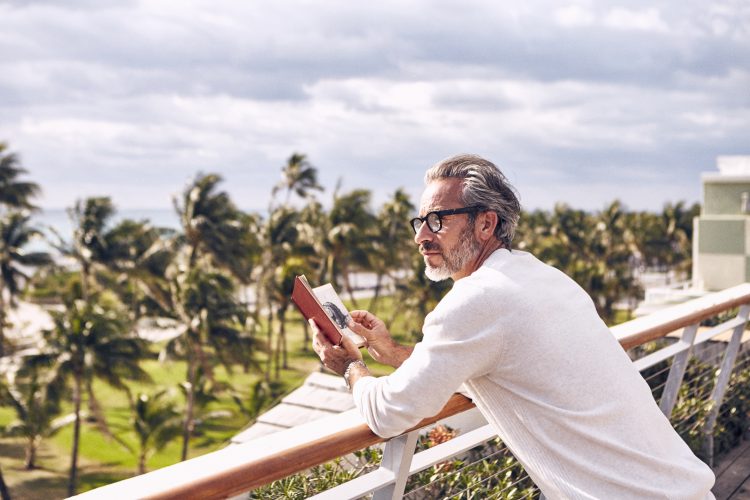 Filip Boyen, CEO of Small Luxury Hotels of the World, who commissioned the study, said: "In this cash-rich, time-poor world we now live in, it makes sense that people's ultimate luxury is less materialistic and more experiential, placing value in the opportunity to stop, switch off and relax.
"With the New Year upon us, 2018 should be the year we treat ourselves to the small luxuries and invest in the time to treat ourselves, wherever we are."
The survey, which was conducted by market research company OnePoll, found men are most likely to opt for a quiet night in, an extra shot in their coffee and a screening of their favourite film on TV when they need to indulge.
Women are more likely to favour a trip to the theatre, receiving a fresh bouquet of flowers and a catch-up with friends over lunch.
Despite these basic tastes, 46 per cent of those surveyed also admitted they crave a more luxurious lifestyle than they currently have.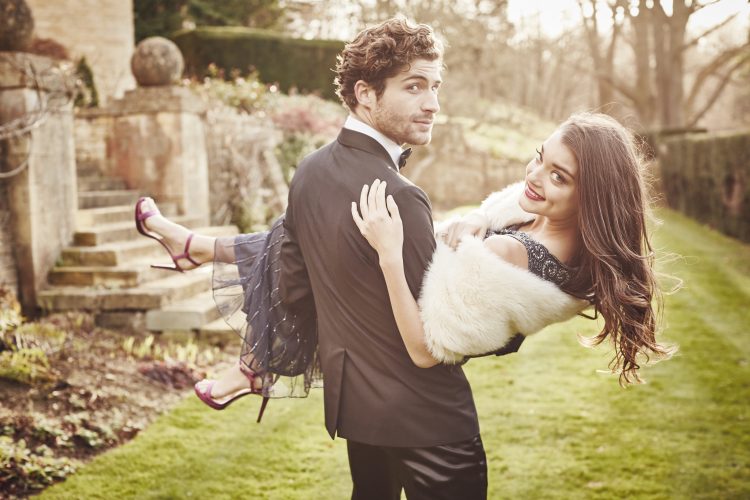 Of those who were surveyed who are currently in a relationship, two thirds said their partner treats them to enough of their favourite small luxuries, though smitten husbands and boyfriends are more likely to be satisfied than their other halves.
Seventy one per cent of men in relationships said their partners treat them like kings, compared to 64 per cent of women who regularly receive the royal treatment.
Still, if couples found they were owed a treat from their partner, they would be most likely to choose a night out together over a romantic massage or an offer to do the dishes.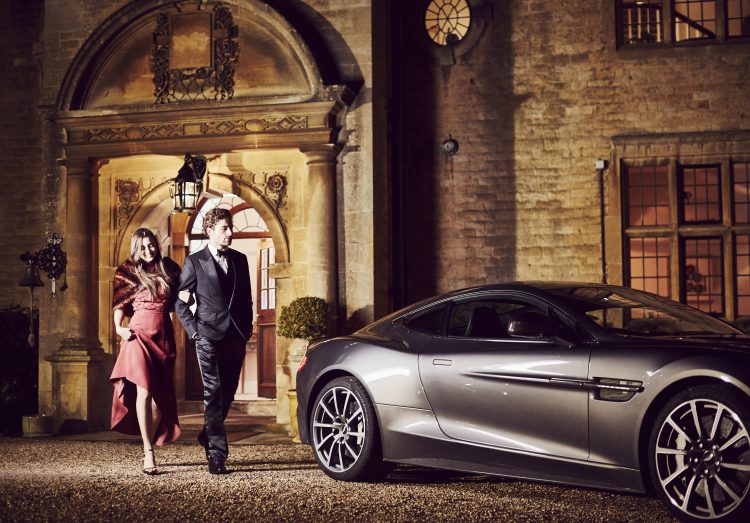 Fifty one per cent of Brits don't think money can buy happiness, but if money were no object, with all the world's luxuries open to them, 28 per cent would go on their dream holiday and a fifth would take a trip around the world.
Filip Boyen added: "The research proves just how far the sentiment of luxury has come over the 27 years we've been in business.
"Our small hotels know that it's the thoughtful gestures that count and make a guest's stay really special, as well as providing a culturally relevant setting in which people can take a step back and enjoy life's small luxuries."
TOP 50 'LIFE'S SMALL LUXURIES'
Freshly laundered bed linen
Time to read a good book
Getting a takeaway
Having a long soak in the bath
A fresh haircut
A cosy night in
A short break in a hotel or B&B
Watching the sunset/sunrise
A lunch date with a friend
When someone makes you a nice cup of tea/coffee
Receiving a bouquet flowers
Five minutes to myself
Luxury quilted toilet paper
Catching your favourite film on TV
A glass of champagne
Getting your car valeted
Buying fresh artisan bread
Using a premium perfume/cologne/fragrance
Having a manicure
Going to the theatre
Receiving breakfast in bed
Enjoying a fine wine / whiskey
Buying tickets to a concert
Buying yourself flowers
Leaving work half an hour early
Receiving a hand-written letter
Keeping an empty seat beside you on public transport
Getting tickets to a sporting event
A picnic
Buying new makeup
Paying for someone to clean your home
Hitting the snooze button
Applying a facemask
Ordering the most extravagant dessert on the menu
When the clocks go back
Hearing your favourite song on the radio
Having a blow-dry
Finding a plug socket on public transport
A lazy bike ride
Ordering the most expensive item on the menu
Skipping the ads on Youtube videos
Splashing out on expensive toiletries
Spending time away from your phone
Buying a new candle
Reading a magazine
Getting a ride in a sports car
Getting an extra shot in your coffee
Upgrading to premium seats at the cinema
Getting invited to corporate hospitality
Getting 4G coverage unexpectedly