Lifestyle
Can you spot the pair of twins on this busy beach?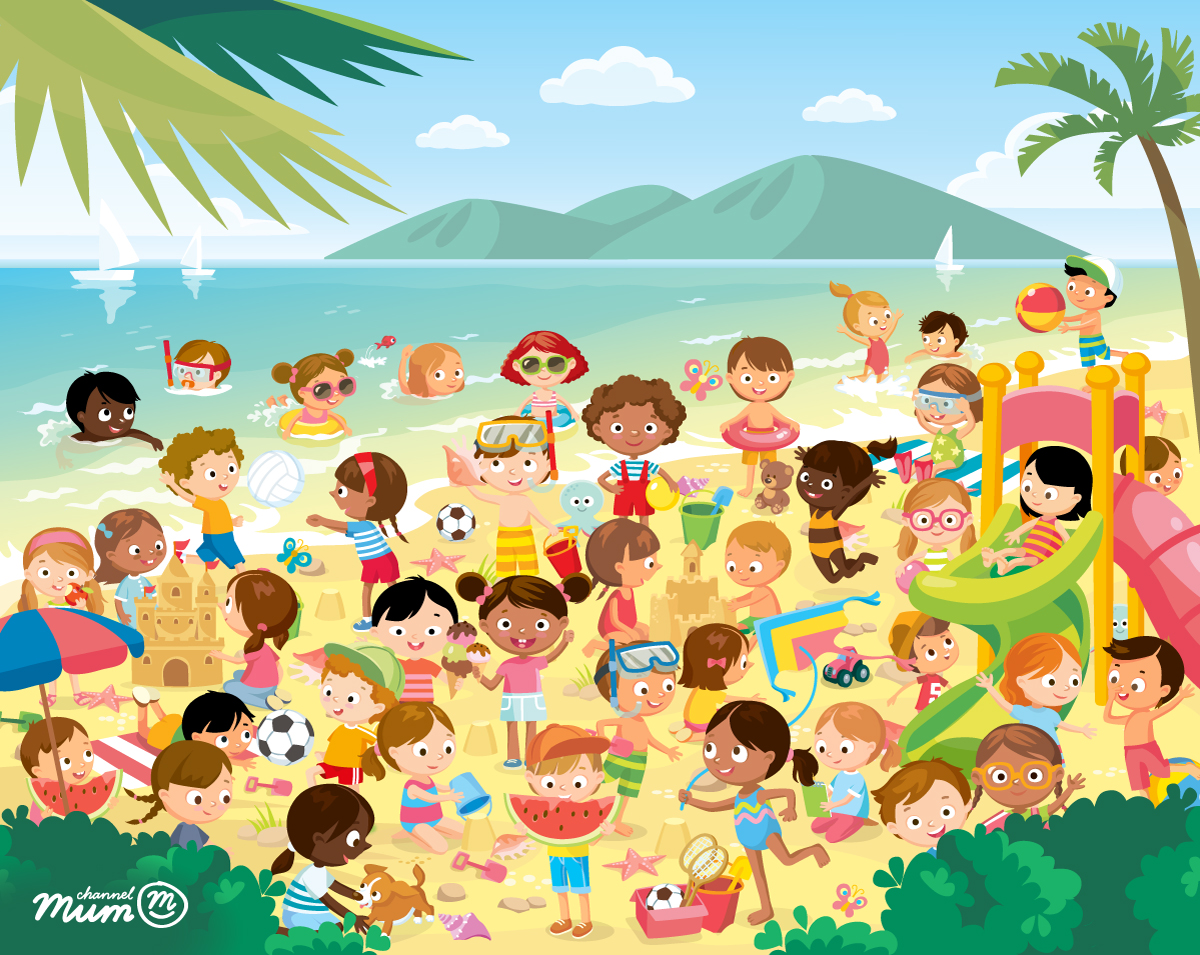 The latest puzzle to bamboozle the internet could leave you with double vision – as you struggle to spot a pair of twins on a busy beach.
In a scene familiar to thousands of parents who have taken their kids to the seaside over the heatwave, dozens of children frolic in the surf.
Only two of them are identical twins, which should make them easy to spot.
But in the chaos of ice creams, footballs, buckets and spades and starfish, it's not as easy as it may seem at first glance.
The puzzle was concocted by parenting experts ChannelMum.com, whose spokesman, Siobhan Freegard, said: "Every parent will know what it's like to look at a sea of other kids and wonder exactly where their child is.
"And for those with twins, it's double trouble – which is exactly the case in this fiendish puzzle.
"One clue we can offer is that although the twins are indeed identical, they don't look exactly alike – you'll see why when you spot them."
QUIZ: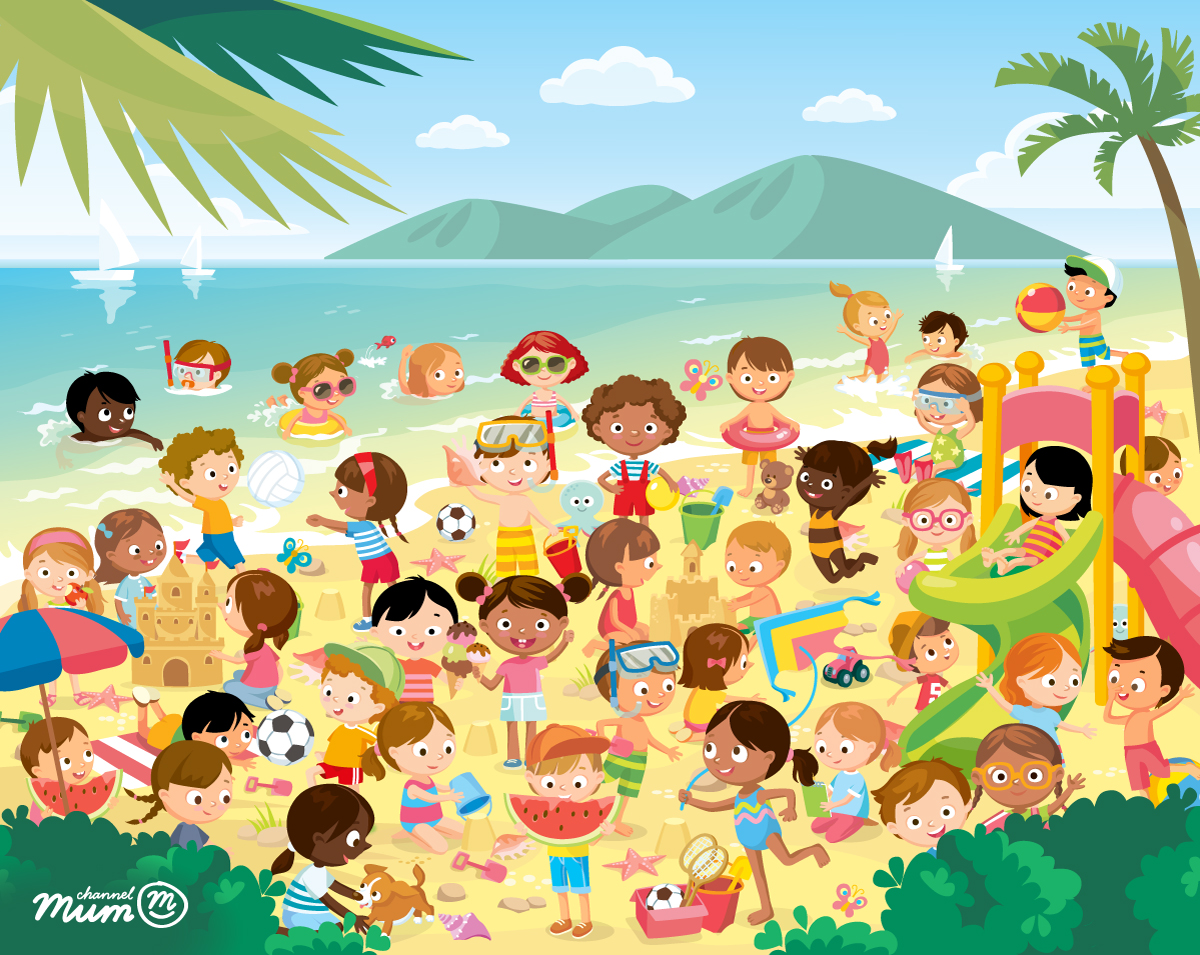 ANSWER: