Most countries have some kind of commemorative day that brings citizens out in expressions of patriotism and pride for their country – the meaning of which is usually lost to other countries. There's Independence Day in the States, St Patrick's Day in Ireland, Bonfire Night in the UK, and even Chinese New Year. While we try to celebrate alongside these countries with themed food and an exploration into their culture, we still have a passing knowledge of the celebration. But what about Australia Day?
What is Australia Day?
Australia Day is celebrated on January 26 to commemorate the founding of the country in 1788 when the first fleet of ships from Britain arrived at Port Jackson and Governor Arthur Phillip raised the Flag of Great Britain at Sydney Cove. The day has turned into a huge celebration of what it means to be living in Australia today, how the country fares on the world's stage, and, in their own words, how lucky Australians feel to be living down under. Indeed, 13 million Australians participate in the day with specific events, and 75% believe the day should be used to celebrate what it means to be an Australian, with 54% embracing their luck to be Australian, and 46% celebrating the freedom that brings.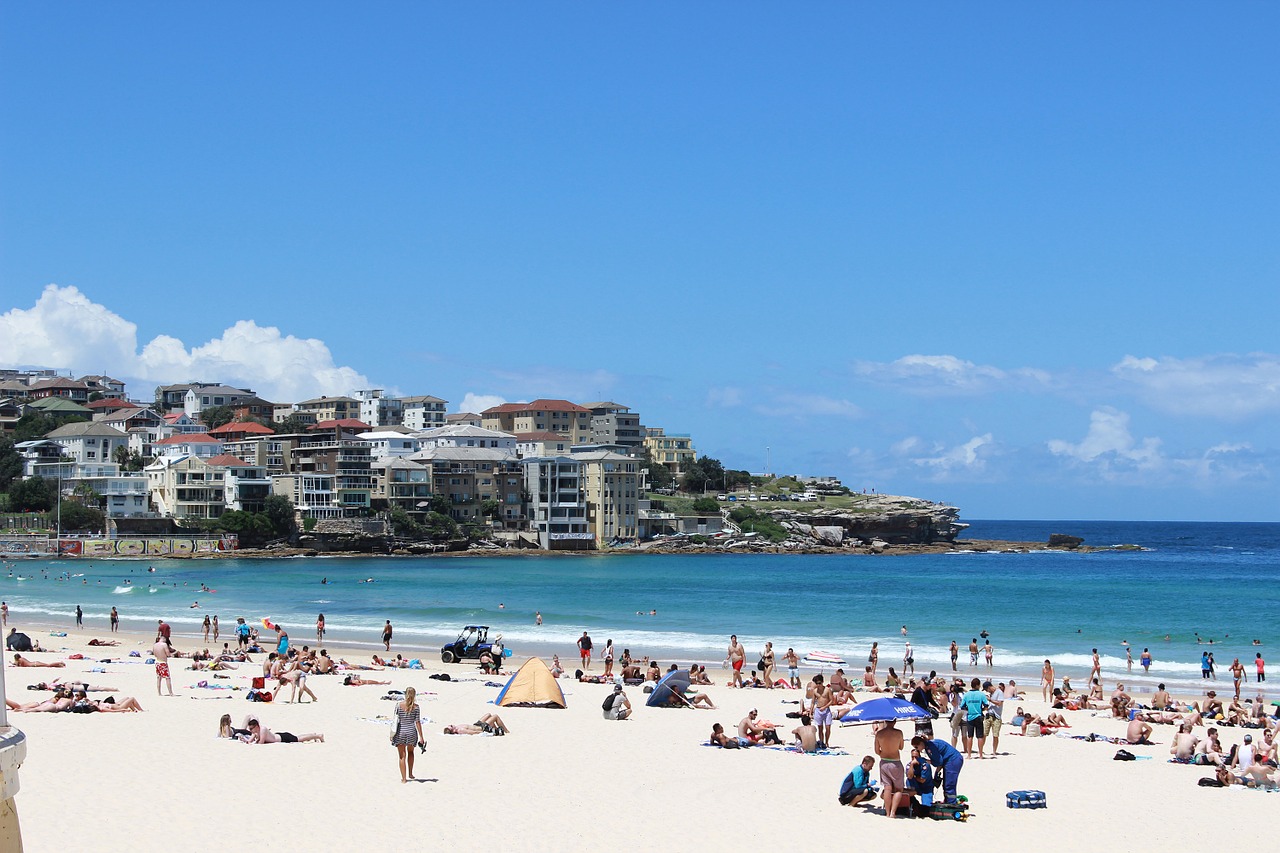 How to Celebrate Australia Day?
There are many ways to celebrate the day. Stereotypes aside, many Australians celebrate the day – in the height of summer – with a barbecue. As Oddschecker shows, there is a commemorative horse race on Australia Day each year to reflect on the sporting prowess of the country. The soundtrack to the day is the cricket commentary, one of the primary sports that Australia excels in – and the Triple J Hottest 100, which counts down the past year's 100 best songs as voted for by Australians. Celebrate with an Australian film – from Muriel's Wedding and Crocodile Dundee to Mad Max and Red Dog and Animal Kingdom.
Australia Day showcases what it means to be Australian and allows citizens to revel in what they feel makes them proud to be from the country. It also gives other countries a glimpse into what day-to-day life is like for Australians and helps share some of the culture and past times that might otherwise be reduced to stereotypes. As globalization increases, more and more nations will bring in some kind of celebration for the day – from food to film – to allow people to experience what Australia does on January 26.