Japanese Whiskey in Singapore
Japanese whiskeys are popular in Singapore. And you can find them in almost all wine and liquor stores in the city. If you're looking for the best deal of Japanese whiskey in Singapore, then you should check out the offerings from the following stores.
Paneco
https://www.paneco.com.sg/
For under 500 SGD, you can get three premium Japanese whiskies at Paneco. Included in the promo is a bottle of Nikka Taketsuru Pure Malt, which is named after the father of Japanese whisky himself, Masataka Taketsuru. Also included is a Hibiki Japanese Harmony Master's Select. It even comes in a gift box. This is an exclusive limited edition of the much sought-after Japanese whisky brand. Hibiki is known for having complex flavors. Rounding up the bundle is a bottle of Hakushu Single Malt Distillers Reserve. Suntory's distillery is located deep in the forest of Mt. Kai Komagatake in Japan. This bundle will definitely enhance your collection of fine whiskies. It also makes an ideal gift. Apart from the excellent price, you will also get free next-day delivery for your order. Paneco is a known global dealer of some of the finest and rarest wines and spirits.
Wines N Spirits
https://winesnspirits.sg/
When you buy two bottles of Hakushu 12 Years from Wines N Spirits, you're not only getting a discount. You'll also be getting three Hakushu highball glasses. The bundle will only cost you 500 SGD. The normal price is 780 SGD. The Hakushu 12 Years will surely be a good addition to your whiskey collection. And the exclusive highball glasses will look nice on your bar or liquor cabinet. Of course, the glasses will be very useful too and will make you and your friends enjoy your drink more. Hakushu 12 Years is a multi-awarded whiskey. It is distilled deep in the forest of Mt. Kai Komagatake in Japan makes it one of the highest distilleries in the world. It has a champagne gold color, a nose of basil, green apple, and pine needle, a palate of mint, kiwi, and sweet pear, and a green tea and subtle smoke finish. Wines N Spirits offers free next-day delivery.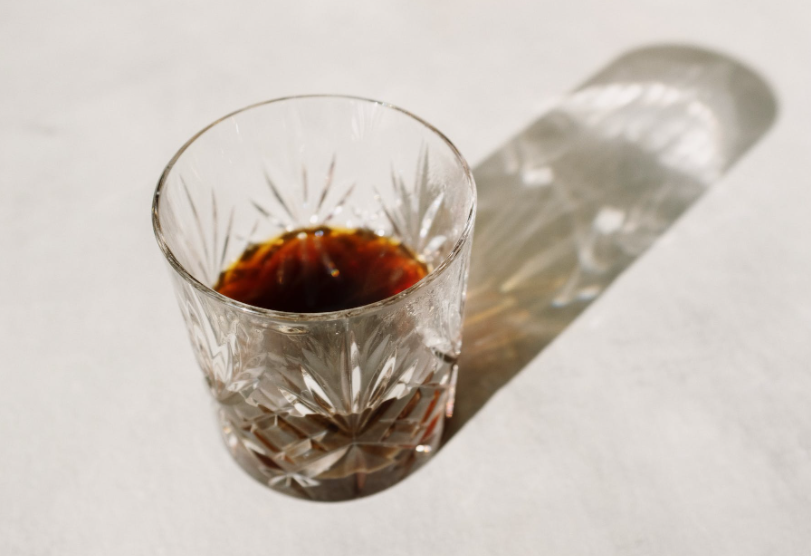 iShopChangi
https://www.ishopchangi.com/
iShopChangi has several excellent promos for Japanese whiskeys. They are offering the Suntory Chita Single Grain Japanese Whisky for only 68 SGD. The regular price is 109 SGD. The Suntory Chita is the product of a brewing technique that has been developed for many years at the Chita Distillery in Aichi Prefecture. The shop is also offering the Yamazaki Distiller's Reserve Japanese Whisky at a special price of only 137 SGD. The regular price is 199 SGD. This is Suntory's flagship single malt whiskey that has become famous for its complex aromas. It has been praised by whiskey lovers from all over the world. You can also get a three-bottle bundle of fine Japanese whiskeys at iShopChangi. The bottle consists of a Yamazaki 12 Years, an Auchentoshan Three wood, and a Maker's Mark. The bundle will only set you back 379 SGD. The regular price is 613 SGD.