Business
How to Protect Yourself as A Freelancer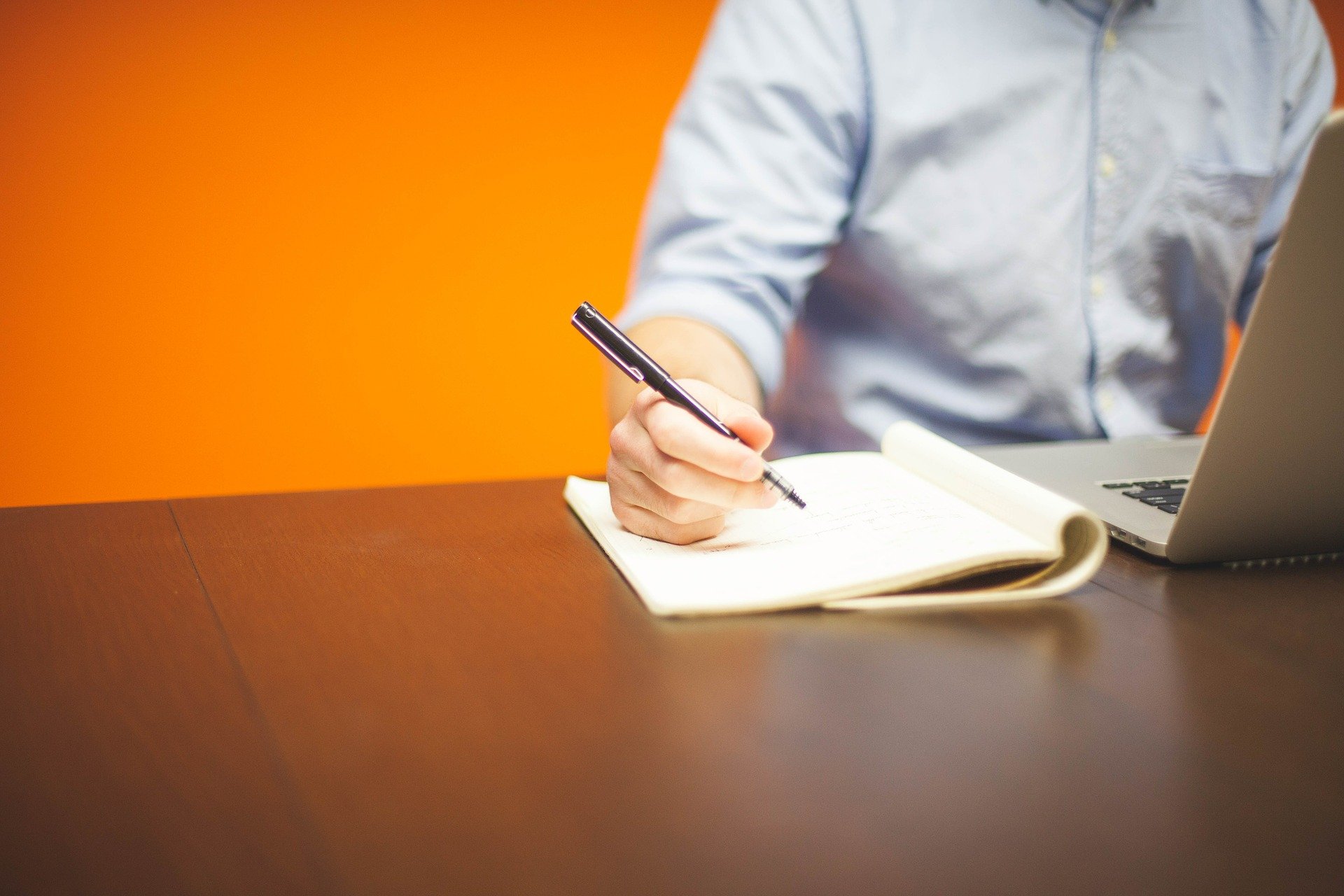 In the modern workforce, more and more people are freelancing in creative careers like music, writing, design, programming and other services.
Freelancing is a great way to make a living, and there are plenty of stories out there of people who make big money freelancing. But having more money doesn't necessarily mean you're protected if things go wrong.
There are a few steps you can take to protect yourself as a freelance worker in today's fast-moving and increasingly litigious society. These tips should provide some insight into how you can help keep yourself safe.
Do business via websites meant for freelancers
Protect yourself by doing business via websites meant for freelancers. If you are looking to find work from people around the world, sites such as Freelancer.com, Guru.com, Upwork and Fiverr make it possible for business people to seek help from international companies and get expert help from anyone they want. Whatever industry you freelance in, you can find work on these types of sites.
Protect your assets and reputation
As a freelancer, your name and reputation are your most valuable assets, and you are responsible for protecting your assets and reputation. A business continuity plan will support the recovery of your business before you're ready to be back online. By protecting your intellectual property and ensuring it does not fall into the hands of others, you can ensure it is used in accordance with its purpose.
Choose the right type of insurance for your business
When it comes to protecting your business, a comprehensive insurance policy is key. As a freelancer, you need a policy that provides essential cover and benefits for you as well as your clients.
You are in charge of your business, which means lots of hard work and risk. But also, great freedom and tons of perks. To be sure that this opportunity is lucrative for you, you must make sure you have the right type of insurance to protect yourself and your business.
Never work without a contract
Working with a contract is the first rule of freelancing because it sets out the terms and conditions by which you will be paid (here you can find some very useful contract templates for freelance writers and employers). It ensures that you are not an employee of your client, and therefore not entitled to any employment-related rights but are rather an independent contractor acting on behalf of a business.
It also protects your rights to be paid fully and in a timely manner as well as setting out the terms for your rights and responsibilities as a freelancer. No matter the nature of the job you are working on, never work without a contract.
If you are working as a freelancer without one, you are leaving yourself wide open to potential problems. A contract is legally binding, and as it defines the terms of your working relationship and states your rights, it serves as the ultimate protection when things go awry.
Conduct thorough research
Take the time to figure out who your audience is, what they want and how you can serve them better. Know what services you will be providing and decide which one is for you. When researching where to start, look at the problems, people or organizations are having.
Let your potential customers know that you understand their situation and how to help. Create a unique value proposition or USP that lets your target market know why they should choose you over your competitors.
These days, protecting yourself as a freelancer is less about what you should be doing and more about what you know. The more information you have about protecting yourself as a freelancer – and the more proactive steps you take toward that knowledge – the better your business will fare.