Keep Dry January Locked Down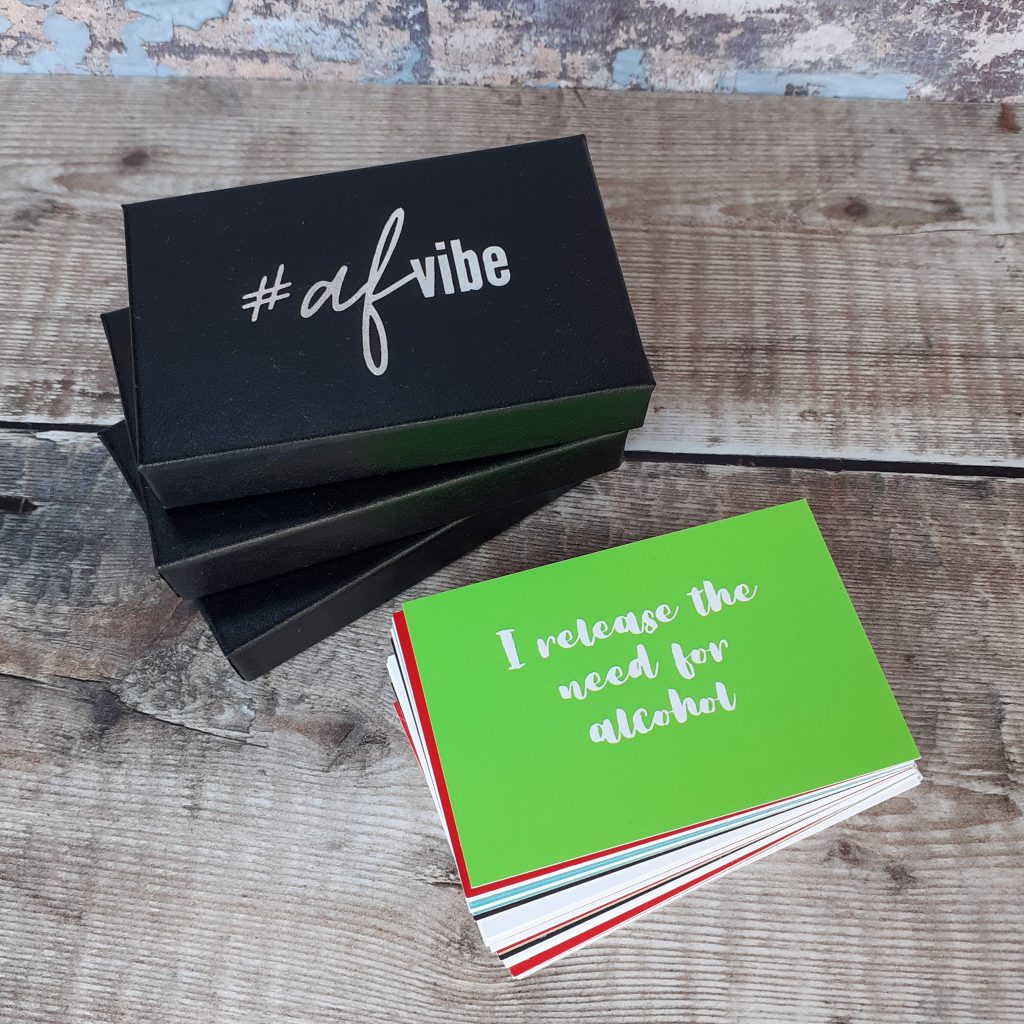 With the global pandemic already pushing online alcohol purchases up by over 500%, two mums in business have developed a unique approach to helping others get through this without reaching for the bottle.
With the stress, boredom and unimaginable circumstances of 2020 now spilling over into the New Year, it's easy to see how, and why, many of us have turned to alcohol to cope. Yet busy single mums (and former big drinkers) Norah Ginty & Dawn Jackson think lockdown is precisely the time to STOP drinking. They're sharing their bright and bold Sober Success Cards that use positive mindset techniques with the aim of totally changing the narrative you hold in your head around alcohol.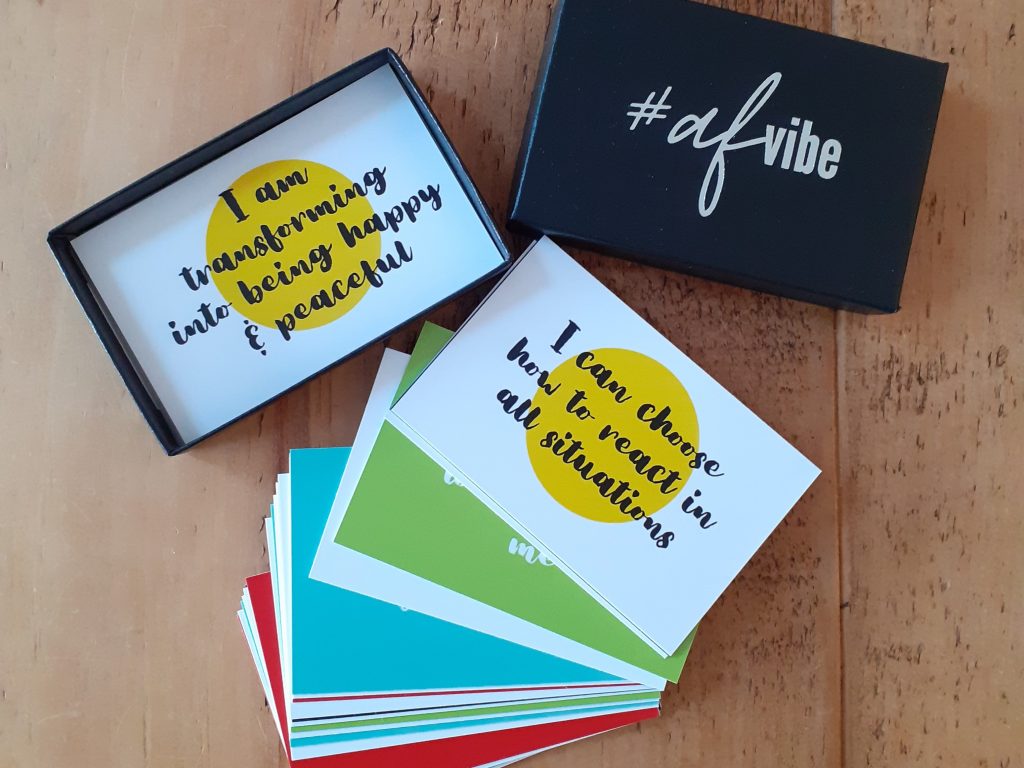 Norah says: "Within minutes of Boris's announcement on Monday, there were meme's flying around social media about mums quitting Dry January and using wine to get through the next onset of homeschooling. But jokes aside, drinking alcohol is like pouring gasoline on your anxiety! There are so many positives to an alcohol-free lifestyle, whether that's permanent for you or not."
She added: "Now is the perfect time to take a break from booze – even just reducing the amount you drink will help you cope better with these extraordinary circumstances. You'll also improve your physical health energy levels, mental health, your appearance, your relationships, your parenting… plus you save a lot of money, which is in short supply for most of us at the moment!"
Their uplifting Sober Success Cards bring users a daily dose of motivation to stay on the sober train with 34 unique and individual affirmations to choose from. You simply pick a success card each day at random to reveal the exact affirmation you're meant to keep in mind. Through repetition, it's proven to make staying high and dry all day (and night) long, much easier. As a Clinical Hypnotherapist, Norah has seen incredible results time and time again from this type of practice.
And they might just be onto something. In January 2020, over 4 million people took part in Dry January. Research shows that more millennials are identifying as 'sober curious' and are open minded to exploring the benefits of not drinking. The Atlantic reported in 2019 that alcohol-free cocktails had become easier to find as Generation Z has become less enthused about drinking in general. There are countless celebrities in Hollywood and around the World who credit sobriety with their success. In short, it's cool to be sober.
To get your hands on a pack of Sober Success Cards for yourself, visit www.afvibe.com. * On offer at £11.99 for January only.
For more information about AFVibe and its products or to speak to Norah and Dawn,
contact : hello@afvibe.com www.afvibe.com
Norah Ginty (Galway, Ireland) +353 85 704 3142
Dawn Jackson 07437 318248