How Long Will It Take to Fix My Credit Score?
Your FICO or VantageScore status depends on the contents of your credit reports. Unfortunately, data stored by TransUnion, Equifax, or Experian may be inaccurate. Correction of mistakes will make your score rise. However, this is not an overnight process.
The duration depends on the number of false entries, the bureaus involved, and the quality of the evidence submitted. Experts from top-rated credit repair companies at https://creditrepairpartner.com/ will give a tentative evaluation. If you open disputes by yourself, resolution may take longer. It may require a couple of months or half a year. Here are the basics of credit repair in the US in 2021
Why You Need a Higher Total
Many consumers suppose their credit score only affects borrowing. The lower the total — the more difficult and expensive it is to take out a loan. In reality, the consequences are more varied. Aside from banks, your credit history is accessed by landlords, insurers, and even employers. You may fail to land your dream job because your score is far from perfect.
Causes of Deterioration
This may happen fairly or unfairly. In any case, deterioration stems from negative information on your credit reports. Items like missed payments or evictions pull the score down. Some consumers have to remove bankruptcies and judgments that never happened. Even your personal details may be flawed, although correcting the wrong spelling does not affect the total.
Both systems (FICO and VantageScore) look at similar factors for the calculation. The three most influential elements for the first method are:
history of payments (35% of the score)
how much you owe in total (30%)
length of credit history (15%)
Your credit mix (use of different types of credit) and new accounts affect 10% each. As you can see, late or missed payments, bankruptcies, and defaults are extremely damaging. Another crucial aspect is your 'credit utilization ratio', which applies to revolving credit — i.e., credit cards.
The lower your balance in comparison with the total amount of credit — the better. For example, if the limit is $5,000, and you have used $2,500, the ratio is too high (50%). Experts recommend keeping it below 30% or 11%, depending on who you ask.
The Fixing Process
So, what should you do if your reports contain wrong amounts or false entries? First, you are not alone. On average, every 5th consumer in the US has mistakes on their official records. Fortunately, everyone can have errors deleted to raise the total. There are two ways to go about it. You could try doing everything by yourself or hire repair experts. Either way, here is what the process involves.
1.   Collection of Data
Every US citizen may get a free annual copy of their report from each of the three major bureaus. Due to the pandemic, the service is now accessible every week. Go to www.annualcreditreport.com to collect data from TransUnion, Equifax, and Experian at once.
Downloading it online is the fastest way, but you may also call the organization or send them a request by mail. If you hire a fixing company, they will collect this information for you. You may also get a free introductory consultation.
2.   Identification of False Derogatories
Next, you (or the expert) will need to establish inaccuracies. Note that credit reporting agencies do not share data with one another. Any or all of your reports may be flawed, which complicates the process.
As you can see from the score breakdown above, different categories of items affect the total differently. Credit repair professionals will prioritize the mistakes to fix the score faster.
Collection of Evidence
When the report is inaccurate, it is your job to prove this. A repair firm will gather evidence on your behalf. This includes bank statements and other documents showing that the damaging entries are false. Professionals also send debt validation letters to your lenders. These ask them to prove that you owe the amount specified in the reports. As you can imagine, the duration of this stage varies. The more mistakes you want to be removed — the more evidence must be gathered.
4.   Formal Disputes
Armed with the evidence, you may now send formal dispute letters to the reporting agency (or agencies) involved. The bureau will investigate the claim and reply to you within 30 days. It may accept or reject the changes. Alternatively, additional proof may be required.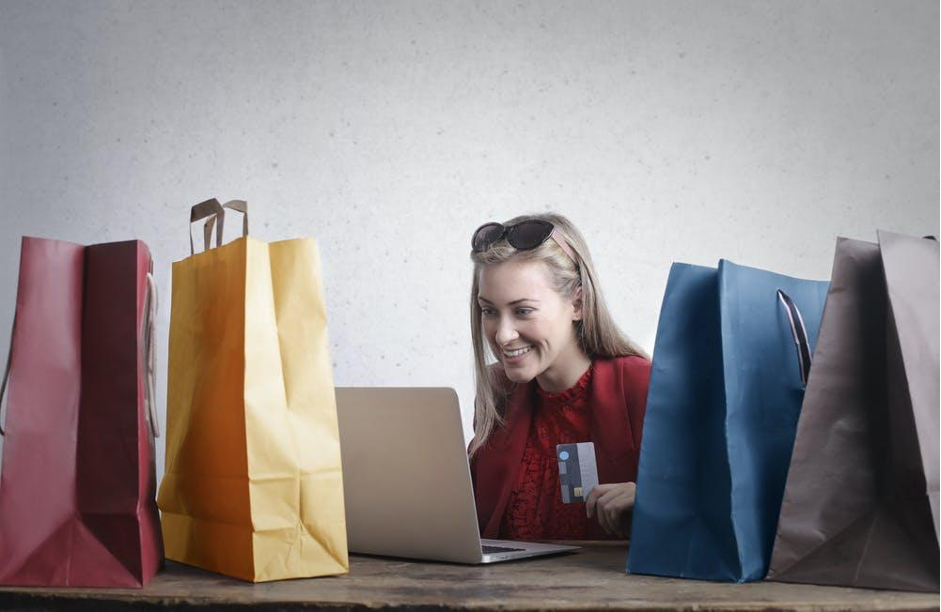 The Bottom Line
As you can see, fixing the score in under 30 days is next to impossible. You need to collect the reports, analyze them and gather evidence to support your claims. It is crucial to provide conclusive proof, so there is no back and forth between you and the bureaus.
The simplest cases may be resolved and just over a month. The most complex repair may last a full year. Generally, delegating this job to professionals will accelerate the result. The key is to choose a reliable firm that delivers on its promises. Check websites like BBB and TrustPilot for customer feedback, and make sure the company has a money-back guarantee for your peace of mind.