Simplify ERP and CRM Integration using Replicator Technology
The traditional approach to updating the way that companies do business through integration involved considerable effort—not just resources. In the past, well-meaning executives would task the most capable IT managers with overseeing a complete, custom solution (or solutions) for their organization's systems. The intended benefits are numerous, just as they are when you use data replication technologies, but the traditional method led to intense challenges. 
Even after these teams trained themselves on the inner workings of all the company's systems, they encountered bug after bug, error after error. The data wasn't where it needed to be. If it was there, it was late. Or, it wasn't formatted. The snags were endless, but modern approaches do away with the need to invest in a steep learning curve that bends upward with each system update from your ERP or CRM.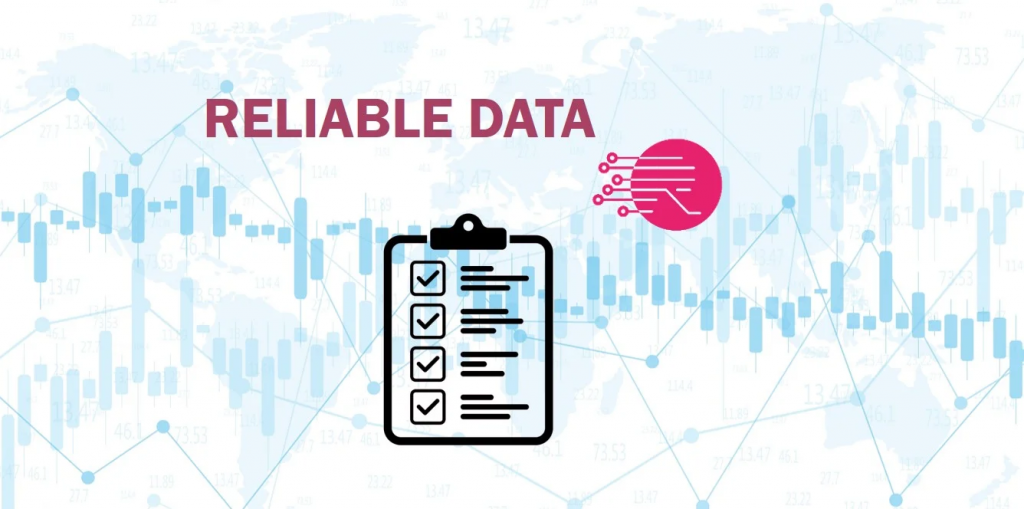 In this article, you'll find out how data replication technology can integrate your most critical systems. Discover the concepts behind data replication, how it works, and which data replication solutions make sense for your organization's purpose. 
Exploring the Data Replication Concept 
Data replication creates copies and exact replicas of information from one database or storage location to another. The locations may be separated by mere walls, by office locations, and even by vast distances such as those that come with cloud-based storage on many popular ERP and CRM platforms. These copies come without loss, and they can appear with replication solutions like Rapidi Replicator.  
You can probably see where this is going. When a third-party solution "plugs in" to your CRM and ERP, they are able to instantly write new data and copy old data between locations. Whether it is between just two locations or 12 locations, the process remains the same. More importantly, it beats the alternative of having internal talent copying and moving data between systems given the likelihood of error, incompleteness, slowness, and overall dissatisfaction of that process. 
Seeing how data replication technologies work and why they exist, consider whether your organization could benefit from these solutions by looking at some of the impacts they have on companies across industries. 
Consistent, Always-On, and Secure 
Replicating your data across systems keeps information consistent, and it maintains a foundation that is always ready for use. Wherever users try to access crucial pieces of information, they can reach it with a cloud-ready solution for integration. This "always-on" attribute contributes to a level of access that gives your data the availability many teams miss when trying to coordinate projects and make organization-altering decisions. 
It should also be noted that better availability and ease of access doesn't mean a lack of tight security protocols when attacked or corrupted. Instead, when one system is lost to a threat (if ever), the other is ready to supply the necessary stores of data. While they are connected , your ERP and CRM maintain their individuality and its advantages. 
Time-Saving, Money-Sparing, and Profit-Boosting 
Even as data replication technology maximizes the availability of key data, it cuts the amount of time that IT professionals and other departments might otherwise spend duplicating cells, notes, and tags. The data replication technology handles all this tedious work so that others in the organization can focus on core needs. By saving time, data replication saves money. But, it might also contribute to a better ability to sell and profit.  
Since sales and marketing teams function best with access to all the resources they need, data replication offers a way to equip teams with tools they otherwise would need days to request or simply act without. When individuals and departments have the information, on the other hand, they can carry out more strategic plans, complete more projects to expectations, and help push forward with motivation, knowing they have all the tools they need at their disposal.  
In general, data replication serves a mission of efficiency. This purpose gets carried over to your teams, departments, and leaders by helping everyone to focus more time on their core responsibilities, inevitably stimulating business outcomes. 
Try Rapidi Replicator for Simple Integration 
Rapidi appreciates that their clients want the simplest, surest solution to enhancing their sales and management platforms. They developed the Rapidi Replicator to empower information ecosystems by bringing data together across platforms, warehouses, and facilities. With the tool, they've created an opportunity for business leaders to: 
Boost operational efficiency 

Integrate CRM/ERP systems simply 

Improve company-wide strategic decisions 

Open access to essential data 

Increase accuracy of forecasting 

Provide an edge over competitors 
Deciding to use data replication in your organization makes sense if you rely on your systems to give you an advantage and to successfully satisfy the customers that help it run. Look into Rapidi's data replication solutions.