Business
7 Things to Look Out for When Hiring an SEO Agency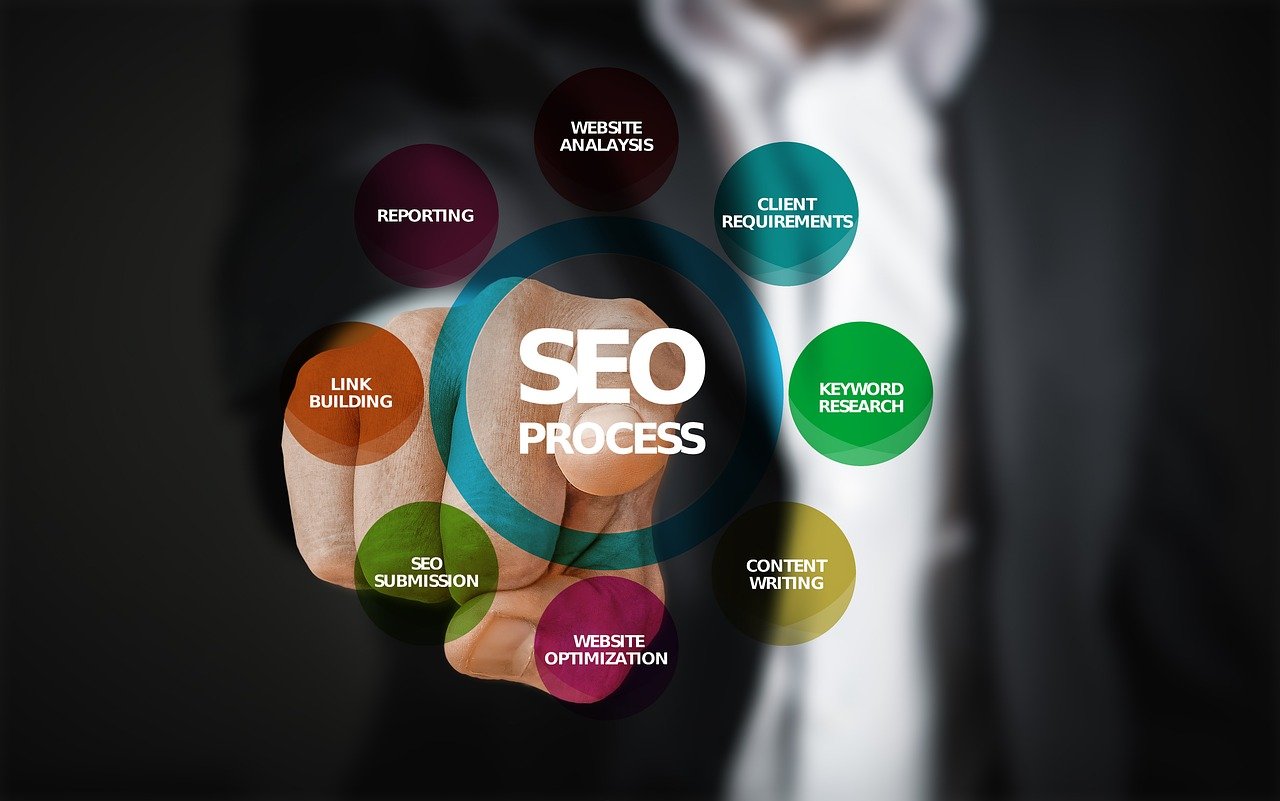 Getting the best out of digital marketing requires professional SEO services. To get noticed online, you need high-quality services that will improve your ranking by search engines. Increasing web traffic should be the goal of any brand that wants to thrive online. There are already established procedures and algorithms that make brands get noticed online. Therefore, your business should use these guidelines to create content.
Search engine optimization can be done in-house or through an SEO agency. Different businesses choose different approaches based on their needs. When there are not many resources to hire and maintain in-house SEO staff, outsourcing these services becomes a priority. So, how do get the best out of your SEO efforts especially in outsourcing them? Here are 7 things that you should look out for when hiring an SEO agency:
The Agency's KPIs for Business Growth
 Ask about specific key performance indicators (KPIs) and other metrics used in determining the success of your marketing campaign. Most preferably, they should provide a previous example of reporting for your consumption.
The focus should not merely on improving rankings because this is too vague and may not mean anything.  Things that enhance business growth include increased conversions, organic revenue and the signups made.
Result-Oriented SEO Agencies
 A results-focused agency is worth listening to than one that says it's offering the services you need. The solutions offered by the agency should be tailored to your brand needs. It should offer custom services hence the need to understand your business first.  Any agency offering help should listen to your specific needs. Your agency must clearly show the SEO process they would follow to realize your expectations.
Ability to Optimize for Search-Intent
 Understanding the latest trends in SEO will be very critical. The online marketing concepts keep changing by the day hence the need to work with a well-informed agency. SEO is not only about keywords but a focus on the customer.
A good SEO agency will be interested in putting your audience first rather than just looking for generic keywords to use in their writing. The agency should clearly state how they decide on what topics and keywords to target.
Proven Experience in the SEO World
 Agencies with more than 5 years of experience with constant serious SEO assignments are a good option to consider. Those agencies with killer case studies will do a good job for you. If your agency can provide you with a detailed case study, you can easily determine whether they are a perfect match for your project.
Good agencies have return clients. If you can prove that of them, it is a good sign that they are the right ones to engage.
Credible and Authoritative Content
 An SEO agency must demonstrate thought leadership marketing. Being authoritative is a sure way of providing credible information that is meaningful to your target audience. Giving value to your customer is critical and that should come first instead of pushing them to buy anything from you.
Any thought leadership work in your niche would be a huge plus for the agency that you want to engage. The advantage of this quality is that other people can link back to your site.
Emphasis on Content Clusters and Pillars
 An SEO agency that uses content clusters and pillar pages in its strategy is the type you should be looking for. Pillar pages are comprehensive and the cornerstone of your content, offering in-depth information, which forms a strong foundation for your brand.  This is vital for generating leads for specific products and/or services. Alongside pillar pages, you need the clusters to offer support.
Openness in SEO Service Delivery
Everything should be clearly stated and made transparent for you to see. You should know whether the agency does white hat SEO as per Google's guidelines or it engages in black hat SEO. The techniques used to increase search traffic should be clearly stated. They must follow guidelines by Google.
 Help with SEO Services
 There are great agencies for SEO Services in Toronto, Miami, Malaysia, Singapore, New York and many other places that you can use today. Ensure you get the help of experts in your digital marketing strategy!