Finance
What Documentation is Required for a Hard Money Loan?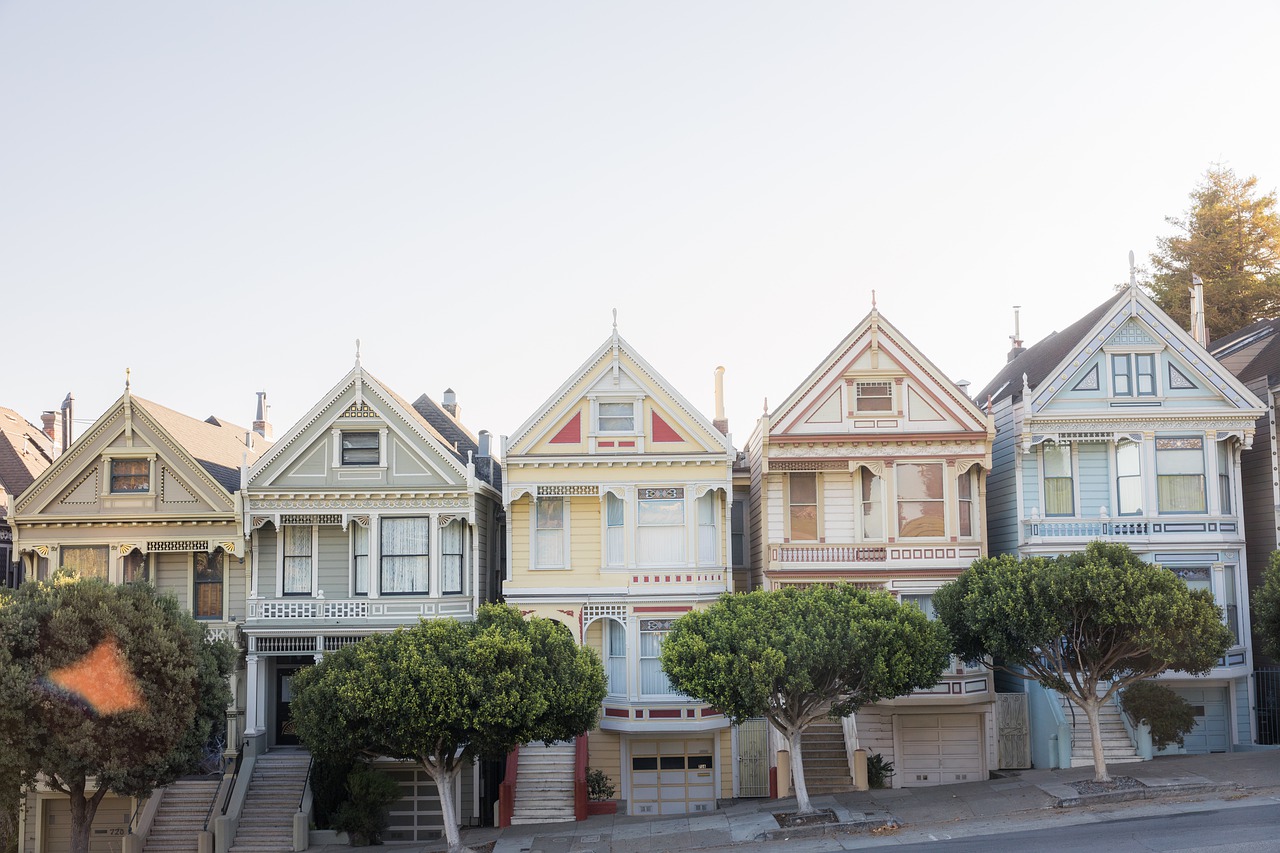 If you are looking to secure a loan but do not qualify for bank financing, it's easy to feel frustrated. The good news is, this doesn't have to be the case if you own real estate property. Hard money loans are available for anyone with real estate and who needs quick financing. 
 That said, there are some requirements needed to qualify for a hard money loan. Most of these requirements aren't tied to your income or credit history. They include proof of property ownership, purchase contract, among other documentation. We've rounded up the different types of documentation that hard money lenders require. 
What is a Hard Money Loan?
 Before we look at the different types of documentation, let's start with some basics. Hard money loans are short-term financing meant for real-estate investors. These loans don't have strict requirements and take few days to process. However, these loans come with higher interest rates. That makes them ideal for profitable business deals such as flipping rental properties. That said, investors use these loans to purchase a property or fund construction/ renovation.
 And just like any other loan, private money lenders require some documentation. The financial paperwork required vary based on the type and use of the hard money loans. Below is a detailed breakdown. 
Types of Hard Money Loans
 Private money lenders distinguish their clients based on the whys for securing the loan. Here are the three classifications of hard money loans.
Consumer loans – the loan proceeds go to personal, family, or household expenses. This loan requires a bit of paperwork.

Non-consumer loans – requires the least paperwork of the three.

Consumer owner-occupied loans – requires more documents than any other hard money loan.
 The first step when applying for any hard money loan is to fill an application form. As stated earlier, the documents to fill in vary based on the type of loan you want. The paperwork process will also vary from one lender to another.  
 Common Documentation You Need to Secure a Hard Money Loan
 While the application process and the documents needed may change, some remain pretty constant. Here are some of them.
Purchase contract

– you need this when financing a property using a hard money loan. A signed copy of the contract will make your report look legit and complete. If you want to refinance a property, a detailed payoff statement is a requirement. This should also reflect the outstanding funds on the loan.




Proof of Insurance

– Your property should be insured against catastrophic events or vandalism. This is often the case for a purchased or refinanced property. 

Preliminary Title Report

– This shows that the property is yours and that the title isn't clouded. It also means the lender won't have any issues trying to transfer the title. Clouded titles may have liens or other outstanding loans. The Purchase and Sale Agreement should have an area where the seller and buyer agree on the Title Company. Once the Title report is ready, the seller, buyer, and lender must retain a copy.

Loan agreement

– you will need this when using your property as collateral. The document details everything about the loan, including the interest rates and repayment terms. It should also outline what will happen if you fail to make the payments. 

Identification

– to minimize cases of fraud, lenders will require some form of identification. This is a necessity whether you are taking the loan as an individual or a business. For businesses, a corporate document or operating agreement is enough. The business should also have a Certificate of Good Standing with the local Secretary of the State. 
Final Takeaways 
 Not all the documents listed above will apply to your case. Some lenders may require documents such as a personal guarantee, while others may need proof of funds. Either way, you should be ready to ask questions and seek further clarifications. 
 By doing so, you'll know everything required of you. You'll also avoid mistakes that might cost you in the future. That said, not all private lending contracts are the same. A rule of thumb is to request the hard money loan contract template and review it. That said, you don't need to hurry through the rules and responsibilities laid in these documents. 
 Where possible, take a day or two to understand every element of the loan. You can also use a hard money loan calculator to compare the interest rates. For further research, go online and get a hard money loan documentation pdf. The latter will detail all the processes you need to know before closing the deal. This means you'll go to your lender when you have all the information at your fingertips. Not only will this make the process simple. It will also make you look educated and aware.  
 One final tip is to always approach your private lender as a serious real estate investor. That way, you can get your deals funded quicker and with a higher loan-to-value ratio.