Business
Bitcoin Latinum Rockets After DigiFinex Boost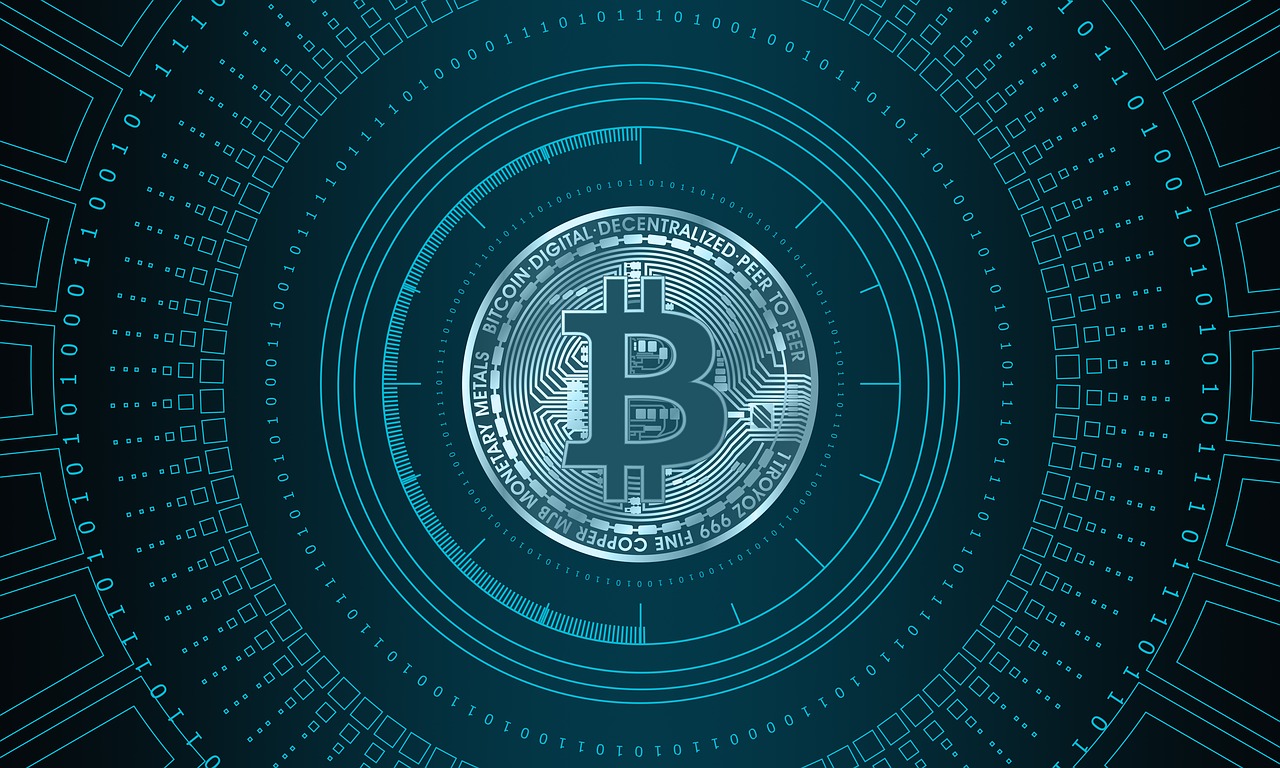 Bitcoin Latinum received a massive boost this week, with its launch on yet another popular platform.
LTNM opened over 200 percent in its first hour on DigiFinex, a platform that has more than four million daily users and is available in over 150 countries.
The cryptocurrency is keeping followers on their toes, as its lead developer Monsoon Blockchain, has announced that it will list on a further six top-tier exchanges by the end of the year.
These exchanges are HitCTC, FMFW, Changelly, Changelly Pro, Bitmart and XT.com.
This follows the continuous development of the insured, asset-backed cryptocurrency.
In a statement announcing the launch on DigiFinex, LTNM discussed what makes this crypto different. They said: "Unlike other crypto assets, LTNM is insured, and backed by real-world and digital assets. Its asset backing is held in a fund model, so that base asset value increases over time. The more Bitcoin Latinum is adopted, the faster its asset funds grow, creating a self-inflating currency."
It is also noted for being greener than some of the alternatives.
This was also remonstrated in the statement, which added: "LTNM is one of the greenest cryptocurrencies in existence, and recently joined the Crypto Climate Accord."
LTNM was built on open-architecture cryptocurrency technology and according to experts, it is capable of handling massive transactions.