cryptocurrency
What Does 2022 Have in Store for Meme Coins? Dogecoin (DOGE), Shiba Inu (SHIB), and HUH Token (HUH)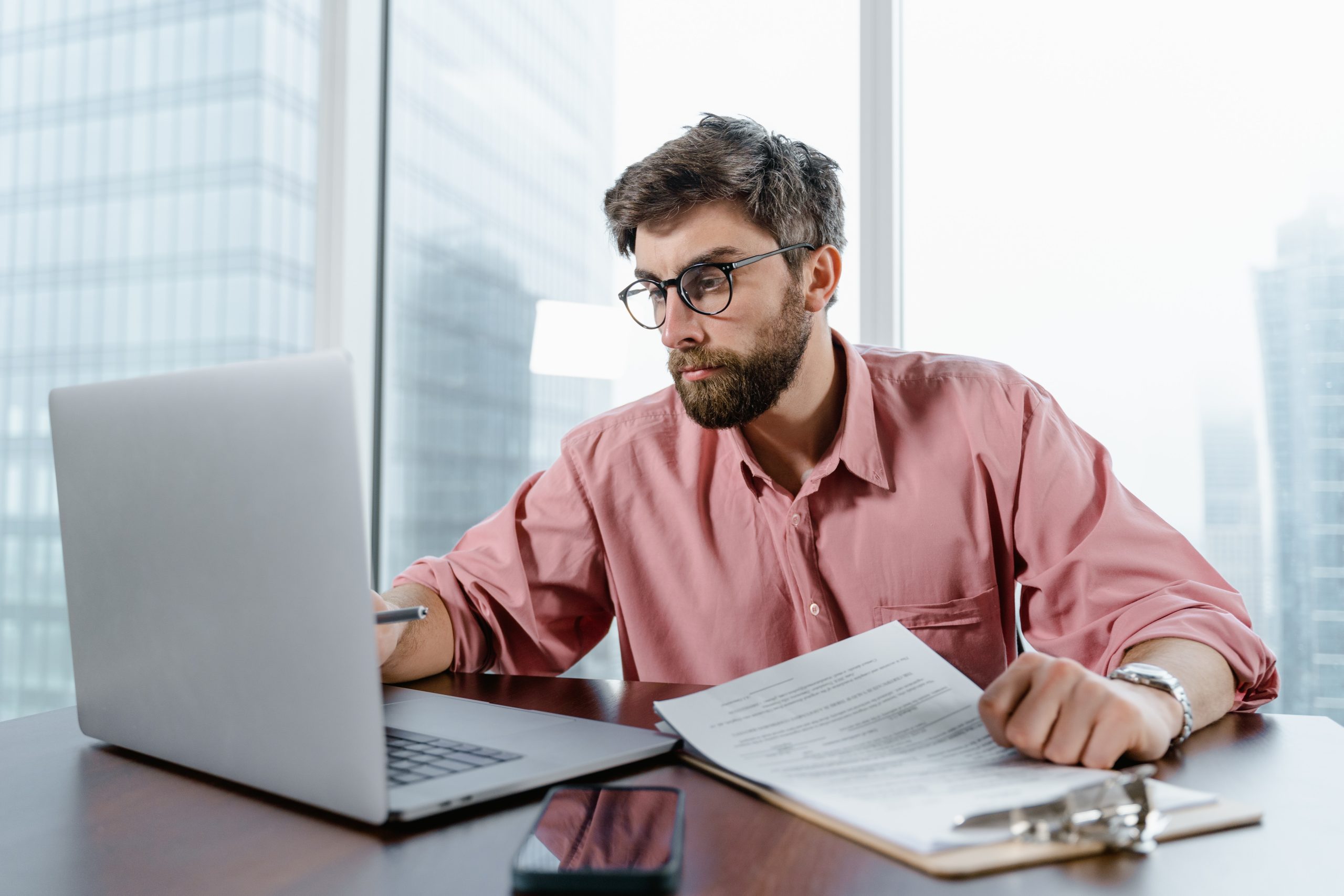 2021 could be considered the year of the meme coin. The two canine-themed cryptocurrencies Dogecoin (DOGE) and Shiba Inu (SHIB) exploded into the mainstream in 2021, and many others followed in their footsteps. Dogelon Mars (ELON), Floki Inu (FLOKI), and SafeMoon (SAFEMOON) saw huge increases in their prices. New coins were launched in 2021, the most promising of which looks to be HUH Token (HUH), which aims to redefine the meme coin itself. 2021 was a huge year for all of these coins, but what does 2022 have in store for meme coins?
Dogecoin (DOGE) and Shiba Inu (SHIB) Explode in 2021
Dogecoin began 2021 at $0.004681 and reached a high of $0.74. This is a massive increase of over 15700%. DOGE owes a lot of its popularity to investment groups on Reddit, who used the coin as a continuation of the GameStop phenomenon. Tesla owner Elon Musk soon became the leading voice of DOGE on social media, causing the price to rise and rise throughout the year.
Shiba Inu started last year at the price of $0.000000000119. What came in 2021 was an explosion of 74327600%. It reached its all-time high of $0.00008845 in October 2021. It rode the coattails of Dogecoin and even styled itself as the 'DOGE-killer'. It claims to embrace its meme heritage more than Dogecoin and recognises the community around it have created a social phenomenon rather than a financial one.
DOGE and SHIB in 2022
As long as Dogecoin remains popular on social media and remains in the public consciousness, there is more room for growth in 2022. The price rises every time Elon Musk mentions DOGE and this should continue for the foreseeable future. This also applies to Shiba Inu, which often responds to fluctuations in the price of Dogecoin.
There is an infinite supply of both DOGE and SHIB, which has its upsides and its downsides. The laws of supply and demand have at times seemed not to apply to meme coins. Some experts have derided them as "shit-coins" that will die off in 2022. However, nobody expected them to come this far, never mind reaching their current positions of 12th and 13th in terms of total market cap.
HUH Looks for Big Growth in 2022
HUH Token (HUH) launched at the back end of 2021 and saw unprecedented growth in its first few weeks of over 4000%. It was not immune from the December dips but had started 2022 well with a burn of $4 million worth of tokens. HUH encourages its investors to "hold until gold." It has recently surpassed 15,000 wallet holders, and as of the 6th of January has been listed on Uniswap.
The thing that sets HUH token apart from Dogecoin and Shiba Inu is its utility. It has been dubbed the first "utimeme" coin. According to its white paper, HUH applies "circular economy concepts in order to help social influencers to reach their target audience with desired impact, sentiment and compensation." Whenever a HUH holder's data is used in a sale, a reward transaction is sent to that holder.
The listing on yet another cryptocurrency platform completes the first stage of HUH Token's roadmap. Their future plans include an NFT Marketplace, MetHUH, and having hundreds of influencers on board to extol the virtues of HUH Token. The price of HUH has fluctuated since the start of 2022, falling into a pattern with most major cryptocurrencies at the beginning of the year. There may be ups and downs throughout the year but 2022 could have a lot in store for meme coins.
Learn More About HUH Token Here:
Website: https://huh.social
HUH Official Swap- https://swap.huh.social/
Telegram: https://t.me/HUHTOKEN
Twitter: https://twitter.com/HuhToken
Instagram: https://www.instagram.com/huhToken/