Finance
The Facts of Working With Hard Money Lenders in Florida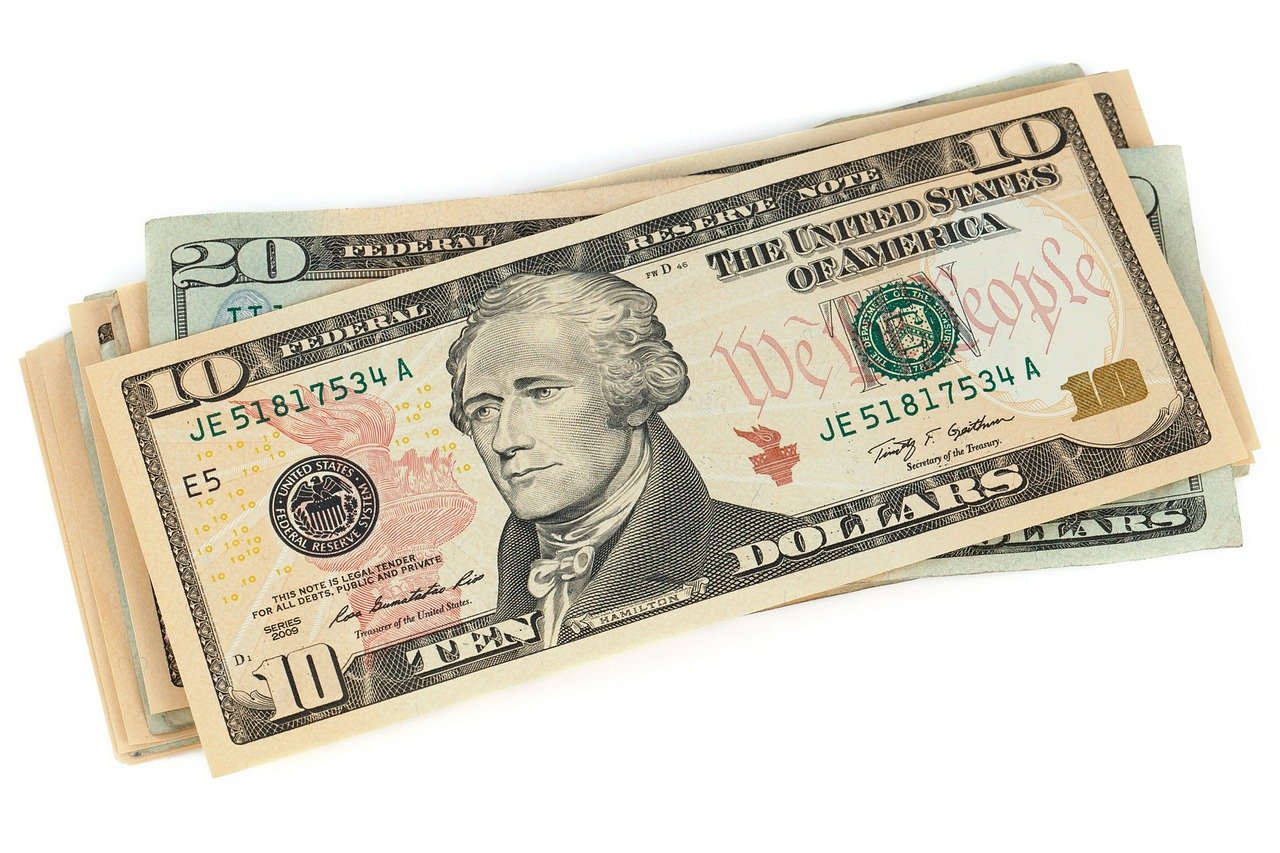 Thanks to the fast processing speeds, reliability, and minimum loan requirements, hard money loans are increasingly becoming popular among real estate investors. Compared to traditional banks, hard money loans have higher interest rates and shorter repayment periods. This means the loans only make sense for investors with a solid repayment strategy. 
 If you are looking forward to working with a private money lender in Florida, you should know a couple of things about the industry. First, you need to understand the benefits and the risks involved. Similarly, you should pay attention to the key requirements to boost your odds of working with the best lenders. 
What is a Hard Money Loan, and How Does it Work?
 Unlike bank loans, hard money loans are offered by private lenders. These loans are short-term, often used to fund investment projects. For example, flipping a house, buying an investment or commercial property, paying for renovations, etc. The typical hard money loan has a 1 to 3 years repayment period, while mortgages run for 15 to 30 years.
 Hard money lenders use the property to be purchased/renovated as collateral, meaning they take on extra risks. Therefore, the interest rates are higher, often in the 8-15% range. Most lenders also finance 50% to 70% of the total cost of the property, meaning you'll need to put on a substantial down payment. This will often depend on the value of the property and your real estate investment experience.
 With these loans, you can pay monthly interests with the principal payable as a lump sum at the end of the repayment period. You can always negotiate for better repayment terms with your lender, but you should be aware of early/late repayment fees if any. 
Tips for Working with Hard Money Lenders 
 To qualify for the hard money loans, you need to meet some requirements set by the lender. These lenders often want to hedge against investment risks without compromising processing speeds and convenience. Here are the tips to consider if you are to be accepted by the best lenders in the market. 
Have the Required Down Payment

. Every hard money lender requires the investor to put some down payment to the property. Depending on the property's value, the down payment could be as high as 50% or as low as 25%. This means the lender will have an easy time recovering their money in case of a default.

Have Enough Cash Reserves

. A private lender expects the investor to cover closing fees. You should also prove that you can make monthly loan payments and handle expenses like HOA payments, insurance, and taxes. The lender may ask if you have external income sources or active investments generating reliable income. You should have proof to back your claims to stand better chances of securing the loan.

Showcase your Real Estate Experience

. Every lender wants their money to be in safer hands, and real estate experience is often a determining factor. An impressive investment portfolio will be ideal, but you can just point out how you intend to repay the amount if you don't have one. That said, ensure you have a contingency repayment plan that's realistic.
Choosing the Right Hard Money Lender in Florida 
Now that you know what hard money loans are, how they work, and how to secure one, let's see how you can choose the right lender. Lenders will often prioritize working with regular clients with a proven track record. However, they are also keen to identify new and potential long-term clients with solid investment strategies and a taste for valuable real estate properties. 
 So, as a borrower, how will you identify the best lenders with competitive rates and a proven track record? Pay attention to the factors below: 
Industry experience and reputation

. The best private money lenders have a reputed brand in the market. You only need to ask fellow investors to recommend the best lenders, and there'll be that one or two companies coming up in every conversation.

Ask the right questions

. Once you have identified the best lenders, narrow down your options by asking them the right questions. For instance, learn more about their operations, fees, rates, approval process, etc.

Do your research

. After the first appointment with the lenders, do your research to sort the wheat from the chaff. Go through the lenders' websites, social media pages, customer testimonials, etc. By digging deep and exploring more about the different private lenders, you'll avoid making wrong choices or settling for less.
Conclusion
With many hard money lenders in Florida, choosing the best to work with can be a daunting experience. By sticking with the tips we've highlighted above, you'll minimize the risks of falling for con artists or paying higher than average rates. 
 Remember, hard money loans are ideal for real estate investments, especially when you need instant cash or have a not-so-impressive credit score. Choose the best private money lender today and finance your investments with ease.