Business
New Marketplace Could Help Alzheimer Testing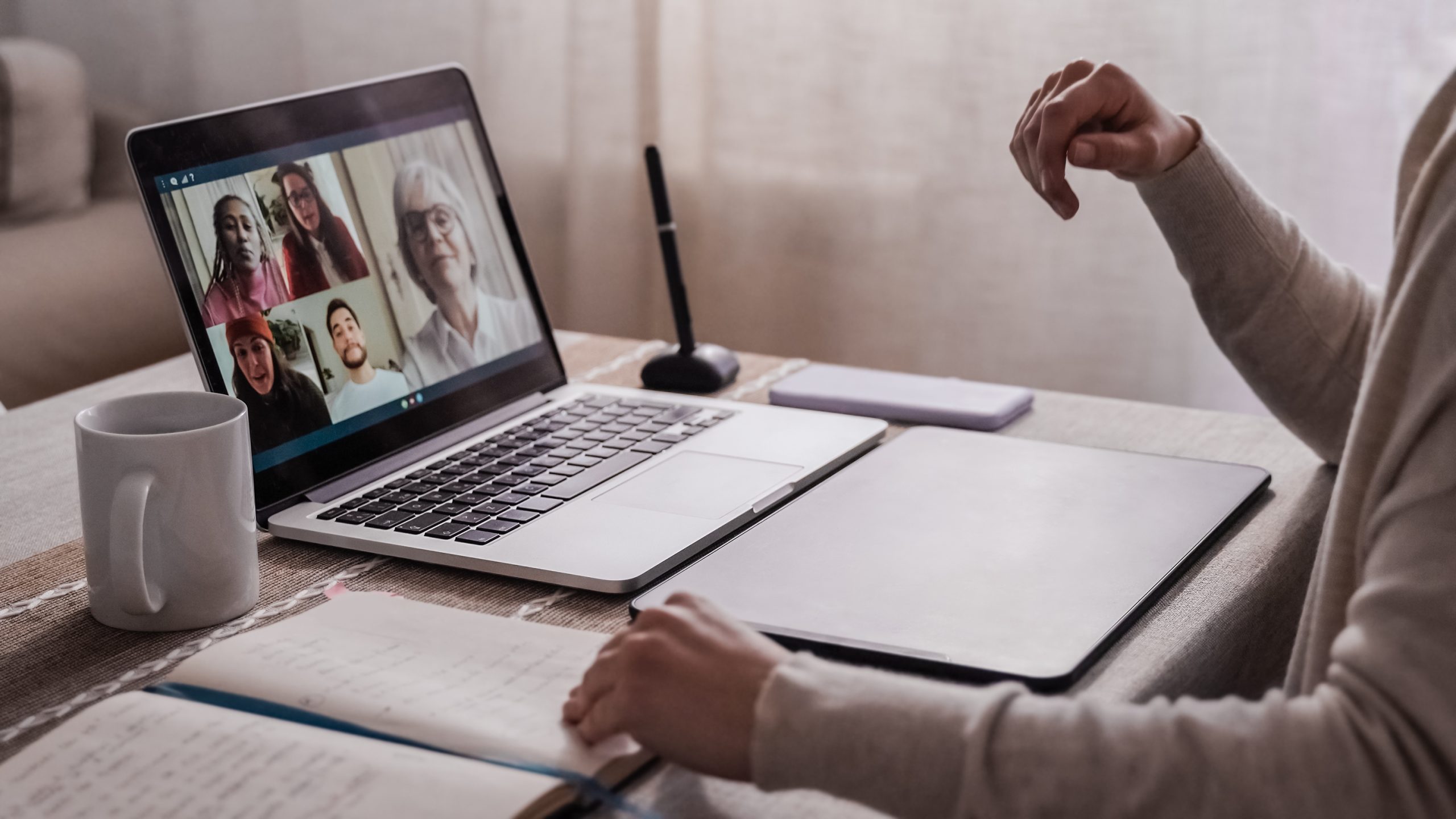 There was good news for UK healthcare providers this week, as TestRAMP broadened its marketplace offerings to include genomic testing.
TestRAMP, who launched a marketplace for lab-based Covid-19 testing, are now offering a service where healthcare providers can source genomic testing for diseases like cancer and Alzheimers.
The CEO of TestRAMP, Mike Hudson, discussed the importance of harnessing the resources used during the pandemic for this cause.
He said: "We want to put our experience of working with the UK's top genomic laboratories to good use post-pandemic. Covid testing grew the capacity and expertise of PCR and genomic sequencing labs – now they are well placed to offer molecular testing for other serious diseases."
Experts claim that this development may ensure quicker testing in comparison to traditional modes and may even increase the efficiency in regard to getting results from at-home tests.
Mr Hudson added that this is not an indication of them stopping their work around covid-19.
He added: "Hopefully the worst of the pandemic is behind us in the UK, and the need for Covid PCR testing is much reduced, although we do of course continue to support Covid labs where needed".
With TestRAMP generating over £2m in charitable donations during the pandemic, this is a further indicator of their dedication to UK health.