Business
Ryde Keeping Customers and Couriers Happy with Shift-Work Feature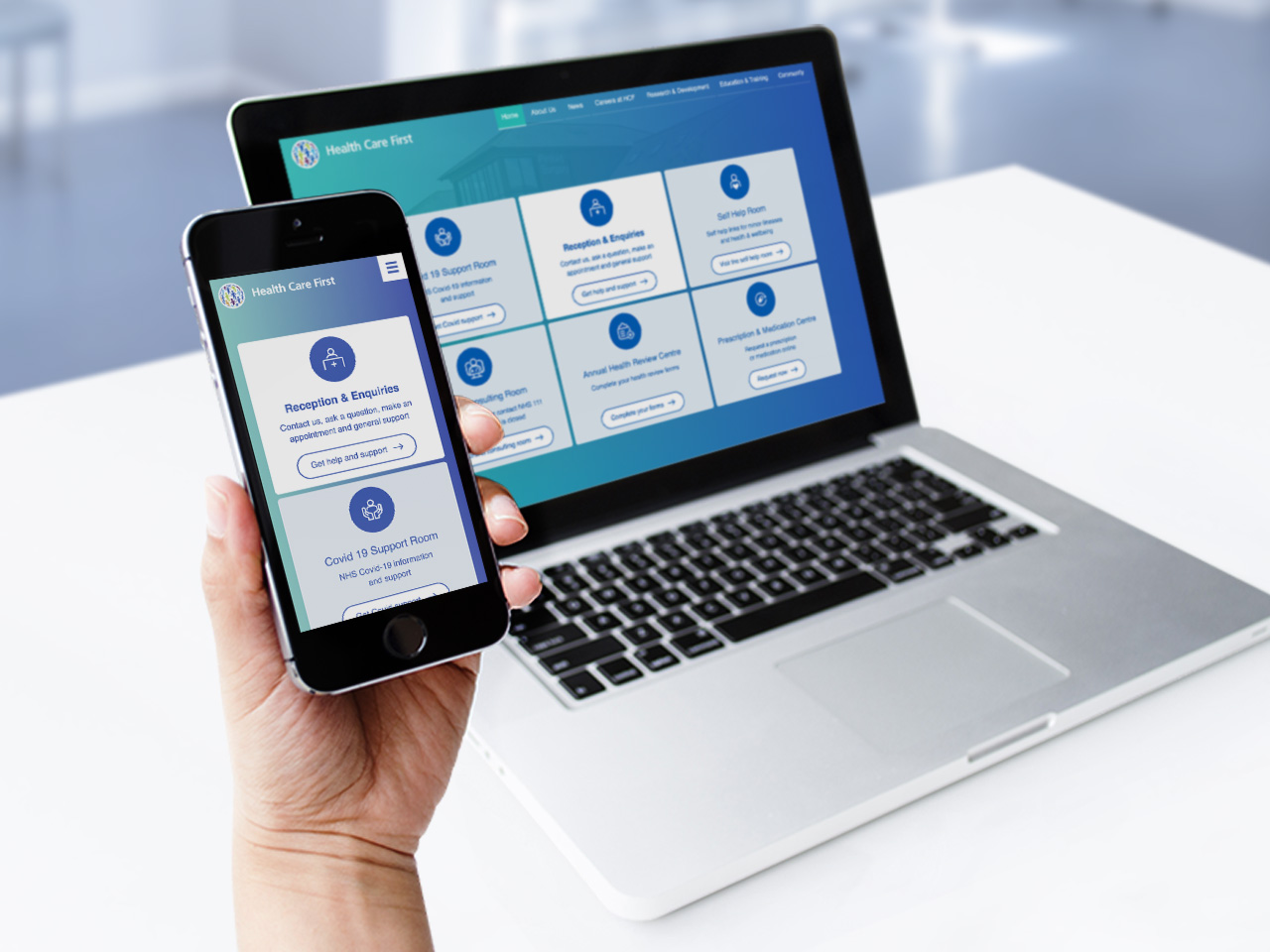 Delivery service company, Ryde, is about to revolutionise on-demand delivery.
Over the past few years and especially since the pandemic, there has been a call for delivery couriers to be provided more job stability.
Ryde has introduced a new feature, called Hourly+, which is offering a shift-based approach to on-demand delivery. This feature is set to be welcomed by those who deliver, after a recent survey revealed 90% preferred shift work to on-demand work because it provided more reliable pay and better job security.
Not only is this good news for couriers, but it will also have a knock on effect, improving efficiency for customers.
Duncan Mitchell, CEO of Ryde, explained this. He said: "Traditional on-demand has notoriously bad fulfilment rates – and we expect them to get worse. It's because delivery couriers are opting for more reliable shift-based work, instead of the traditional wait for a job, without pay, on-demand model.
"Hourly+ is Ryde's way of recognising the need for on-demand delivery without compromising on our rider-first ethos. Hourly+ is a shift-based approach to on-demand that provides riders with clarity in pay and job security, enabling them to be highly productive, reducing costs for our clients."
The shift-based model allows riders to be ready for jobs, so customers will get their deliveries even quicker. However, it will also incentivise couriers to deliver more efficiently by placing bonuses and a minimum hourly wage within its system.
Other features include proximity tracking which track riders' real-time progress, and bespoke dashboards which can help businesses make better decisions on order volume and staffing requirements.
Ryde has nationwide coverage, offering a network of more than 15,000 couriers and a secure, white-labelled delivery-logistics service.