Lifestyle
Fourth of July Lights: Celebrate Independence Day with Dazzling Illumination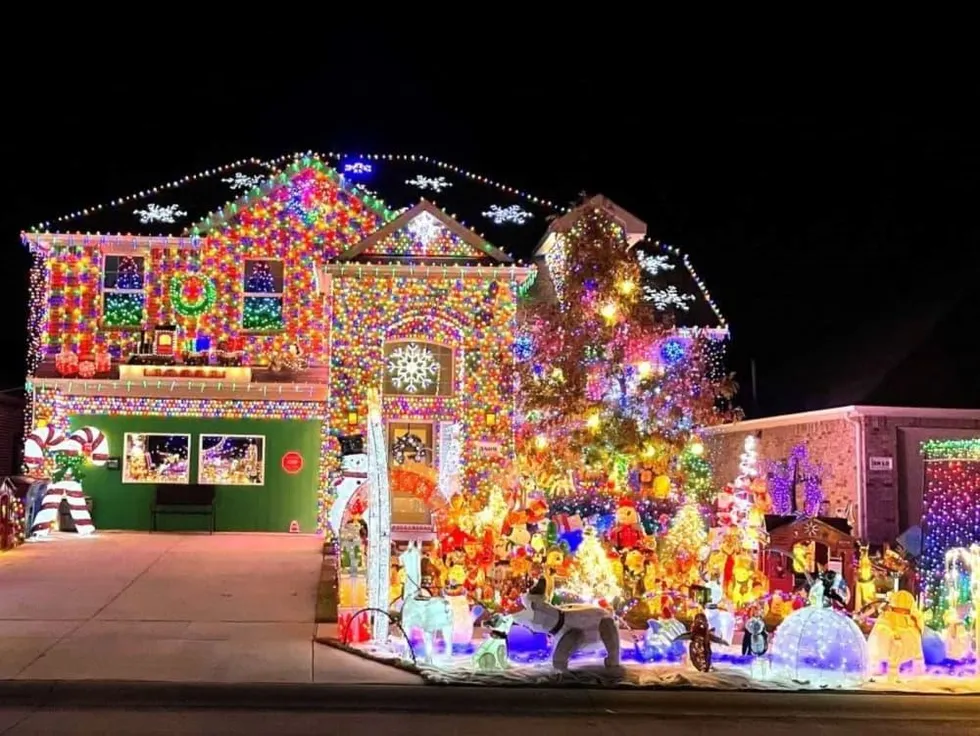 The Fourth of July, also known as Independence Day, is a momentous occasion in the United States. It's a day of celebration, patriotism, and remembrance of the country's declaration of independence. One of the best ways to enhance the festive spirit and create a captivating ambiance is by illuminating your surroundings with stunning Fourth of July lights. In this article, we'll explore the significance of Fourth of July lights, their various types, and how you can incorporate them into your celebrations.
Why Fourth of July Lights Matter
Symbolism and Patriotism
Fourth of July lights are not just decorative elements; they carry a deep symbolism. The vibrant colors and sparkling lights represent the patriotic spirit, unity, and pride in the American nation. By adorning your home or outdoor space with these lights, you display your love for the country and your participation in the nationwide celebration.
Creating a Festive Atmosphere
Nothing sets the stage for a Fourth of July gathering better than dazzling lights. Whether it's a backyard BBQ, a community parade, or a fireworks display, the right lighting can transform the atmosphere into a magical experience. Fourth of July lights add an extra touch of excitement and contribute to the overall festive ambiance of the day.
Types of Fourth of July Lights
String Lights
String lights are a popular choice for Fourth of July decorations. They come in various lengths, colors, and styles, allowing you to customize your lighting design. Opt for red, white, and blue lights to honor the colors of the American flag. You can drape them along fences, wrap them around trees, or hang them across your porch to create a captivating visual display.
Solar-Powered Lights
If you're looking for an eco-friendly lighting option, solar-powered lights are an excellent choice. These lights harness the power of the sun during the day and automatically illuminate your outdoor space at night. Solar-powered Fourth of July lights come in a wide range of designs, including string lights, pathway lights, and even patriotic-themed lanterns.
Projector Lights
For a hassle-free lighting solution, consider using projector lights. These innovative devices project images and patterns onto surfaces, instantly transforming your surroundings. Look for projectors that offer Fourth of July-themed images, such as flags, stars, or fireworks. Projector lights are easy to set up and can cover large areas, making them ideal for illuminating the exterior of your home.
Incorporating Fourth of July Lights into Your Celebrations
Patriotic Porch Decor
Give your front porch a patriotic makeover by incorporating Fourth of July lights into your decor. Wrap string lights around the porch railings or pillars to create an inviting entrance. Combine them with American flag banners, red, white, and blue flowers, and festive wreaths to complete the look.
Outdoor Dining Delight
If you're planning an outdoor gathering, use Fourth of July lights to create a magical dining area. Hang string lights above the dining table or wrap them around tree branches to provide a warm and cozy ambiance. Add patriotic-themed tablecloths, cushions, and table centerpieces to complete the patriotic setup.
Pathway Illumination
Guide your guests with illuminated pathways leading to your backyard or gathering area. Line your walkways with solar-powered pathway lights in red, white, and blue hues. This not only adds a decorative touch but also ensures safety by providing well-lit paths for your guests to navigate.
Fireworks Backdrop
Hosting a fireworks display in your backyard? Create a stunning backdrop by strategically placing Fourth of July lights. Use string lights to outline the area where the fireworks will be launched or arrange them in the shape of stars or bursts. The vibrant lights will add a captivating touch to the mesmerizing fireworks show.
Conclusion
The Fourth of July is a time to come together and celebrate the spirit of independence. Fourth of July lights play a significant role in enhancing the festive atmosphere, symbolizing patriotism, and creating a memorable experience. Whether it's string lights, solar-powered lights, or projector lights, there are numerous ways to incorporate them into your celebrations. So, embrace the spirit of the holiday, illuminate your surroundings with Fourth of July lights, and let the dazzling display capture the hearts and imaginations of all who see it.