Marketing
The Continued Importance of Customer Acquisition in 2023

The cost of driving brand awareness and customer acquisition has been rising for several years now. Even in 2019, a report by Recur found that customer acquisition costs (CACs) had risen 60% since 2014. The problem for many brands is that they need to remain active and visible, particularly in highly saturated and competitive markets. With so many brands appearing to offer the same on the surface, without the necessary customer acquisition techniques it can be hard to articulate your unique selling points (USPs).
Although many believe that customer retention is just as important as acquisition, without acquisition there would be no customers to retain. Customer acquisition helps businesses like yours to meet its overheads, pay its workforce, and reinvest funds to develop and take the brand forward.
Acquisition marketing differs from brand marketing. The latter helps to broaden exposure and tell your company's story, while the former is geared towards driving action from prospects within your target demographic. Acquisition marketing is therefore a targeted strategy, one which aims to resonate with users most likely to be aware of your brand already and consider making a purchase. Advertising or promotional campaigns are some of the most effective forms of acquisition marketing. Those who have already touched upon your brand are optimal targets for conversion.
The U.S. iGaming industry is growing at a rapid pace since individual states were granted the ability to license and regulate their own iGaming markets. Comparison portals have proven successful in developing campaigns and landing pages targeted at users approaching the conversion stage of the acquisition funnel. Take for example their pages on the best casino bonus available, where you can see the active promotions, the states in which you can play and the available deposit methods, detailed for each state, all in detail.
Some brands have also sought to partner with key influencers to motivate and encourage their target demographic to take action. High-street fashion retailer H&M is a prime example of this. They teamed up with popstar TheWeeknd to showcase a new product range as worn by the world-renowned singer. The move aligned perfectly with H&M's target market of late teens and early 20-somethings, who will have seen the campaign across TheWeeknd's socials as well as H&M's channels.
The most effective channels for acquiring new customers
Paid search marketing is one of the most manageable ways of spreading the word of your latest acquisition campaign. Using pay-per-click (PPC) platforms like Google AdWords, it's possible to design a paid-for search result displayed for hyper-relevant keywords. In essence, by only displaying your campaign for the most relevant search terms, you increase your chances of being the most suitable click for searchers within your target demographic.
If you're looking for the best long-term return on your acquisition marketing investment, organic search marketing continues to deliver in 2023. It relies on the creation of highly targeted, well-researched content centered on the search terms that your target customers use organically within the major search engines like Google. If you're good at writing your own content, it doesn't cost a cent to create SEO-friendly content that ranks in the search engine results pages (SERPs). All you have to invest is your own time and energy. If you consider yourself an expert in your niche, well-optimized content can be a sustainable option to augment paid search campaigns.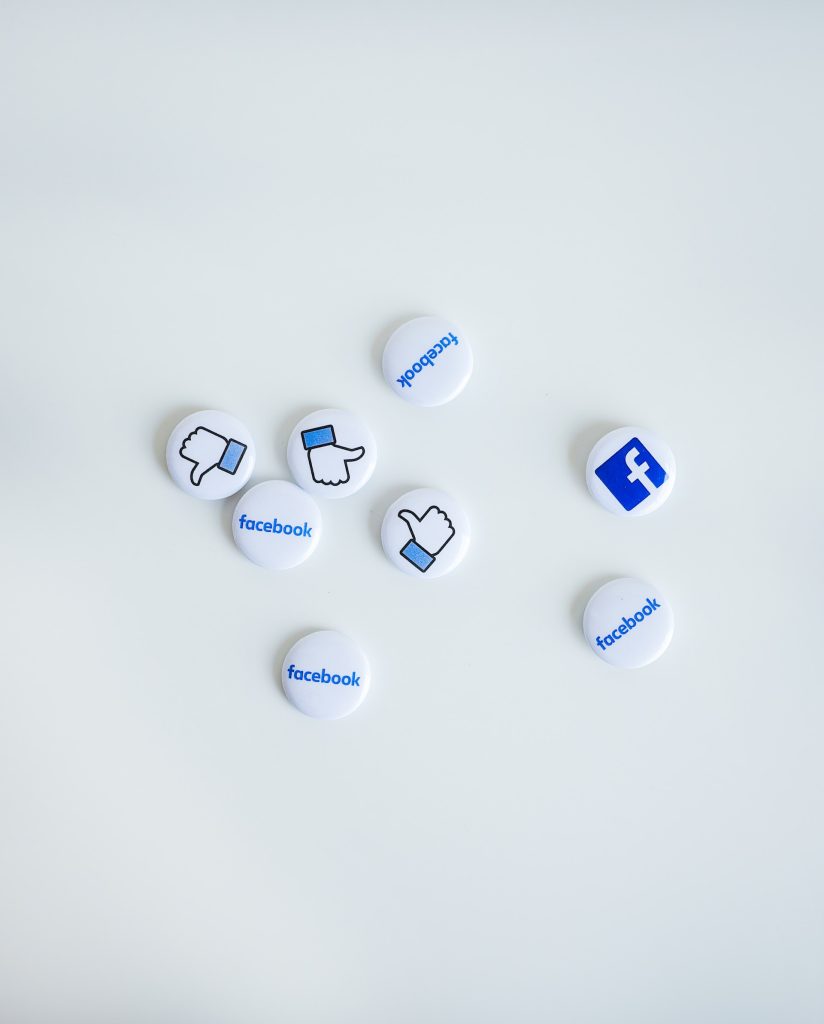 Organic and paid social media marketing is also a powerful option. Once you've defined the most suitable social platform – where your target demographic hangs out the most – you can use organic social content to build brand awareness and hone your company's personality. Paid-for social content can also provide a laser-like approach, effectively pushing content under the noses of your target audience without having to organically build that network of followers.
The most targeted acquisition marketing channels are often the most effective. Although some consider email marketing to be an outdated concept, it's still one of the most direct methods of promoting campaigns and connecting with existing and prospective customers. The ability to manually sort or automate the segmentation of user data makes it easy for email marketers to define targeted mailing lists for each campaign, providing email subjects and content that speak to the challenges of the individual customer.
The overriding learning? Yesterday's acquisition marketing methods are still just as powerful and measurable today.