Finance
What the future looks like for Black Banx following mid-year report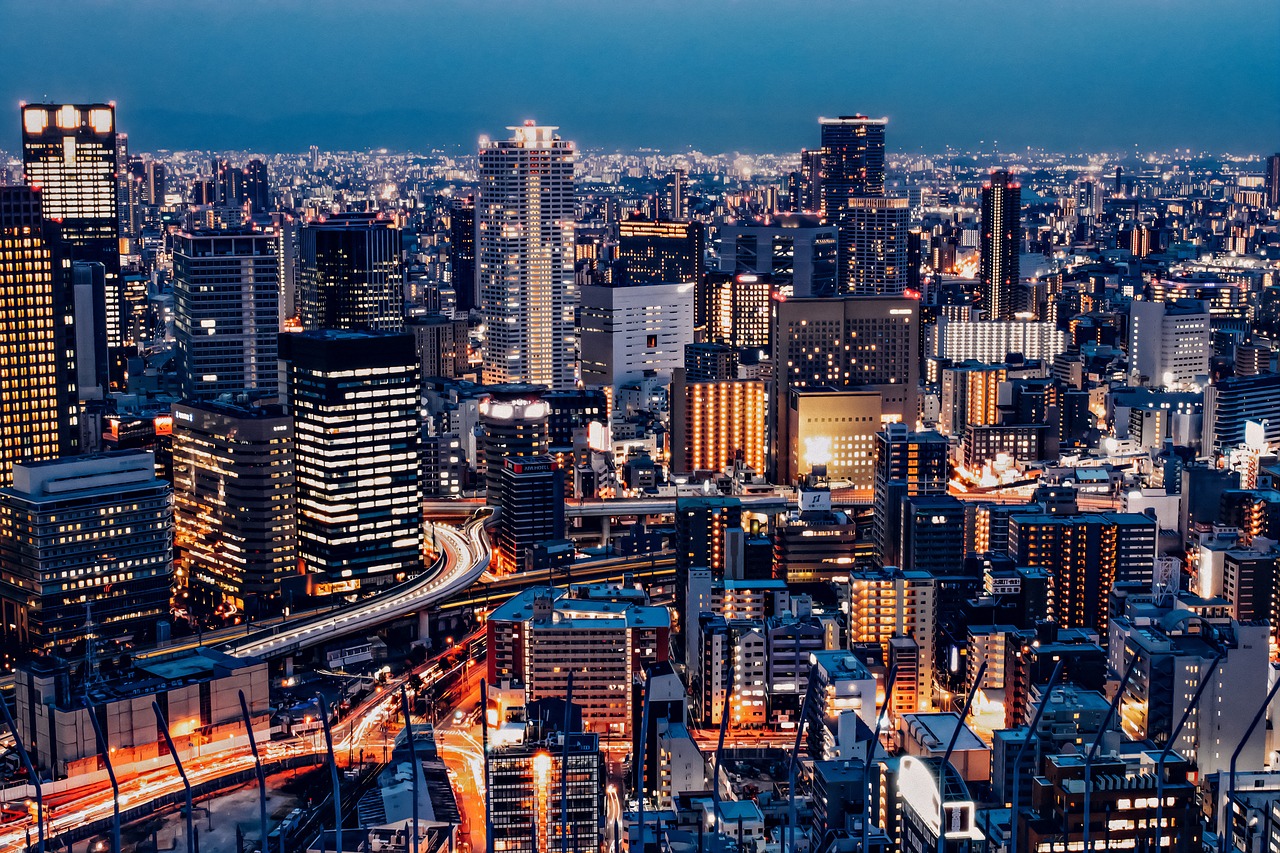 Toronto-headquartered neobank Black Banx released its latest growth report on July 7. Reporting an increase of 8 million customers since December 2022, the fintech company is only behind the likes of Revolut and NuBank in the digital banking world. With an overall user base of 28 million and generating nearly $1 billion in revenue, Black Banx is a force to be reckoned with. 
Banking and the financial sphere has gone under major reconstruction within the last few years. As traditional banking and high street branches continue to disappear, the increase of global internet penetration and mobile phone usage has turned customers to digital banking. Customers are able to access financial services and manage their wealth at a level of accessibility previously not possible.
Statista predicts the number of mobile banking users will reach 1.75 billion by 2024, and banks that refuse to implement high-quality mobile banking apps are expected to lose customers. Black Banx's app allows almost instant account set up, budget tracking, wealth management, payment and a user friendly interface. 
Right now, the world is gripped by the AI storm, especially since the release of ChatGPT, Bard and other AI writing technologies. Chatbots are already an essential part of customer service, especially when looking at companies selling products. However, banks are openly adopting chatbots to provide customers with 24/7 information about their wealth. Basic questions can be answered, notification reminders can be enabled and UK-based Plum runs directly on AI, analysing customer spending patterns to save a certain amount of money from their bank account weekly. Although Black Banx hasn't directly catered to the AI industry, it's likely to implement a few AI services over the next few years to keep up with current trends. According to a survey from the Economist Intelligence Unit, 77% of bankers believe the ability to unlock the value of AI will be the difference between the success or failure of banks. AI is something Black Banx will focus on going forward. 
Black Banx is currently onboarding more than 1.3 million customers a month, giving the service an increased new user rate of 33% compared to 2022. Looking at these numbers, Black Banx is showing its ability to continue an already extensive expansion into new territories. "Especially with the recent launch of our West African branch in Liberia, we are seeing increased business growth in that region," said Regional Chief Executive Officer MEA, Jabari Walker. The number of small-medium enterprise (SME) customers increased by 28% within the Middle East and Africa (MEA) region. Its increase in business clients shows its services aren't just appealing to regular banking individuals, nor just the financially excluded– a demographic that Black Banx caters to. The bank has a varied customer base, setting itself up a valuable source for entrepreneurs looking for a fuss-free banking process. 
Shareholders have positively reacted to Black Banx's report after announcing a revenue growth to $997 million within the first six months of 2023, compared to $680 million six months ago. At an increased rate of 47%, this is a positive growth indicator for Black Banx's future. 
If the digital bank led by German billionaire Michael Gastauer continues on its current trajectory, then it's undeniable that it will become the top of the European industry within the next few years. As numbers retain steady and growth continues, the financial service is also focused on sustainability and diversity internally. With a well-loved "stay at home" policy, Black Banx encourages employees to reduce their commutes. Its work from anywhere policy further enhances the company's respect towards employees, as well as the environment, with the idea that relocation isn't necessary as long as the job can be done efficiently. Finally, Gastauer continues to make sure that Black Banx works directly with suppliers who source more than 95% of their energy from carbon neutral sources. Black Banx's sustainability approach has proved to increase employee happiness, take no profitability hit and protect the environment. 
Diversity and inclusion is also at the forefront of Black Banx's future strategy. As of June 2023, the digital bank has around 4,300 employees globally. Within the next few years, they hope to increase their global workforce to 8,000 employees, with a minimum of 40% being females– a positive sign that inclusion is within the company's interests. 
When looking at the near future, Group Chief Financial Officer, Alexander Johnson has summed things up perfectly. He said, "Black Banx is well prepared to reach its annual revenue forecast for 2023 of US$1.9bn, and has a good chance to improve its profit margin even further."