Business
Number of Young Working People in Aberdeen Dropped 30% Over Nine Years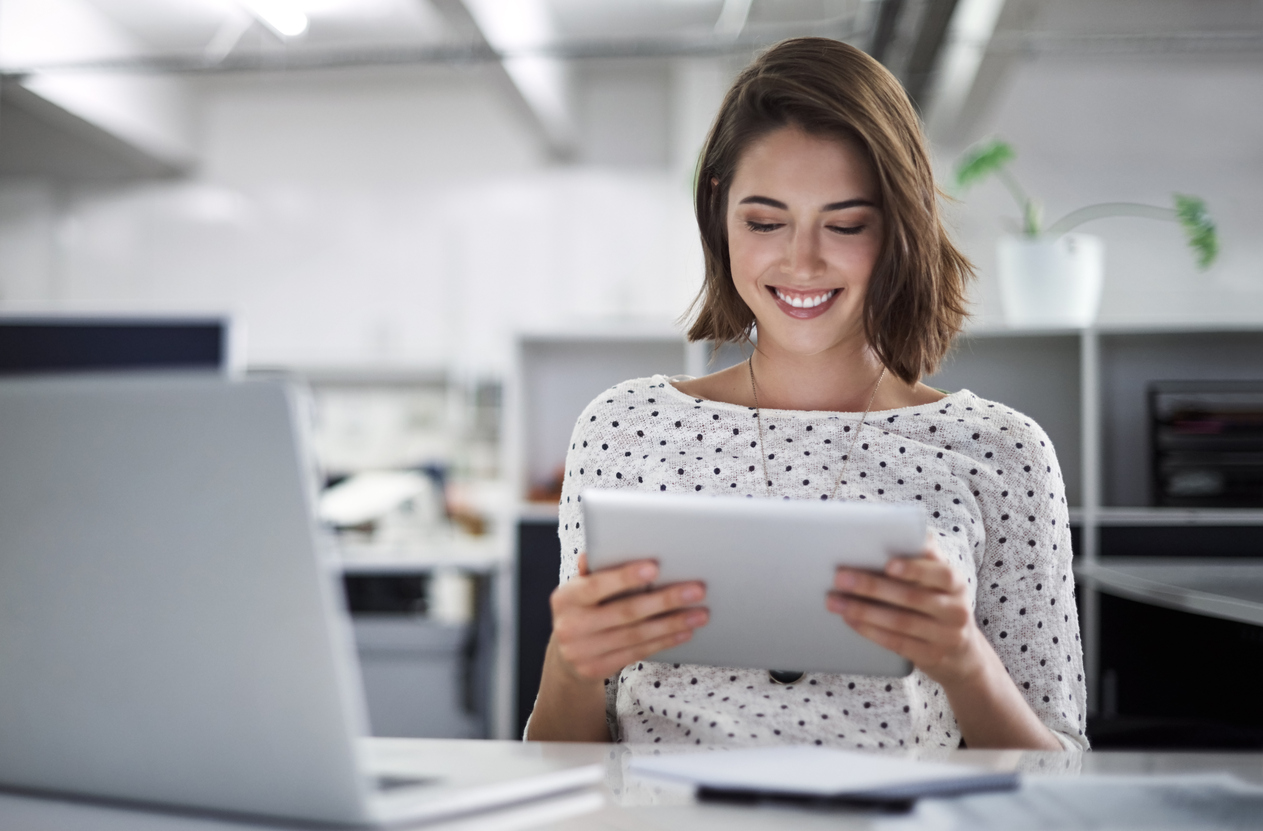 Since 2008, the employment of youth in Aberdeen has gone down by nearly almost 30% to 44.8%.
This is according to data supplied by the Annual Population Survey, that reported the amount of employed 16-24-year-olds was down from 63.9% since the recession of 2008.
The Aberdeen vicinity is now holding the fourth lowest rate of Scotland's youth jobless situation, just behind East Ayrshire, Edinburgh City and Clackmannanshire, the latter three having less than half of the which all have less of 16-24-year-olds employed.
This Scottish Government reporting also added that Aberdeen's overall employment was down 6.3% in 2016, from 76.5% in 2008.  This mostly injured women whose employment decreased from 76.4% to 67.9% over the same past nine years.
Those who have never had jobs in Aberdeen, excluding full-time students, has also gone up by 15,500, again since the recession, representing the biggest increase of any local municipality.
"These are trends to which there are no quick fix and this is a multi-layered story," according to James Bream, director of Developing the Young Workforce (DYW) of North-east Scotland.  "Employability skills are critical and DYW has enabled over 250 employers in the region to engage with young people in schools.
"We all need to be bolder and more ambitious to ensure our young people are ready for the world of work.
"If we do the same things we have always done we'll continue to get the same outcome," Bream concluded.
In the meantime, the report is that employment rates throughout Scotland rose to the biggest level on record at 2,579,700, just as the employment rate for 16-64-year-olds went down slightly, by 0.1%.
In 2016,  the jobless amount in Aberdeen increased by 1,000 in 12 months.
The latest statistics received from the North-east councilors at the start of 2017 indicated that 3,500 people claimed unemployment compensation in Aberdeen in November 2016 which was an increase of 970 more for the same period in time 2016.
In Aberdeenshire, 2,355 people were out of work, compared to the same time in 2016 when the total was 1,655, indicating that the total jobless number covering both regions rose by 1,670.
Aberdeen now has a higher level of jobless at 2.2%, greater than Falkirk, Dundee, and North Ayrshire.