Lifestyle
The death of the swipe? Dating app to remove the 'shallow' function

A leading dating app is set to remove its swiping function after new research revealed 68 per cent of Brits aged 18-30 think it's a shallow way of connecting with people online.
Badoo has announced it is set to replace swiping with a new live stream feature this summer as a trial run.
The move is to cater for millennials who want more "real" experiences after research showed many are choosing to speak on the phone instead messaging and choosing to meet up face-to-face instead of relying on texting.
A survey of 5,000 users aged 18-30 found young Brits now favour 'real interactions' and live video, over images and empty messaging.
Almost three-quarters said they are looking for real life dating experiences online, not just a self-esteem boost.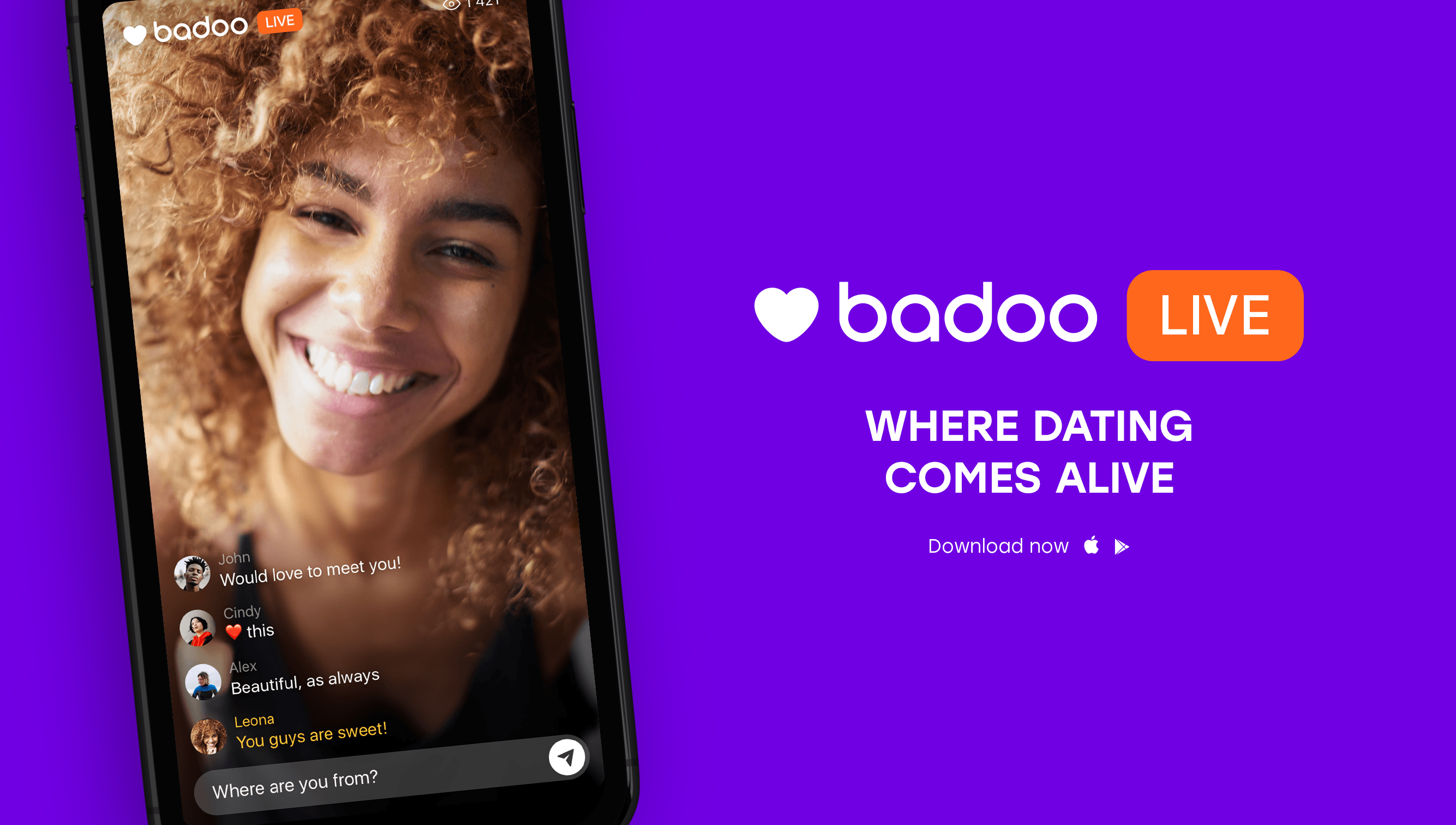 And 83 per cent said they would feel more comfortable meeting someone in real life after watching a broadcast rather than pictures.
Badoo CEO Andrey Andreev said: "Badoo is all about real dates, not just matches or swiping; we want to get our users offline and face-to-face.
"We are testing the removal of our 'encounters' feature, as our research shows that people now value real life interactions and want to see more of the person behind the profile picture.
"Badoo Live, launching soon, will give our users the chance to let their true personalities shine through; interact in real time and ultimately, form more genuine connections."
Seven in ten people surveyed said they would watch live streams to learn more about a potential match, whilst 62 per cent said they would live stream on their own profiles.
The new Live feature is designed to help people let their real personality shine through and for those who want to know a little more about someone before making the first move.
Users can even send messages during a broadcast for their potential match to answer in real time.
Currently in test phase, Badoo Live has already taken a number of countries by storm, with one user live streaming a friend's wedding for a record 13 hours.
The feature will launch globally this summer.
HOW IT WORKS
Once you've tapped the "Start Live Stream" button, Badoo will start your live broadcast. During this, other users can view it and send messages to you.
Once you've finished with your live stream, you can tap the 'end' button to stop the video. Users can only watch your live stream in real time, so once a broadcast ends, it will no longer be available.
SAFETY FIRST
As well as technology put in place to actively block any inappropriate content, Badoo has over 5,000 moderators around the world, who will be scanning live streams 24/7.
Users are able to easily block and report others, should they need to; enabling them to use Badoo Live in the safest way possible.