Spend your summer at the UK's most amazing national parks
Hopefully, this summer will be as beautiful as the last. With one in five Brits making us of our wonderful national parks during the bank holidays, we're left wondering — why aren't the other four?
There're 15 national parks up and down the UK, and each with an array of features and stunning scenery for you to enjoy. We're presenting the best of these with Motorparks Fiat Warrington so you can plan your perfect summer adventures.
Scotland's Cairngorms
The Cairngorms national park is located in the Eastern Highlands. With 55 peaks standing over 900 metres, hikers will be in their element with the dramatic mountain landscapes – there's plenty of walking routes available to choose from that showcase some of Scotland's beautiful scenery.
There are so many species of animal and plant living here. When visiting Cairngorms, you can expect to come across a quarter of the UK's rare and endangered species, including the wildcat, the capercaillie, and the mountain hare.
Wales's Snowdonia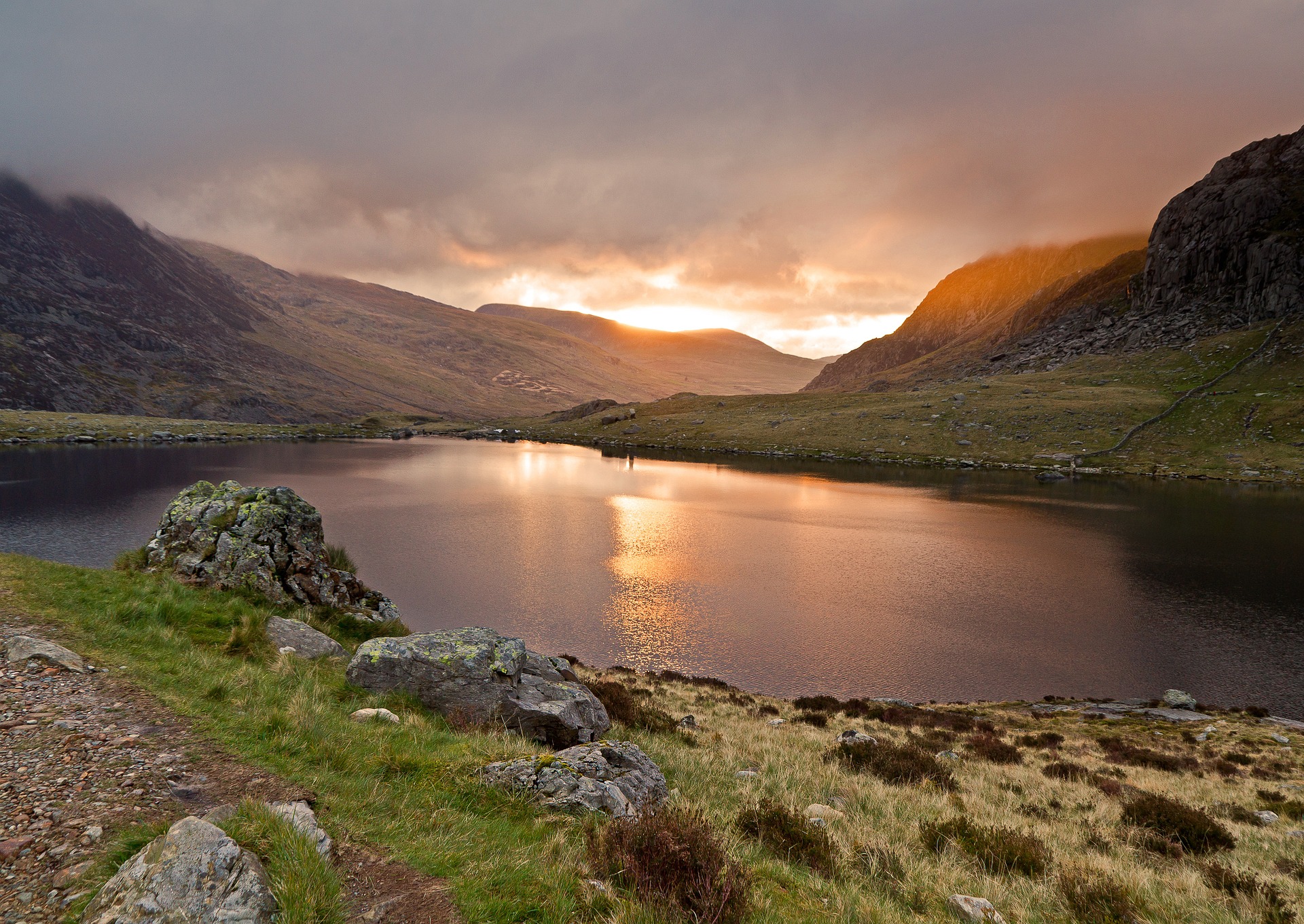 Are you a hiking fan? As well as being home to over 23 miles of unspoiled coastline, Snowdonia is a hiker's paradise with the tallest mountain in Wales right on the doorstep. You'll never be stuck for things to do, with sand dune backed beaches and rocky coves close-by to the impressive coastline, as well as steep river gorges and waterfalls. As a living working area, Snowdonia is steeped with culture and local history. The National Park houses picturesque villages with 26,000 local people — and over half of the population speak the Welsh language.
Devon County's Dartmoor
Dartmoor is the only park that allows people to partake in 'wild camping', making it a unique experience. With an array of walking and cycling routes available, there are plenty of opportunities for you to make the most of everything the National Park has to offer whilst taking in breath-taking views of vast moorland and discovering the area's rich military history. With an almost endless choice of great spaces to camp, you can pitch your camping tent in a space that's perfect for your needs.
North East England's Northumberland
Northumberland is the perfect location for tranquillity. Located between the Scottish border and the industrial North East of England, it's home to the remains of the famous Hadrian's Wall which date back to Roman times. You can take a stroll along the Hadrian's Wall path and walk amongst the wild goats which still roam the landscape.
With such a low level of light pollution, this is also a great spot for some stargazing. Its Dark Sky Park is protected from forms of artificial light to provide the truest stargazing experience — promoting astronomy in the region.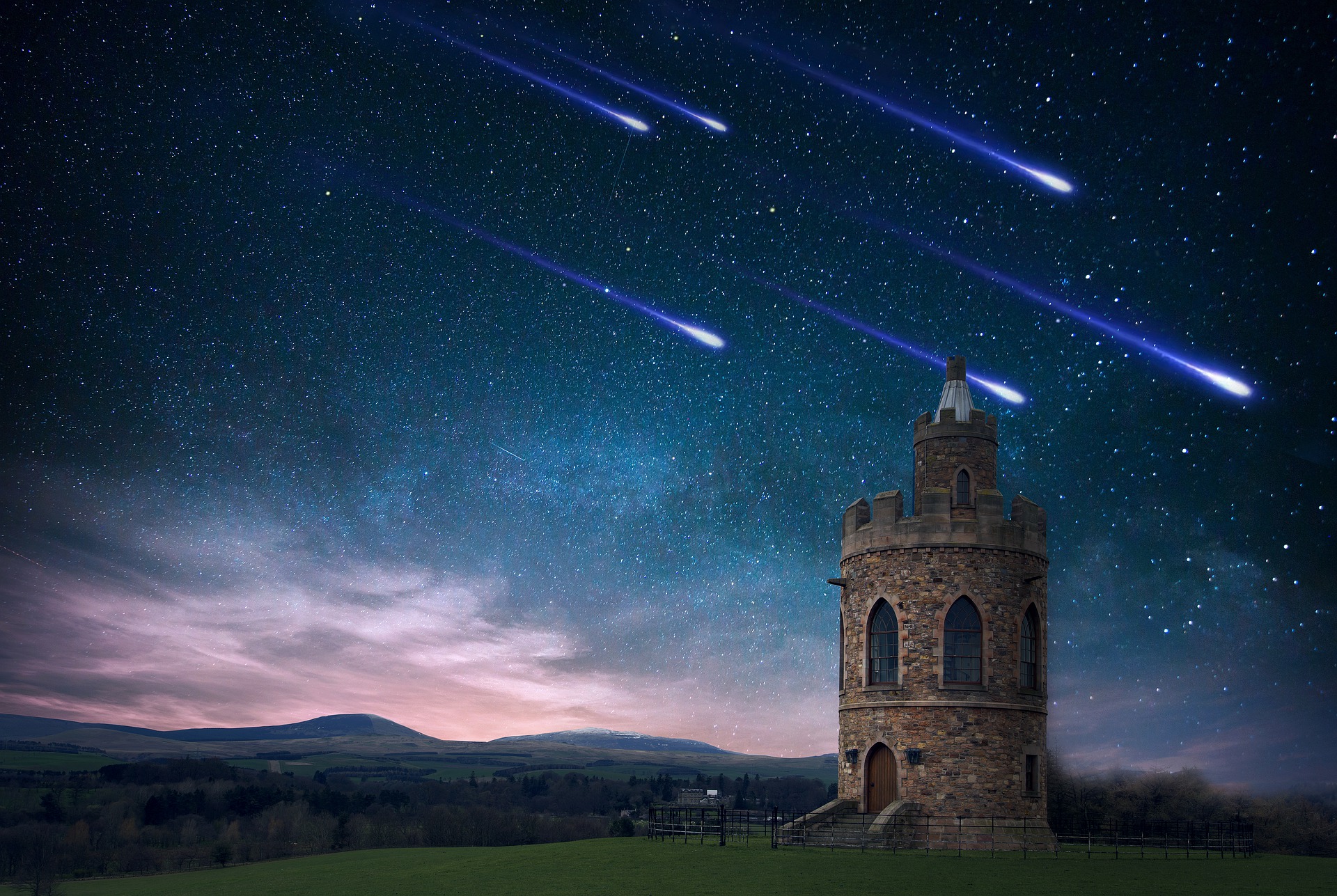 Cumbria's Lake District
Of course, we had to mention the Lake District. The Lake District is officially the UK's most popular National Park and World Heritage site — and for good reason. Home to the England's highest mountain, Scafell Pike, the region boasts tremendous views of some the most popular locations, such as Keswick, Derwentwater and Windermere. It's no surprise it is the most visited National Park in the UK, with over 15.8 million annual visitors.
With 16 main lakes, you'll find no shortage of water activities here. If the water isn't for you, then give one of their walks a go — there are a selection of routes suitable for all ages and skill levels.