Press Releases
Caneaze Launches e-Platform to Provide UK Consumers With Scientifically Proven CBD Treatments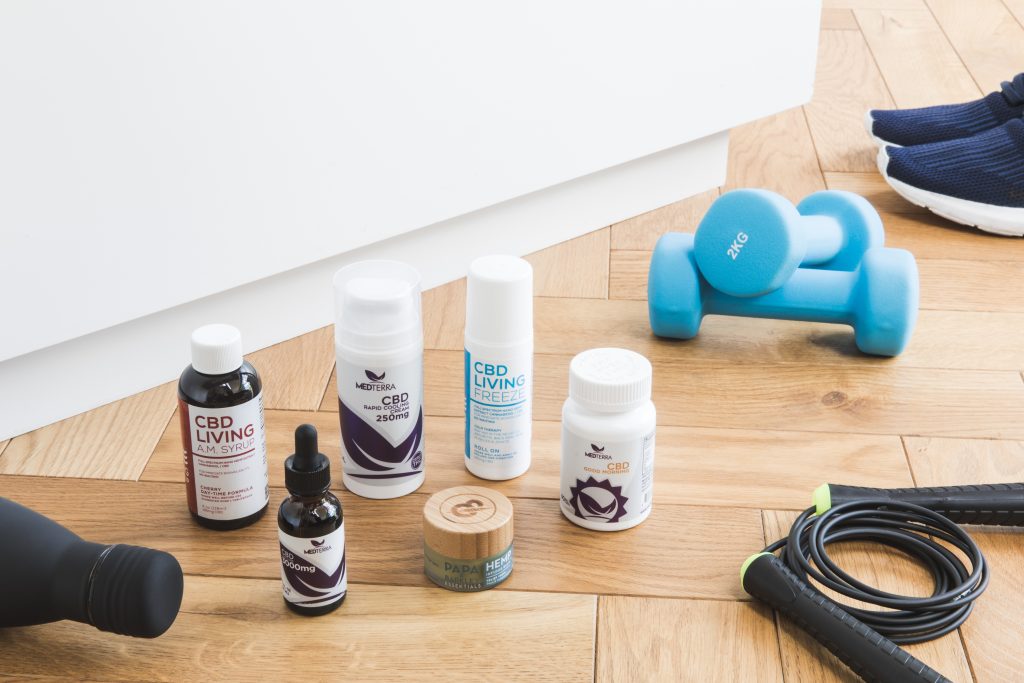 Caneaze.com has launched an e-commerce platform to bring CBD wellness brands that undertake extensive research into the effectiveness of their products to the UK market. Caneaze specialises in retailing high-end CBD products that contain effective quantities of the cannabis derived extract for use as a natural medicinal remedy. Caneaze started in February of 2019 in London.
WHAT DOES CANEAZE AIM TO DO?
Caneaze.com aims to become a leader in the growing UK CBD wellness market by providing customers with a variety of CBD products that have proven their effectiveness and passed the retailers stringent testing procedure, while also providing clear information backed by medical experts, such as scientific studies or clinical trials. The Platform houses many top US CBD brands such as Papa And Barkley and Medterra. The platform also provides information on areas that are proving confusing to consumers, like dosages and the CBD to THC ratio to guide customers through CBD treatments and products.
WHAT SORT OF PRODUCTS ARE AVAILABLE?
The products sold through caneaze.com specialise in; pain relief, sleep aid and maintaining general wellness. Further to this, the products sold by the retailer are all subject to a testing process to ensure the quantities of CBD stated on the label are correct for that batch and the product is completely free from pesticides and heavy metals. The retailer only works with suppliers that grow their own Hemp or have long standing relationships with the growers in order to ensure the consistent quality of the cannabis derived extract.
WHAT OTHER CONTENT IS THERE? 
The retailer is also focused on creating user friendly content enabling UK consumers to learn about using CBD medicinally and covering the growth, development and innovation of products within the CBD wellness market. The retailer hosts expert guest bloggers and contributors who create content for specific niches like using CBD in personal care products for women in menopause, and using CBD to treat chronic pain conditions like Fibromyalgia.
I AM NEW TO CBD – ARE  THERE PRODUCTS SUITABLE FOR ME?
The products sold through the platform vary in form, from tinctures to edible products and skin creams. Caneaze provides clear instructions to guide you through applying or consuming these products. Furthermore, on the platform there is an oppurtunity to become a member of the Caneaze family which includes receiving regular updates on new products along with content and wellness tips. Caneaze offers customers monthly reports and updates relating to using CBD effectively. Join at https:// caneaze.com/account/login
WHERE CAN I FIND CANEAZE? Have a look at https://caneaze.com/