Web Hosting Statistics You Should Know In 2020
Information is only one click away, thanks to the internet. However, it's with hosting services' help that we can access all of the presented information. Sites around the world can run because web hosting allows users to launch their internet pages.
Websites can cover all fields. Whether it's for personal uses or professional purposes, you can use this technology to grow an online presence. Therefore, keeping up with web hosting trends is both beneficial and exciting.
If you, by chance, are running a website, it's recommended that you have some interest in the web hosting field. It may help you decide which hosting provider, which domain extension, or which server is the right fit for your site to stand out.
In this article, I'll give you a walk-through of the web hosting statistics in 2020.
.com Is Still King
At the end of the 2020's second quarter, domain registrations have been skyrocketing. The number has increased to 0.9% for all site's extensions. Among the available Top-Level Domains (TLDs), .com is still the leading TLD on the internet.
According to Verisign, 148.7 million websites are using the .com extension. The second most popular extension is the .tk country-code TLD. With approximately 124.6 million user gaps between the two, it proves how dominant .com is.
Memorability is among the critical factors behind .com's popularity. A study suggests that domains ending with .com are 44% more memorable than those using other TLDs. Besides, people often assume a domain ends with a .com when they forget the complete URL.
The Industry Won't Stop Growing
Despite the Covid-19 pandemic outbreak, hosting companies still stand firm. Web hosting providers end up serving as facilitators for people who were out of jobs to start a website and run a new business.
The hosting industry is no longer up-and-coming. In 2017, the world-scale market for web hosting was worth 32.14 Billion USD. Market Research Future predicts that between 2018 and 2023, the hosting market may reach a 15.9% Compound Annual Growth Rate (CAGR).
The good news is for you who want to dive deep in the hosting world. There are key players in web hosting market. Providing shared, VPS, dedicated, and cloud hosting plans, these hosting service providers want to ensure their clients are in good hands.
For larger companies, Amazon Web Services (AWS) comes to rescue. AWS accommodates said companies in website development, data saving, data backups, and the likes. This service can help maximize time's efficiency and minimize the companies' spending.

Mobile Still on the Rise
Mobile phones have been adding more and more traffic for the last decade.
As of August 2020, the mobile phone's traffic share surged over to 51.33%. It's quite a rise compared to 5 years ago when the number was 39.18%, and a tremendous increase from 2011 when it was only 7.12%.
The increase in the use of smartphones relates closely to the traffic shared by mobile phones. There is an estimation of 3.5 billion smartphone users all over the world. And almost all these phones demand quick and easy access to nearly all websites available on the net.
As smartphones have been an essential day-to-day need for all of us, the number won't flatten anytime soon. Looking at the growth speed, an estimation of 1.56 billion smartphones will have found their new homes by the end of 2020.
Apache Is The Favorite
In terms of server softwares, Apache by Apache Software Foundation is the most popular as it has been around since 1995. It's a free, open-source server software powering up approximately 36% of websites around the world.
Apache has become a highly-preferred platform for website building. It being open-source makes it possible for web developers to configure the modules, resulting in higher site performance and security.
One more positive, Apache is a reliable server as it can handle high traffic. It can also accommodate a single, static page to a thousand-page site. As a result, most WordPress sites use Apache server software to take care of the site's data.
Most Internet Users Come from Asia
When talking about internet users, it's Asia vs. the rest of the world. The Internet World Stats shows that in the 2020's first quarter, there are more than 2.5 billion internet users in Asia alone. This number accumulates to 50.4% of all internet users in the world.
In the continent, two countries with the highest percentage of internet users are China and India.
China is the home for 37.1% of Asian internet users. It translates to approximately 850 million users, making China the country with the most internet users. Meanwhile, users in India are about 560 million. It takes up 24.3% of Asian internet users.
The US Has The Most Web Servers
Web servers are computers or other physical devices that are responsible for storing the site's data. They more or less act as a bridge between your site and the clients' requests. Servers allow users to file all their sites' data and visitors to get the site's information.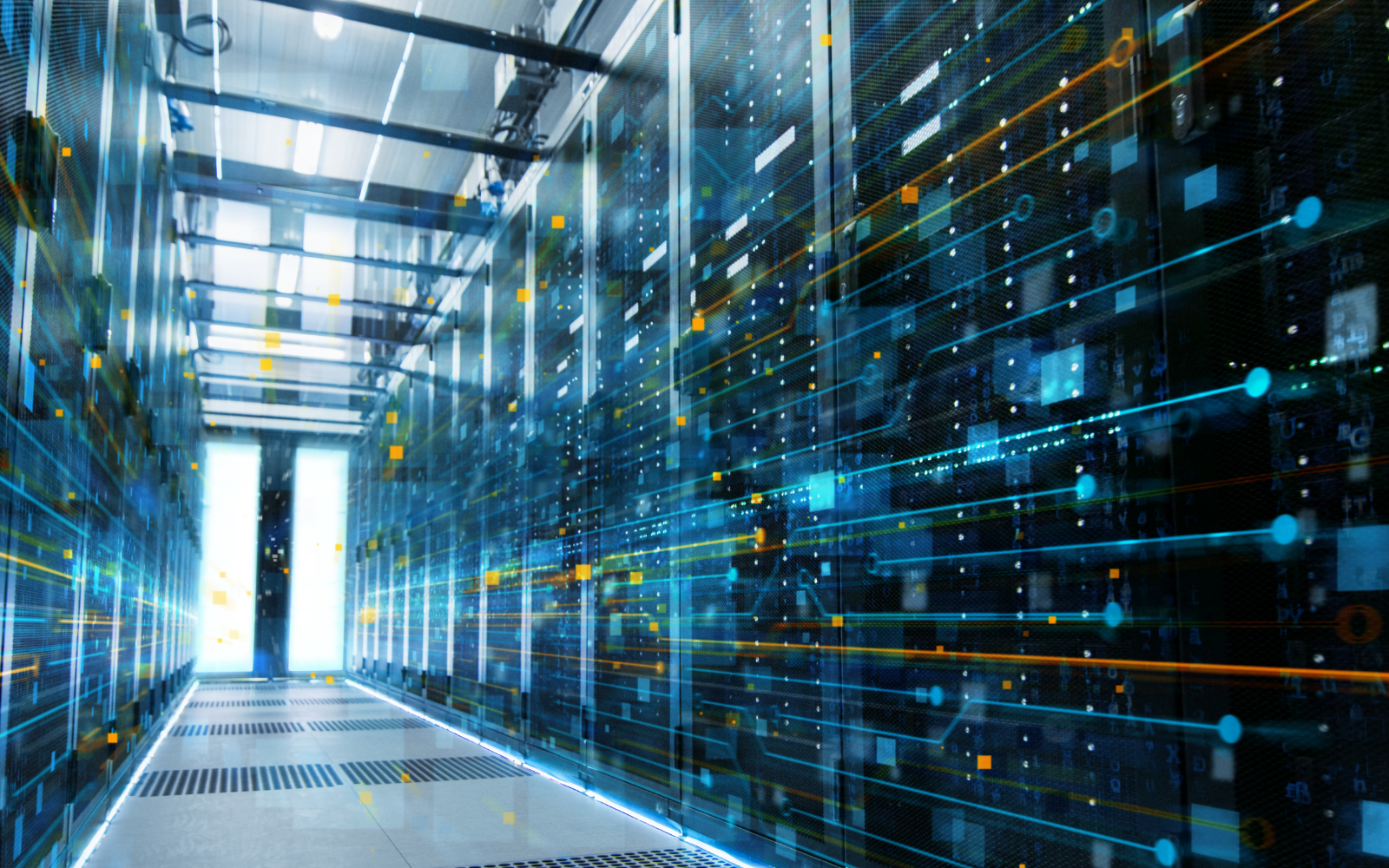 As of today, the web servers' estimated number in the world is 75 million. W3Tech reveals that the United States owns 39.5% of all web servers. This is no surprise as the US is the home for hundreds of large tech companies.
When building a website, it's strongly suggested that you pay attention to the server you choose to go with. Your server location should be in the same area as your target audience. In Google's case, it has more than 2.5 billion servers worldwide, making it accessible for all users.
Conclusion
That was the world of web hosting in a nutshell. As seen on the numbers, the web hosting industry is still on the rise, and it doesn't show any signs of slowing down.
We dare to say that it's now the right time for you to grow along with the internet. You can apply the knowledge of web hosting statistics you've just acquired to make your own website up and running effectively.
We hope you find useful every tiny bit of the information in this article. If you ever have questions, drop us a line in the comment section.