Make Your Concrete Floors Fashionable and Functional with Epoxy
There are generally a few camps when it comes to flooring. Some believe that the garage floor should be entirely functional, and that aesthetics do not matter. Of course, some feel that the opposite is true. They care more about the appearance of their flooring than they do the functionality and durability. There is also a third option. You can have both form and function if you are choosing the right type of flooring. An epoxy floor is a prime example.
Why Choose Epoxy Flooring?
One of the biggest benefits found with epoxy flooring is the versatility it offers. This type of flooring can look fantastic when it is used in commercial spaces, residential homes, warehouses, industrial spaces, as well as in garages, both residential and commercial. Regardless of where the flooring is used, it will look phenomenal, and it will provide quite a few other benefits.
The surface of the epoxy floor is durable, and it can withstand a substantial amount of foot traffic without showing signs of wear and tear. Therefore, it is often used in commercial spaces, office building lobbies, and garages. It is hard enough that it can even withstand having the weight of a vehicle parked on it for long periods. The epoxy flooring can provide a seamless surface that can last for many years.
The surface is also chemically resistant, which is one of the reasons it is often used in manufacturing plants and garages. It can stand up well to oil and other chemicals that may be spilled on the floor. It will also be easy to clean and to keep in good shape. This will cut down on the amount of time that needs to be spent maintaining the floor.
In addition to the practical benefits that are found with epoxy flooring, there are aesthetic benefits, as well. Not only will the flooring continue to look great for years with minimal maintenance, but you can choose from a wide array of colors and styles. It is even possible to create various patterns, which can provide more style to the flooring. This helps to ensure that you have a floor that will work well for the aesthetics of the property, no matter where it is installed.
Additionally, there are options for anti-slip additives, which can be helpful depending on where the flooring will be used. From warehouses and industrial spaces to malls, restaurants, garages, and the home, epoxy floors are a fantastic idea.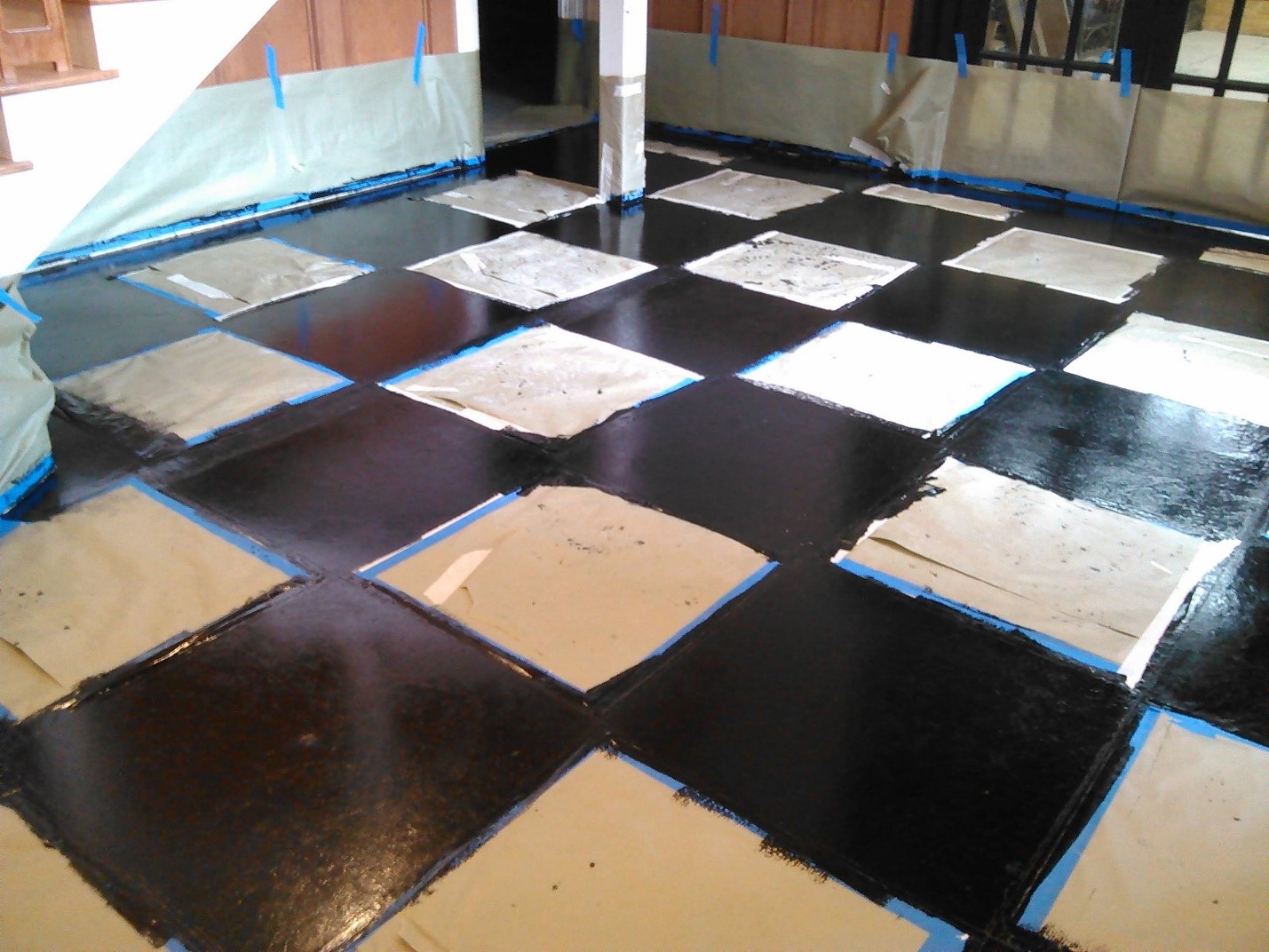 Choose Professional Installation
Many choose to have an epoxy garage floor because of the advantages that this type of flooring provides. Those who are considering getting this type of flooring or another concrete coating will always want to be sure they are working with the professionals. When it comes to concrete, there's a safer way of handling the material. Experts at Diamond Cut Concrete recommend the process of concrete scan​ to enhance the safety of the workers, prevent further damage, and ensure that the proper process can be done to the right repair. Take the time to look at the history of the company, their reputation, the services they provide, and some of their prior work. Professionals will be able to take care of the surface preparation and the installation of the flooring in a relatively short time and provide the best result. Those who are in the Austin area will want to consider Allstar Concrete Coatings.