Finance
Leeds Financial Advisors Help To Demystify Mortgage Broker Services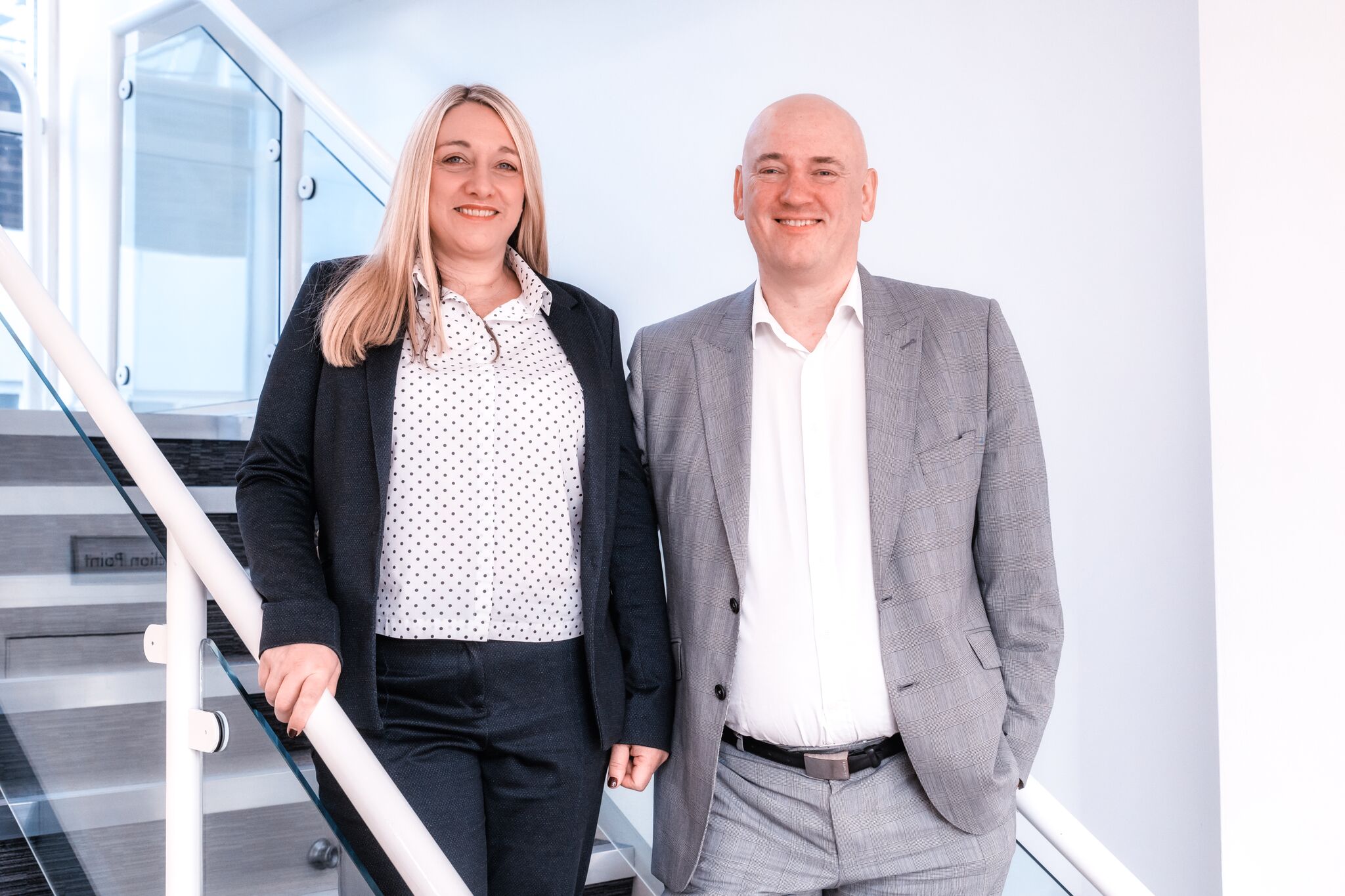 Lazenby's Financial Advisors are keen to shed light on uncertainty surrounding the mortgage process after new research revealed that 39% of homeowners have never used a mortgage broker.
A survey of over 2,000 UK homeowners revealed that those over 55 are less likely to use a broker, with the percentage rising to 49% for their category (Boon Brokers).
However, the study also showed that 74% of those aged 25-34 have used a mortgage broker when buying a new home and that younger homeowners are much more likely to consult an expert than the older generation.
The research showed that 1 in 7 of those using a mortgage broker did not know if they had access to the whole market at the time.
Dee Lazenby, Operations Director at Lazenby's commented, "There are numerous benefits of using a mortgage broker in Leeds to secure your home. They can simplify the process for you, saving you both time and money. A good broker will protect your credit score and ensure you are confident in your mortgage or re-mortgage deal."
"It's important that mortgage brokers remain transparent and open with homebuyers. Here at Lazenby's we believe that life is complex enough without dealing with complex financial issues such as mortgages."
Alan Lazenby, Managing Director added, "We want to change any negative perceptions around spending money and empower people to make confident decisions to secure their financial lives."
Lazenby's are a family-run mortgage broker Leeds firm. They have over 25 years' experience in providing trusted, independent advice on a range of financial issues including mortgages, pensions, and inheritance.
For more information, visit lazenbysfs.co.uk