Insurance
How Life Insurance Protects A Mortgage – All You Need To Know!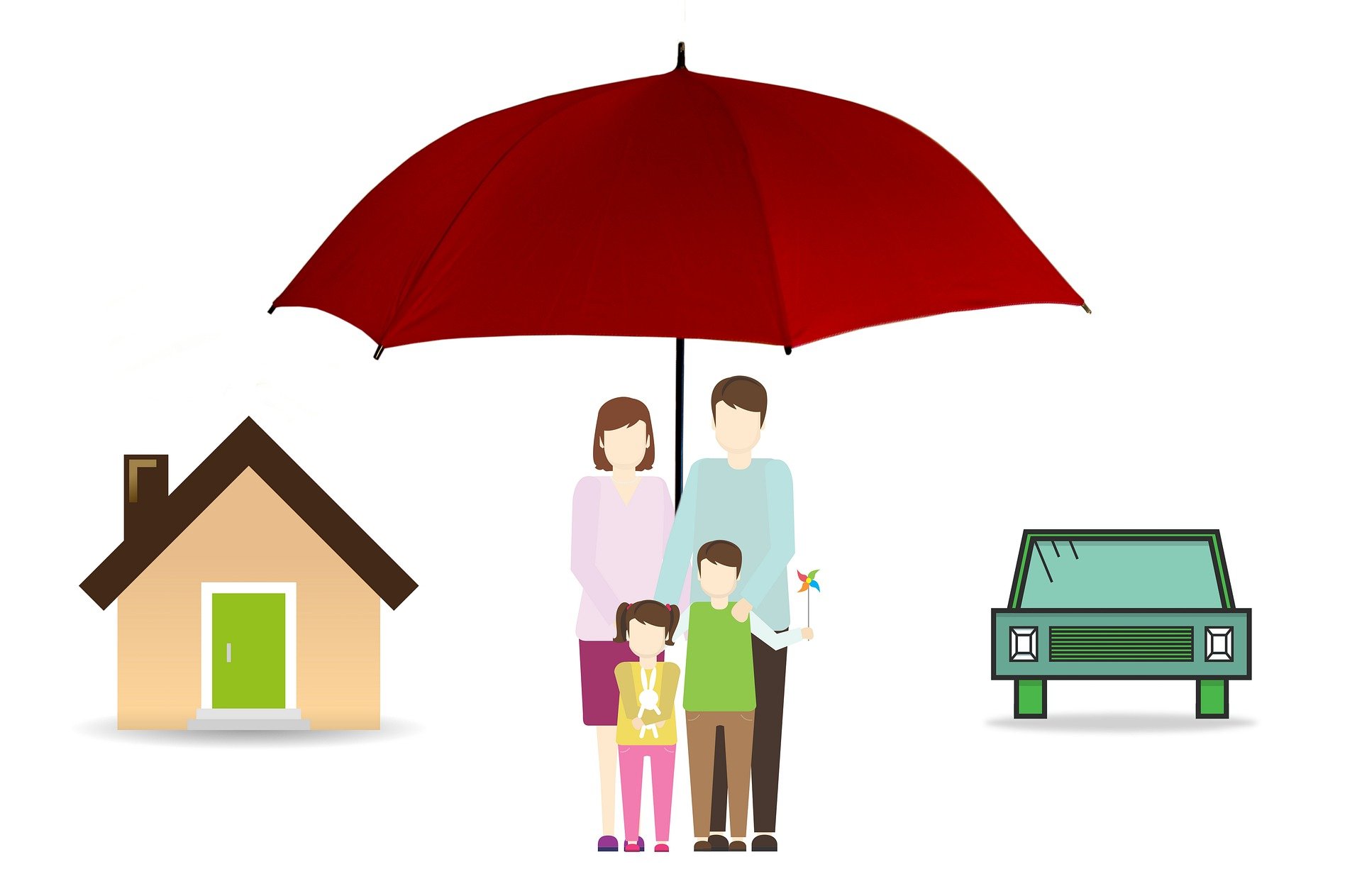 Are you looking for better options for a mortgage? Are you planning to get a house and would like to know more convenient options to go about it? There is certain life insurance called mortgage insurance. Certain life insurance policies have a mortgage backup as well. Find out how this works when it comes to protecting your mortgage through insurance.
Is insurance a must-have for a mortgage?
To make things easier for the average paid man, the banks and policies have designed a way to get a little of that burden off of your shoulder. One of these policies is life insurance or insurance policies as a whole; they are further differentiated on personal preferences.
It is not a must but availing of insurance can help make down payment low, and also, the monthly chunk that has to be paid is somehow compensated in that sum.
How is life insurance linked to Mortgage?
In technical terms, it is binding between two parties, the policyholder and the insurer, that guarantees beneficiaries' safety in a situation where the insurer is longer around.
To make things easier for us, insurance policies have made it easy for people applying for loans to get it successfully. Without insurance, you cannot get a loan for a house easily. Other than that, the policy helps you to save the chunk to complete the mortgage in a situation when you are not around.
Mortgage insurance
This type of life insurance is specifically for mortgage purposes. If you have applied for the loan, it helps you be eligible for them. It also helps lower the down payment to almost 20%. But if you die before completing the mortgage, this sum of money will not go to your beneficiaries; but instead, it will directly be paid into the mortgage. This process is confidential, and the process cannot be seen by the family or loved ones.
Insurance companies
Check 10 best paying insurance companies available for those looking for uncomplicated and easy life insurance.
   

Northwestern Mutual

   

Nationwide

   

New York Life Insurance Company

   

Lincoln National Life Insurance Company

   

MassMutual (Massachusetts Mutual Life Insurance Company)

   

State Farm

   

Banner Life

   

Haven Life

   

Guardian Life

 

Pacific Life Insurance Company
Mortgage protection
Other than thinking about the future, it has a very big impact on the present, for when you apply for the life insurance mortgage policy; you are qualified for the bank loan, which you might not have been before. Also, the insurer pays a 20% less down payment.
On the other hand, the premium you pay per annum is not just saved. Instead, your insurance is linked to your mortgage, and it is calculated each time. This type of life insurance costs you less and is better for your beneficiaries.
Conclusion
Life insurance is the smart thing to do. Leaving something behind for your family is nothing but a loving thing to do. The plus point of life insurance is that your mortgage is paid off. It is a plan to secure your present and future.