Lifestyle
How to Find Your Perfect Match Online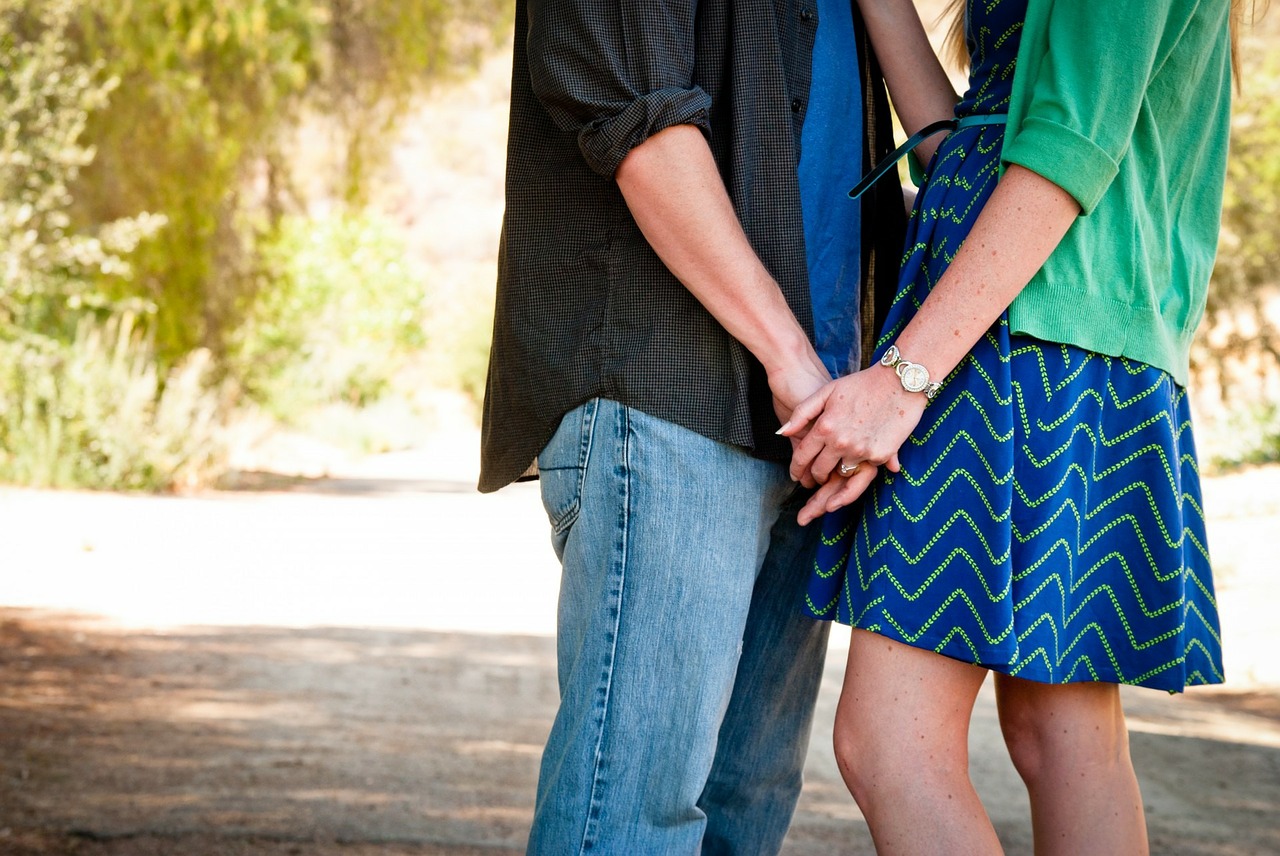 Whether you know your Tinder from your Eharmony or you are completely new to the world of online dating, dating websites are a great way to meet 'the one'. In today's modern age, people are spending more time on their smart devices than connecting with people in person. Although there is much to commend about meeting someone the traditional way, online dating enables you to dip into a wider pool of suitable partners. Some people think meeting people on dating sites is easy; however, there are certain nuances to the online dating world that you should know before diving in. Here are a few pointers to help you find your perfect match online.
What Do You Actually Want?
All reputable dating sites require some level of personal information before you can get started. However, before signing up for anything you need to know what you actually want from a relationship. Spend some time thinking about your favourite hobbies, what you like and dislike, and what you have to offer in a relationship. Sometimes, working on yourself can help you work through any residual baggage from previous relationships and guide you to a new understanding of what you truly want from your next relationship. Furthermore, being self-aware and truly knowing yourself can be incredibly attractive to your perfect match.
Find Dating Sites That Work For You
Dating sites can vary a lot. Some are targeted towards an audience who prefer casual arrangements and no-strings-attached hook-ups. Others are focus on specific interests, such as Trek Passions for sci-fi fans and PURRsonals.com for cat lovers. With so much choice on the market, it is important you pick a dating site that works for you.
Write the Perfect Dating Profile
Writing an online dating profile may seem simple and you might be tempted to wing it, but it is important to get this part right. In real life, you have several ways to make an impression on someone. From first impressions to actually sharing a conversation with a real person, it can be much easier to determine if someone is right for you. With a dating site you only get one chance to make a good impression, so you need to make it count. A thoughtless online profile that is unappealing will either go unnoticed or turn people off. The points you need to know about how to write a dating profile include placing less focus on physical traits and more on values, being engaging, and avoiding little white lies that could come back and haunt you. Furthermore, you should avoid being generic and try to list interests that make you stand out. Writing your dating profile when you are feeling confident and happy can also make a huge difference. Try to project positive energy through your profile and avoid negative content.
Don't Lose Hope
It doesn't matter if you have been dating online for years, it just takes one right match for you to find the one. Although it can be easy to lose hope after a while, try to remain in a positive frame of mind.