Business
How to Measure Brand Loyalty, and How these Metrics Can Benefit Your Business?

When it comes to having a successful business, brand loyalty is one of the key factors. If you have a group of loyal customers that buy from you time and again, then you aren't always having to compete on price and quality with your competitors. How can you successfully measure brand loyalty, and how can these metrics benefit your business? 
What is Brand Loyalty?
In basic terms, brand loyalty is when you have someone who will keep coming back to your company time and again. Every time you launch a new product or service, they are there to try it out.  
You may even have brand ambassadors that you have asked to promote your products or services. Many social media influencers are ambassadors to brands that fit well with them.  
Using Surveys
One effective way to measure brand loyalty is through a survey. This will help you to find out who your returning customers are, and why they keep coming back.  
More importantly, surveys will help you to understand why some customers don't return to your business or have never visited your store.  
These answers may be things you can fix and attract more customers.  
Looking at Loyalty Program Data
Using loyalty rewards is a common and effective way to attract new customers and keep existing ones. You can use this data to see how well you are doing at keeping customers to your brand.  
You will see who is using the loyalty scheme and if they are returning or just using it once and leave. If the latter is true, then you need to look at the incentives you are using and if they are enough to keep coming back.  
Surveys as mentioned above, can also answer this question and get details of why customers don't return.  
Comparison With Your Competitors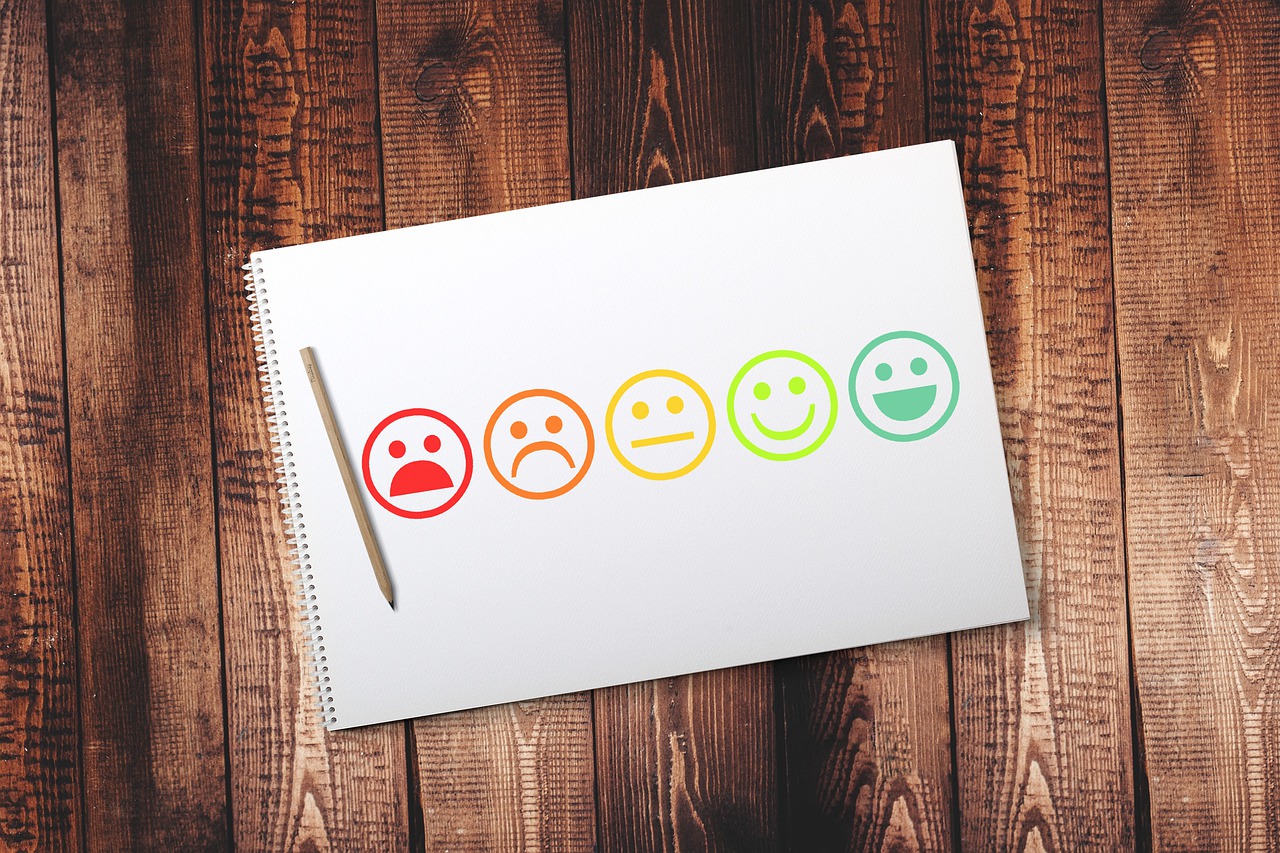 Measuring yourself against your competitors can be a good way to gauge how well your company is doing.  
You don't want to fixate on this as it can become all-consuming. However, much can be gained by looking at what your competitors are doing and seeing if this is working for them.  
If they have a loyalty scheme, see what they offer as a reward. Does it seem to be working for them? Do your surveys show that customers prefer their loyalty scheme to yours? 
While you don't want to copy what they are doing, a change in the benefits of your loyalty program might help your loyal customer base grow.  
Your Existing Loyal Customers
While you are looking at attracting new loyal customers, you shouldn't forget about those you already have.  
If you change the one thing that keeps your loyal customers with you, then they may go elsewhere.  
If you ask them on social media or via your newsletter to tell you what they like about your brand, you can then see what's working and what isn't.  
Final Thoughts
Customer loyalty isn't always easy to find or maintain. However, with the right approach, you can see what's working for you, and what needs attention.