cryptocurrency
Paradigm Invest $1.2 Billion In Solana's (SOL) Phantom App And HUH Token Increased Over 50% In 24hrs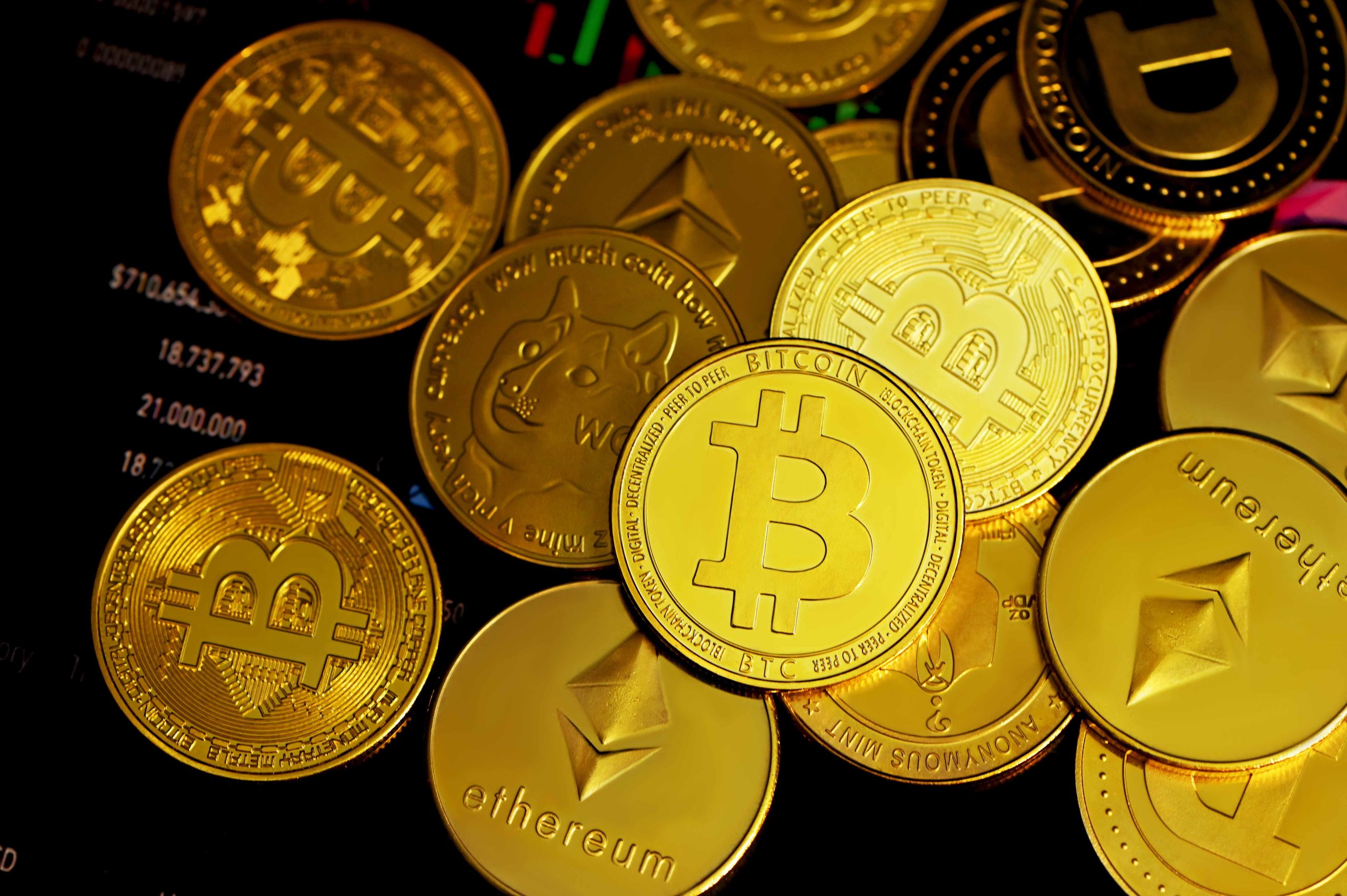 The crypto market appears to be recovering from its start-of-the-year downtrend and the crypto sphere is overly relieved about this. The fun and thrill of the market have returned once again and it seems that it's returned to that time of year where major investment and uptrends are sprinkled through the cryptocurrency market.
Solana ($SOL) and HUH Token ($HUH) are seeing the rewards of a growing bullish market and for that reason, it feels only right to discuss what these two cryptos have achieved in the recent weeks and what their actions could achieve and spell for the weeks to come.
There seems to be a profitable year ahead for crypto lovers, and part of that could be thanks to Solana ($SOL) and HUH Token ($HUH) … let's take a look as to why.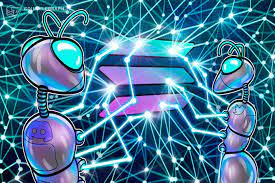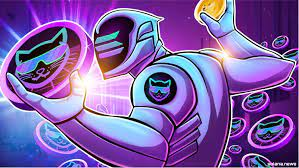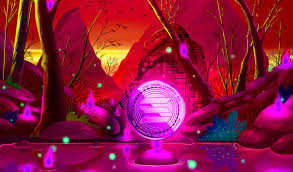 The Sun Shines On Solana (SOL)
 It appears that Solana ($SOL) is rapidly becoming one of the most desirable cryptos on the market, at the time of writing this article, and for that reason, it's easy to see why crypto has been rewarded with a $1.2 billion investment from the San Francisco firm Paradigm.
Paradigm believes that crypto/web3 is the future of all investment and further exploration of human development … where once there was a wire to wall phone to now, a smart phone that takes pictures and talks back … Paradigm appear to know that crypto is where the future will take place.
This idea isn't solely reserved for Paradigm, many large investment or financial companies are leaning towards blockchain for the future of money and trade, however, it seems that Solana ($SOL) have been cherry-picked by the company searching for disruptive crypto.
Crypto investors, especially in the ($SOL) currency, are more than excited about this injection of investment funds because it means Solana could be one of the highest-earning cryptocurrencies this year… in fact, Solana ($SOL) are already up by 4.64% since the news broke about the paradigm and Solana moment.
You could be involved with Solana ($SOL) as it grows and be there when the crypto reaches the other side!
 Green Coloured Rain For HUH Token Holders
HUH Token ($HUH) launched with 100s of influencers last week and will launch its play-to-earn game during this month … these two events prove something important and that's how well HUH Token ($HUH) understand the crypto world and what's important to crypto investors.
For instance, because of the influencer launch, HUH Token ($HUH) increased over 50% in the first 24 hours and HUH holders were more than elated.
This means that big value increases could be around the corner for the HUH Token ($HUH) holders when their play-to-earn game releases … which, as the token grows in age, could see the same kind of whale investment as Solana ($SOL) and further recognition from external parties like Paradigm that are always on the lookout for the next Phantom app (powered by Solana).
If you'd like to learn more about how HUH Token ($HUH) and Solana ($SOL) could help you, then you can visit the links below or the personal websites of the cryptos in this article for more information.
Buy On HUH Website – https://swap.huh.social/
Buy On PancakeSwap: https://pancakswap.finance/
Buy On Uniswap: https://app.uniswap.org///swap
Website: https://huh.social/
Telegram: https://t.me/HUHTOKEN