Marketing
7 Features of an Efficient Digital Agency

A digital marketing agency aims to deliver transformational growth for businesses. It combines creativity with technical skills to improve the client's online visibility.
We are residing in the digital age. Today, every venture wants to gain online visibility, which leads to higher conversions. This has led to soaring demand for reliable digital agencies.
However, selecting the most efficient digital agency can seem like a daunting task. So how do you select the best one from the lot? Are there any features to look for?
Below are the 7 features of an efficient digital agency.
Team of Dedicated Experts  
The top digital agencies worldwide house a competing staff that possesses expertise in all aspects of digital marketing.
The employees of a digital agency should be well aware of the responsibilities of fellow members and work in sync with them. Besides, every employee must strive to offer only the best-in-class services to clients.
Strong Online Presence  
An efficient digital agency would boast of a solid online presence. Wondering why it is important to check the online presence of an agency? Well, a digital agency that could create a strong brand identity of its own can also do the same for your brand!
So, before you choose a digital marketing agency, make sure to check their social media handles and the type of content they post. Plus, take note of the public reaction to their ideas.
Data-Driven  
Data, analytics, and measurements are significant parts of digital marketing campaigns. This is because they prove the value of your brand and allow better decision making.
For this reason, the top digital agencies make sure to track the success of their clients to deliver better campaigns in the future.
Moreover, outlining the effectiveness of each campaign and sending the report to the client proves the credibility of a digital agency. When selecting an agency, make sure they are data-driven!
High Level of Creativity  
Marketing requires a culture of creativity. It is significant in all aspects, from how agencies collaborate with brands to coming up with out-of-the-box campaigns.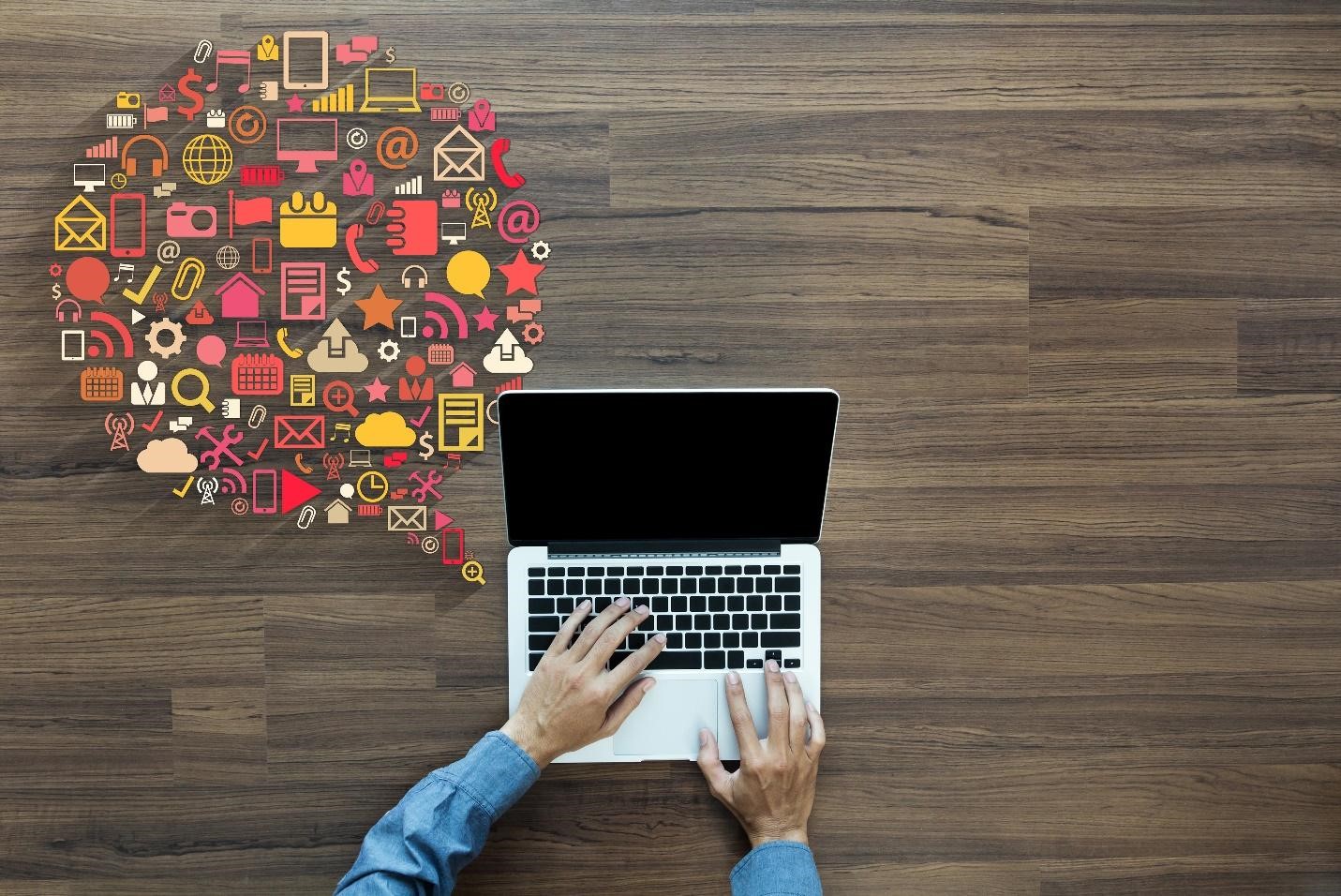 Identifying the top trends and then linking them to a brand is what top digital agencies call creativity. The digital agency you opt for must be able to come up with novel ideas and should be up to date with the latest trends.
Digital Know-How  
The best digital agencies in the industry have the ability to adapt to every single update without falling apart. The strategy set by the digital agency should not stumble every time Google launches an update to its algorithm. In short, the agency should have digital know-how.
Setting up campaigns, monitoring performance and producing reports have digital connectivity. Therefore, the agency must be digitally fluent in offering the best services.
Excellent in Execution  
Do you know what's disappointing? Having a great theme for the campaign, but the execution for the same fails!
If the digital agency comes up with great ideas, even the execution should be proper. If there are no blunders in designing, there shouldn't be any in promoting it too. Moreover, even if the audience isn't targeted correctly, it leads to a failed campaign execution.
An efficient digital agency will have impeccable execution of every campaign.
Transparency is the Key  
We cannot emphasize enough the significance of transparency. For a creative digital agency envisioning to grow and have a broad portfolio of loyal customers, the core value should be a high level of trust.
Transparency offers customer retention by providing satisfaction and trust. Thus, one of the key features to look for when hiring a digital agency is transparency. If they are being vocal about their charges and the inclusions, you are in the right place.
Bottom Line  
Digital marketing is evolving, and the definition of marketing is going upside down. Innovative technologies are coming every day, and the way people perceive your brand is changing.
To cope with all this, you may need an efficient digital agency.
If you are looking for an agency to focus on more than just keywords, AdLift is the place to be! It has a dedicated team of experts possessing the right skills to improve visibility for your brand. Get in touch with AdLift today and take your business to not just new heights but new audiences and potential customers.