cryptocurrency
Which Presale Could Reproduce Ethereum's (ETH) Legacy: MetFX (MTX) or Parody Coin (PARO)?

Ethereum (ETH) is one of the most widely known and successful cryptos that sits comfortably under Bitcoin (BTC) as #2 in global crypto rankings – and it started off as a presale, dependent on investors' contributions to fund the project. Ethereum (ETH) revolutionised crypto by providing a platform for the development of smart contracts and distributed applications. Users can exchange just about anything of value with a smart contract, including shares, money, real estate.
Additionally, Ethereum (ETH) facilitated, and continues to facilitate, the development of new altcoins which evolve DeFi day by day. Other much-loved altcoins such as Tezos (XTZ) and Filecoin (FIL) also started off with presales. Let's examine two new cryptos, MetFX (MTX) and Parody Coin (PARO), which are in their presale stage at the moment and see if they could live up to Ethereum's (ETH) legacy.
MetFX (MTX)
 MetFX (MTX) is a metaverse-based utility token revolving around the cinematic experience. Users will be able to either go to public screenings to witness the latest releases or purchase land to establish their own private screening rooms. They can also find a look for the MetFX World that suits their flair in the marketplace. MetFX (MTX) have partnered with several film studios and protocols to make their dream a reality.
The MetFX World is at the forefront of the platform, where gamers may buy real estate, lease theatres, and ultimately play games, is front and centre on the platform.
At debut, users will be able to explore the MetFX World, which will have an NFT-themed metropolis. Billboards, stadiums, and racetracks will be added as the World grows, keeping the experience fresh for both visitors and residents. To lessen the price volatility of these long-term assets, all land sales will be denominated in stablecoins like USDT.
New features will be added to MetFX (MTX) as it grows to expand the Metaverse. As with the entertainment industry, MetFX will be constantly adding new features. On a regular basis, MetFX-exclusive and promotional assets will be introduced to the Marketplace, an ever-growing library of media to stream in the app and the rest of the world, players will be able to explore new towns and constructions in the Metaverse, and games and arcades will always be available for use.
Users can buy NFTs and in-game assets from their favourite artists or choose from exclusive MetFX (MTX) NFTs. Avatars, automobiles, and an NFT gallery will be sold on the MetFX (MTX) Marketplace. Every sale generates a fixed fee of 12%, which is reinvested in developing new content for users to enjoy.
MetFX haven't disclosed any additional benefits or rewards presale holders will receive upon launch, only that 16.65% of the 2,402,000 token supply (400,000 tokens) will be allocated during the presale at the same price at launch ($1.056). MetFX (MTX) issued a 'seed sale', which ended on February 21st, at which the tokens were sold for $0.8085.
Parody Coin (PARO)
The Parody Coin (PARO) ecosystem aims to make the most intriguing and beneficial parts of the NFT markets more available to everyone who is interested. It has the ability to produce parodies of the industry's most popular NFTs. It also makes it possible to trade these NFT parodies and earn money. Users can receive utility value from it if it is a functional NFT, just as they would from the original NFT.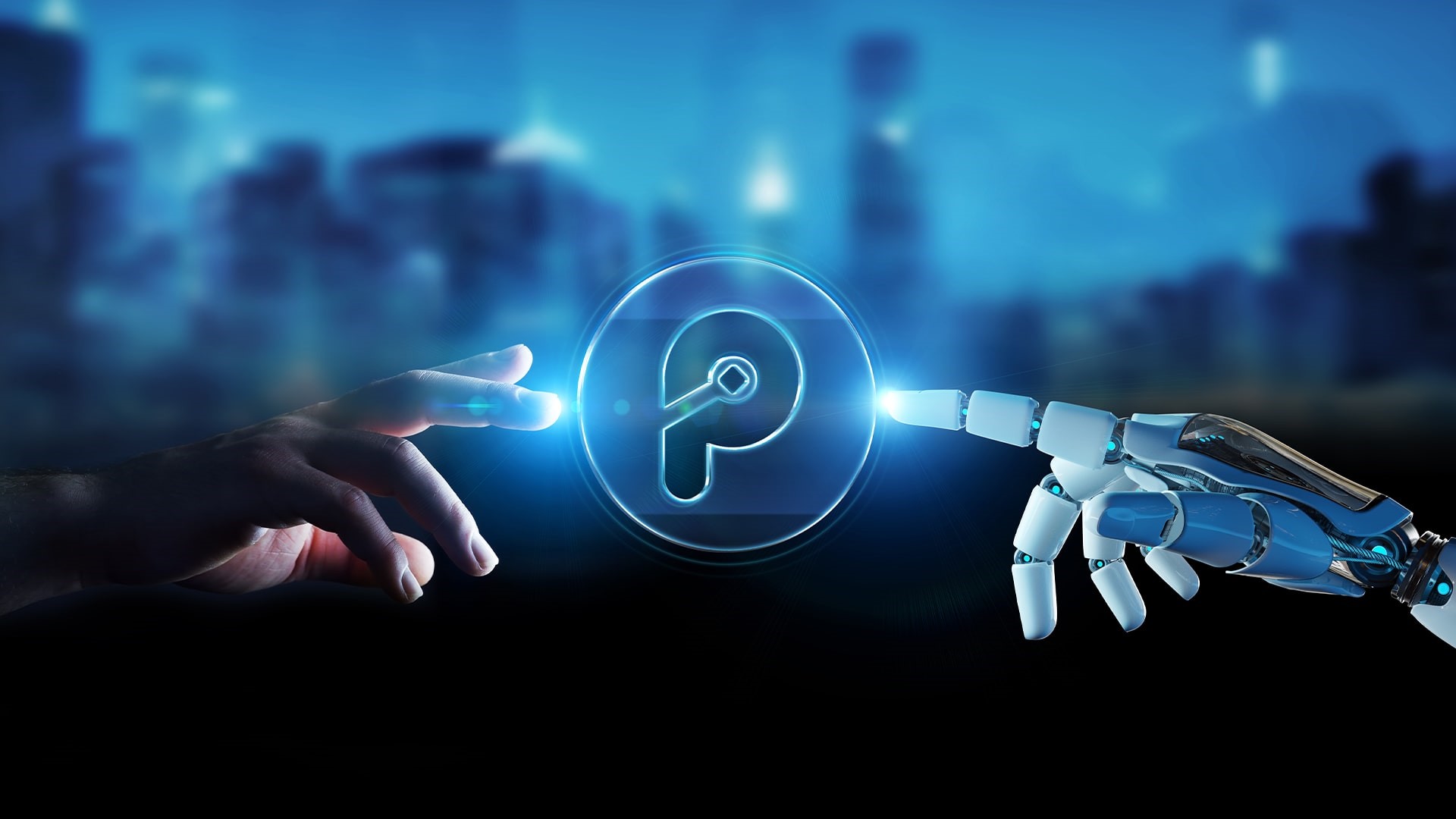 You will be able to choose from multiple different revenue streams and pick the one which suits you best. The first to create parodies of popular NFTs and sell them on an open market. Secondly, you can simply rely on the reflection process and thirdly, by staking on the BNB Chain. Last of all, benefitting from the PARO rewards.
One big advantage of Parody Coin (PARO) is that users will be liberated from having to maintain a liquidity pool with Parody Coin (PARO). Instead, the liquidity pool is supported by token reflection, in which liquidity is generated by the fees users pay to transact in the ecosystem. The coin also has its own swap, where it can be exchanged with any crypto.
ParoRewards is a scheme that pays Parody Coin (PARO) holders in BEP20 tokens. The concept is designed to lend cash for a return on the BNB Chain network. This exposes HODLers to up to 30% APY for certain BEP 20 tokens.
Staking is part of the ParoReward system. It allows for a share of the BNB Chain protocol's payout. In order to participate in the network consensus mechanisms, Parody Coin (PARO) uses a bridge to convert some tokens to BEP2 (BNB). A smart contract rewards Parody Coin (PARO) holders. This allows you to profit from both the Parody Coin's token reflection and the BNB Chain's payout as part of the network consensus mechanism. To participate in this scheme, users must lock their Parody Coins for at least two weeks.
For more information, visit:
 https://presale.parodycoin.io/
https://t.me/PARODYCOIN_OFFICIAL