cryptocurrency
PROMINENT INVESTOR INVESTS IN PAYPAL'S DIRECT COMPETITOR; BECAUSE OF BITCOIN

In today's episode of 'Will bitcoin overtake fiat?' We see the popular mutual fund founder, Cathie Wood, make a bold bet on cryptocurrencies and their infrastructure against the US dollar. Through her company, Ark Invest, Cathie has shown commitment to the growth of the crypto payment infrastructure, CashApp. In lieu of this, she sold all her positions on the global payment processing platform, Paypal. Why would she do this? Well, Cash App uses an integral part of Cryptocurrencies called the Lightning network to ensure that transactions are more affordable and processed faster.
She made this statement known while talking at the just concluded Bitcoin conference held in Miami. While the event was quite underwhelming, no one would imagine they would have to ask about what is crypto twitter? Days after, following Elon musk's attempt to purchase Twitter with fiat.
What is the Lightning Network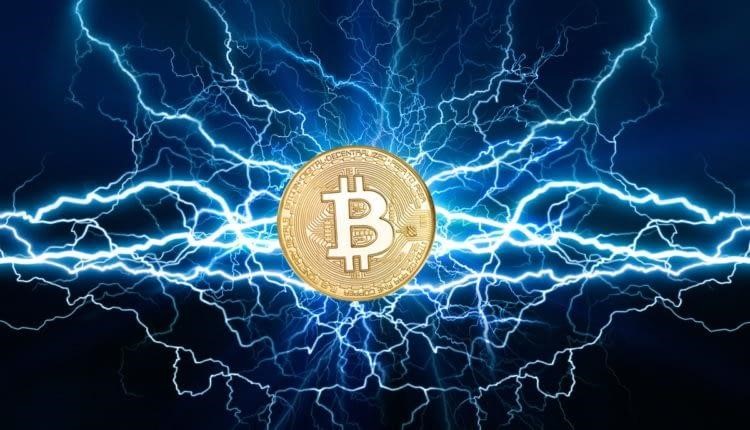 There are several ways to facilitate transaction speed on Bitcoin, and the Lightning Network is one of the most popular. The lightning network works by being more like a sidechain to the Bitcoin mainnet. It creates a separate channel for transactions to be carried out before registering them on the mainnet as a completed transaction. The primary benefit gained from the Lightning network is speed and affordability. It removes the need for transactions needing more finality time and being quite expensive.
Another benefit of the LIghtning network is the privacy it offers. Being a layer-2 protocol on Bitcoin means it enjoys the security of the parent protocol, and it can be good for smaller transactions while the larger ones are done on the mainnet. Not updating the transactions on the mainnet before the channel is closed also allows for front-running protection on the network.
Why are we learning about the Lighting network? It is most likely a vital piece of the information. Ark Invest's investment in PayPal should have proved an advantage since they have Venmo, a direct rival to Cash App, but several reports show that the technological gap between the two companies is why Cathie switched sides.
The evolution of Cathie wood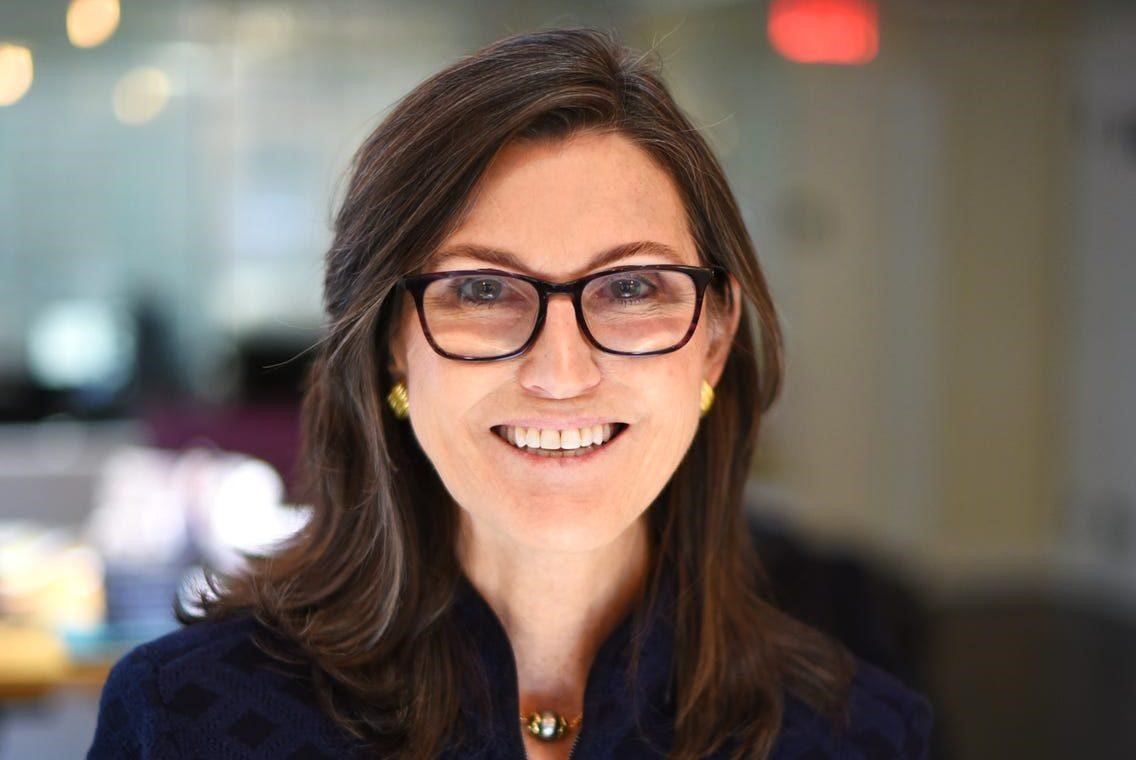 Cathie wood explained her decision in a CNBC interview held last Friday. According to her, the choice was an easy one, as one of the platforms showed a comprehensive and achievable goal towards crypto adoption through wallet integration. Venmo has started making more freedom of expression for Bitcoin, but it is still miles behind CashApp in its technology. It is a game of bets, wits, and money, and the goal is to make the most returns within the circumference of these three. 'Having readjusted our portfolio during the last risk-off, it became clear that we had to swap PayPal for Block,' said Cathie.
This is not the first time Cathie is placing a huge bet on a company. Looking three years back, no fund has topped the returns from her Ark Invest, and with investments close to $60 billion, it is hard to ignore her success. When you think of Tesla, Elon Musk is the first name that comes to mind. Behind the scene, a 60-year-old woman showed extreme persuasion and strength to stay with Tesla. Very few people have grown their portfolios by 100 times (10000%) in a lifetime, but Cathie managed to do more than that (127 times) in three years.
Her focus on growth and disruptive innovations have paid off so far, and if she is betting on CashApp to be the next big thing in crypto infrastructure, it is safe to listen to what she has to say.
In the CNBC interview, Cathie explained that one of the reasons she prefers Cash App to Venmo is because the former employs a ground-up approach to growth and user acquisition, while the latter uses more of a top-down method.
According to her, the role of retail investors in this crypto market cannot be underestimated. The growth we have seen so far has come from retails, not institutions, and with the way, institutions are currently positioned, retails could lead the charge a while longer.
A stark comparison between both platforms can be seen in their financials. There are over 70 million users on Venmo, and the last recorded profit was $850 million in 2021. CashApp, on the other hand, has a lesser number of users ($44million) but made almost three times Venmo's profit ($2 billion). These differences are glaring, and they probably were a few things Cathie wood analyzed before making the buying decision.
The position by Cathie and Ark invest to invest in Cathie has brought their product manager, Miles Suter, to announce that the average American will soon be able to automate their cryptocurrency deposits from the comfort of their homes,
Either way, Cathie, who has always been pro-bitcoin, with her stance that bitcoin will reach $1million in eight years, will need a miracle to see her bitcoin price prediction come to fruition.
What next?
Cathie Wood is a committed investor in the crypto space. She has founded Ark Invest, a company that is focused on the growth of her client's finances. Through her work at Ark Invest, she has shown her dedication to increasing emerging technologies, including the mainstream adoption of Bitcoin and other cryptocurrencies. Her purchase of CashApp just further cements this opinion. If you want exposure to the cryptocurrency market, be sure to check out Redot.com – where you can buy Bitcoin and Bitcoin futures right now.