News
Everything You Need to Know About Storm Drainage Easement

As a homeowner, you would always want to secure your property from draining due to heavy floods or excessive accumulation of water during uncertain times. Poor water drainage systems and lack of easements are generally primary reasons why some homeowners face a difficult time securing their properties during harsh climate conditions. A Drainage easement is an infrastructure designed to isolate a parcel of land for the purpose of collecting and transporting water from your neighborhood, streets, and more through a designated drainage system.
A drainage easement protects your property from not only floods but also from other harmful elements and insects entering your home and surrounding. If you are looking for ways to learn more about stormwater easements in NSW, then you have come to the right place. This article covers some major factors and information that will help you gather more information and expand your knowledge about storm easement and the ways it can benefit your property.
So let us begin the article by understanding what a stormwater drainage easement is.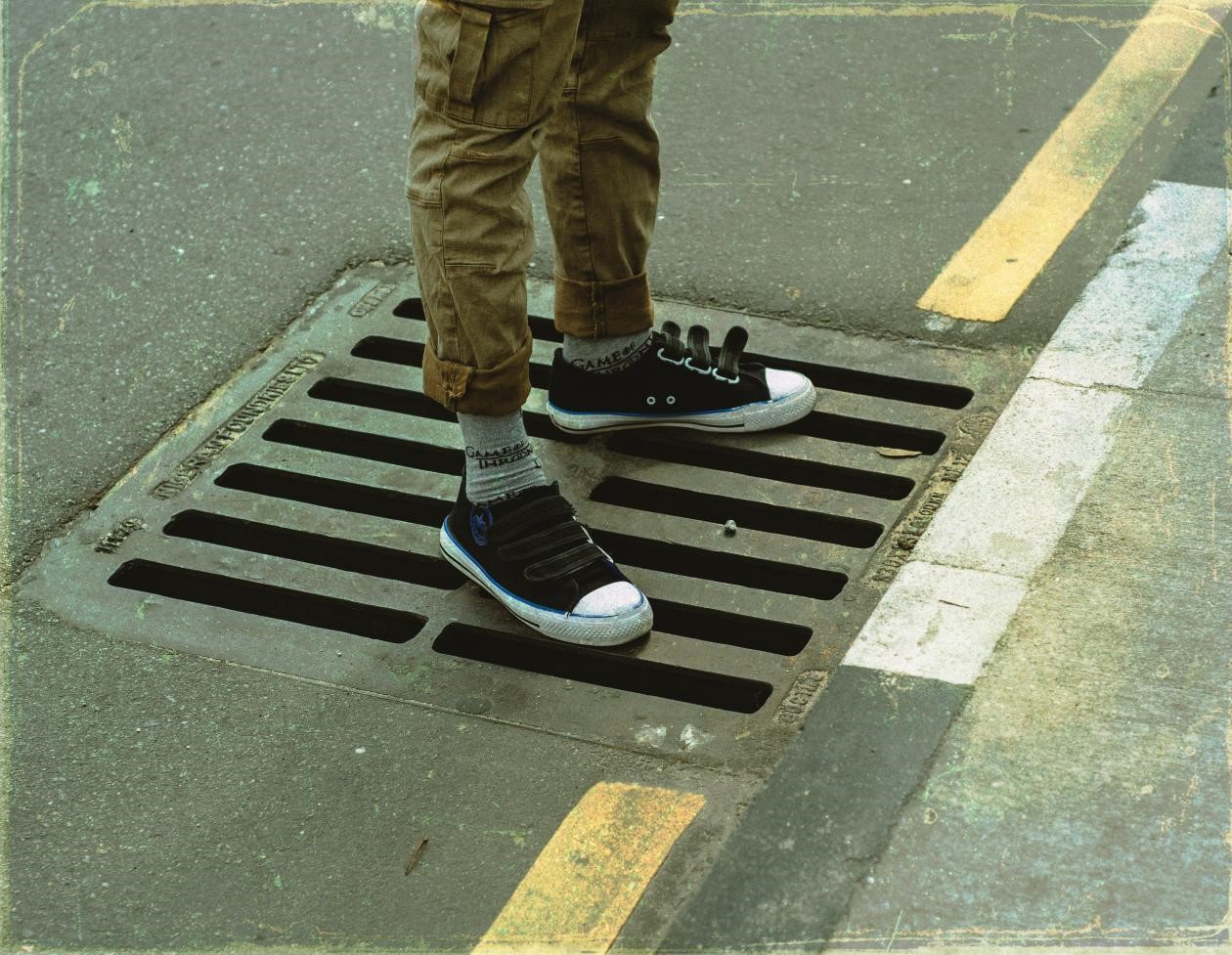 What is a stormwater easement? 
A stormwater drainage easement is basically an area of privately-owned land that an owner has granted permission for others such as the council, construction contractors, and agents to construct utility lines and structures. Stormwater easements are generally made at the time the property is first constructed. The property or landowner is the 'grantor' and the council for the area is usually called the 'grantee'.
In other words, a stormwater easement is a particular area within the private property where the council can conduct work related to the storm drainage easement. The property owner generally can not do anything that would impede the drainage easement or the rights of the council. Furthermore, property owners are responsible for routine ground maintenance including grass mowing, debris removal, tree trimmings, and other maintenances to keep the system free from any waste that may block the flow of water.
What do you require a drainage easement for? 
A drainage easement generally falls into two categories, public and private drainage easements. A private drainage easement is created between two or more landowners residing in a particular location. The drainage easements are created to protect the property and ensure the proper flow of the water. Whereas public drainage easements are created in favour of public and local authorities of certain locations. Public easements are used by the council to install pipes in order to divert stormwater.
Stormwater drainage easements are required in areas that face heavy drainage or flood issues. As a homeowner whose property is situated near stormwater drainage, you are required to follow certain rules and limitations created by the government or local authorities. You might face difficulties in extending your property or building certain structures as it might cause blockage in the system. You would also be required to do regular maintenance to keep the area free from debris as per the agreement signed by you or the previous owner of the property.
Impact of the drainage easement on different types of properties
Drainage easements leave some positive and negative impacts on both homeowners and the property. At times, abiding by the rules and restrictions created by the authorities can be frustrating and tiring for the property owners. However, there are situations where it can benefit the owner in many ways. Here are some common impacts of the drainage easement on different types of properties.
Easement Laws
As per the easement laws, the utility companies or government agency has the right to use the area of your property or land for drainage-related purposes. These laws prevent you from using the easement land for any kind of construction purposes such as permanent buildings or driveways, swing sets, or lawn furniture.
Drainage issues 
One of the best parts of having drainage easements on your property is that you don't have to worry much about drainage problems in your property. The pipes installed, allow the accumulated water from the surroundings and street to pass through without causing any commotion to your property and surrounding areas.
Home insurance 
There are several insurance companies that cover the damages caused to your property due to drainage easements. Therefore all you need to do is find an insurance company that is willing to cover your property damages caused due to drainage issues. Ensure to read all the terms and conditions thoroughly.
Potential Problems 
The council or government authorities have the right to come back at any time in the future to do more work or install new structures on your property. This can give rise to many problems and even change the infrastructure of your property as per the drainage needs and requirements.
We hope this article was helpful to you in many ways and you will be able to make thoughtful decisions while selecting a new house or allowing drainage easements to your property.