cryptocurrency
Investing In Crypto: Why You Should Not Miss Out On Launchpads

Investing in crypto can be overwhelming when you measure the risks. But making the right choices can help you generate profit effortlessly and this is where launchpads come in.
What Are Launchpads?
In recent years, Launchpads have been rising in popularity in the world of crypto trading, and continue to attract people as beginner investors join in.
Experts predict that these platforms are the next big thing for both digital finance and Decentralised Finance (DeFi) currency.
These offer one of the easiest, effortless and successful ways to plan out your crypto journey and start generating revenue. This is because it allows crypto investors to analyse a large assortment of recent crypto projects before entering the market.
But how can these benefit you? Essentially, these platforms are commonly referred to as IDO platforms and aid in launching crypto tokens before they enter the market while raising liquidity. Additionally, an IDO is a network that supports crowdfunding projects launched on decentralised exchange platforms.
How Can You Get Started?
Launchpads
Launchpads have improved and shaped the crypto sphere massively, making it more inclusive and accessible to every type of investor. They provide the latest crypto technology to both big and small investors and offer opportunities that were initially only open to venture capitalists and major investors.
Trusted sources mention about 800 crypto currencies currently in the market but the rumours speak of a total of over 14000.
New tokens enter the market every day, so there are plenty of options to choose from. But according to the Independent, digital finance scams rose by more than 30% between 2020 and 2021.
This is something you would not have to worry about when using launchpads. A trusted crypto launchpad (such as BoostX) is your gateway to making a profit with crypto and to start earning today.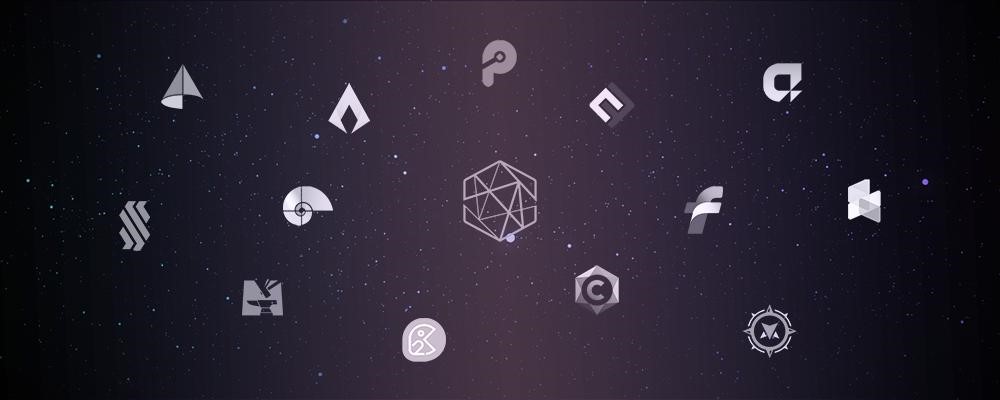 BoostX: The Future Of Crypto
BoostX is an ideal platform to look into when deciding on a new cryptocurrency to invest in, as it features a variety of fresh and new developments in the crypto sphere.
Given that it is a multi-chain launchpad, the platform helps crypto projects in raising capital and at the same time, it delivers the finest innovative launchpad technology available in the market.
Investors can also participate in DeFi projects that use multichain technology, through BoostX. This is perhaps the most innovative feature of the launchpad as its competitors are almost always blockchain specific.
But what exactly is Boostx? Essentially, it bills itself as a community-driven project that provides investors with fair access to exclusive crypto presales.
And why is it important? Presales are the money-makers in crypto and a once in a lifetime opportunity to invest. It allows investors the chance to purchase a highly-anticipated coin before they enter the market.
Acquiring tokens for cheaper means that you could see higher revenue since you can often later sell the coin for a higher price than what you bought it for.
Crypto has changed over the years and for the better. Recent market innovations continue to amaze expert investors and attract new ones. Launchpads are an essential part of the market and the benefits of dashboard technology do not stop with presales as you can also access new projects.
In the case of Boostx, the platform hosts the launches of countless high-quality blockchain projects that could help you start your crypto journey.
Join BoostX