cryptocurrency
Why Enter The Presales? Use Launchpads Like Boostx and Avalaunch.

The presale stage is a phase that a cryptocurrency goes through before launching. Users can buy the token of the project for a relatively small cost which is likely to rise significantly once launched. This helps the project receive funds and build a community before launch. Many users invest in presales due to the low prices and the large probability of profiting in the future. However, it is not always easy to know which project is worth investing in, especially whilst it is in its early stages. That's why launchpads such as BoostX and Avalaunch are beneficial as they provide information on new, reliable cryptocurrencies entering the market.
Are Presales Better To Invest In?
As of right now, there is a dip in the crypto market. With a lot of uncertainty surrounding the big coins, a lot of users are leaning towards investing in the presale coins. Although there are expectations of the market recovering as a whole, it is unknown when and if this will happen. However, this has proven positive for the newer crypto projects that are currently in the presale stage as investors are more inclined to put their investments in the upcoming projects.
Paying just a little amount for tokens and knowing that the project will only grow and develop, this could become the new wave of investing – especially for the foreseeable future. But, it is vital to find the right projects to invest in as there are many factors to consider, such as their potential for future success.
Finding The Right Projects To Invest In.
Launchpads are vital to finding the right project to invest in, especially if you haven't invested in the presales before. Using launchpads like BoostX and Avalaunch can be a great help as they both show a diverse range of crypto projects to suit users of various interests. For example, Avalaunch supported a new project called 'Snail Trail' which is an NFT based racing game, along with other projects targeting different niches. This allows users to find new projects that they are interested in and can join a community of other users that have similar interests.
Similarly, BoostX has a diverse range of new projects such as Parody Coin, which is a new meme coin to enter the market. Being one of the most diverse launchpads in the market, it has become quite popular over time. Having many features to make it stand out, users can enjoy using BoostX to find the best projects.
Both Avalaunch and BoostX are reliable launchpads that help users learn more about each upcoming project, as well as the success of previous ones that are now publicly available. This allows users to make an informed decision on which launchpads and projects they trust the most.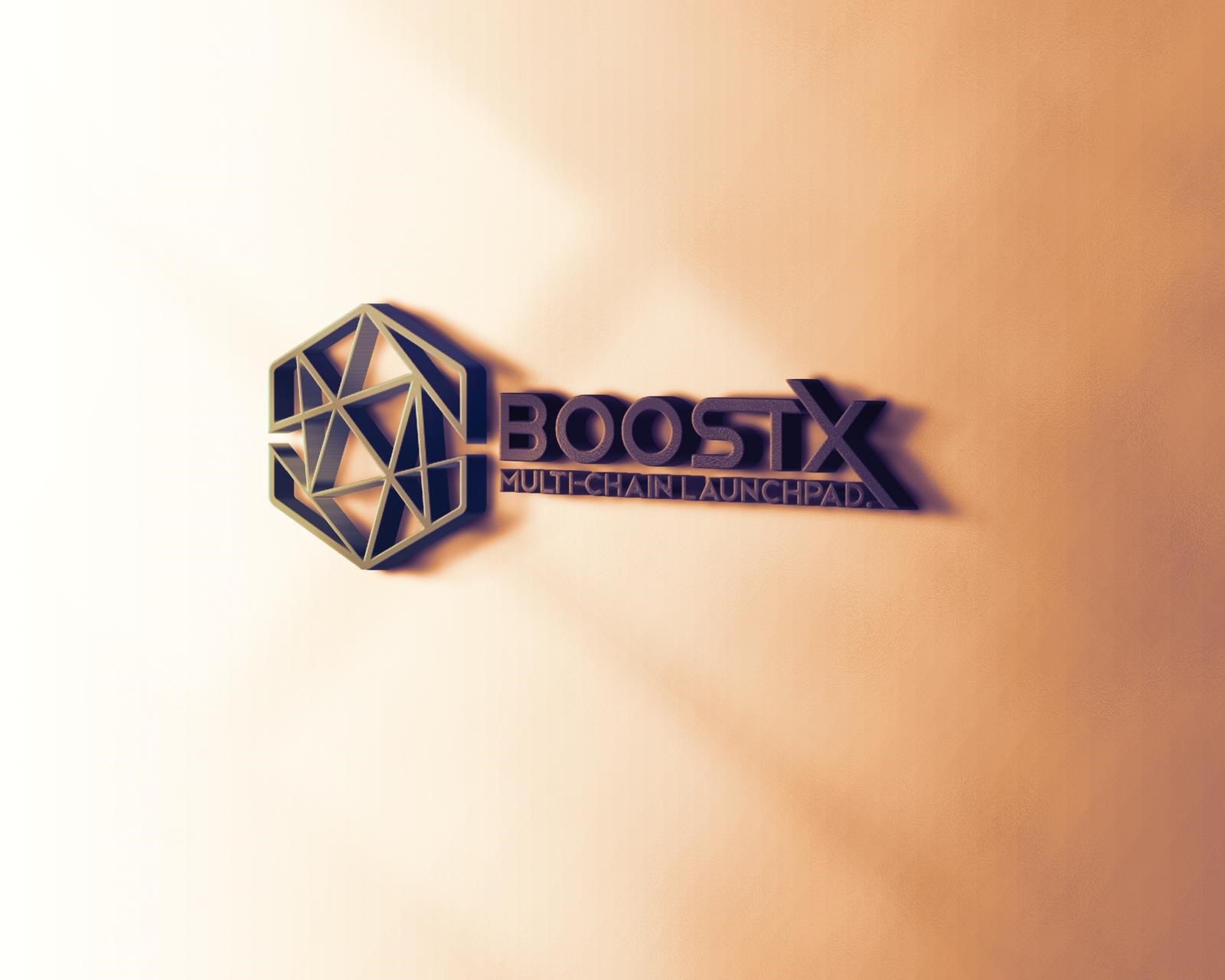 The New Way Forward?
Although investing in the presale phase of a project is quite common, this is something that has grown since the current dip in the crypto market. Investors have realised that this may be the best way for them to make money at this given time, and launchpads have played a big role in this.
We can expect to see launchpads become more popular as they make it much easier for users to learn more about the upcoming crypto projects and offer great prices.
BoostX
Website: https://www.boostx.finance