Lifestyle
How to choose the right tattoo artist

Tattoo artist is a professional artist that will create and apply tattoos based on a customer's request with different picture the customer can select from. In case you have decided to draw one and you need the right artist for job, you are in luck because you can choose a tattoo artist near you and book an appointment online on theYou.
Since the tattoo on the skin can look good only if the artist does a good job, the next thing that should be on your mind after deciding to get a tattoo should be how to find the right tattoo artist.

Choosing a Design and a Tattoo Artist
Naturally, there may be some certain worries about the effects of tattoos on the body, because just like any other permanent art, the most important thing is to understand all the procedure before being drawn. 
This involves some personal enquiry to figure out exactly where you want to get your Tattoos, as well as what shop and artist will actually perform it for you.  What makes the "right artist" for a particular person can vary for another; therefore we have provided a user's guide to aid your choice. Below are some guides to choose a fitting tattoo artist.
Guide to Choosing a Tattoo Artist
A pre-visit to the job is one of the essential actions you can take before getting the tattoo on. This enables you to know about the facilities and standards of services provided by the tattoo artist.
Ensure you ask as many questions as you like.  You can make queries regarding the tattoo artist and his works. This is to enable you choose the right type of tattoo which suits you.
Go for a certified tattoo artist
Tattoos are everlasting and that's why it is important to pick out licensed and expert tattoo artists, and not an uncertified artist. A certified tattoo artist will adhere to all safety and hygiene measures, making your tattoo experience exciting and safe.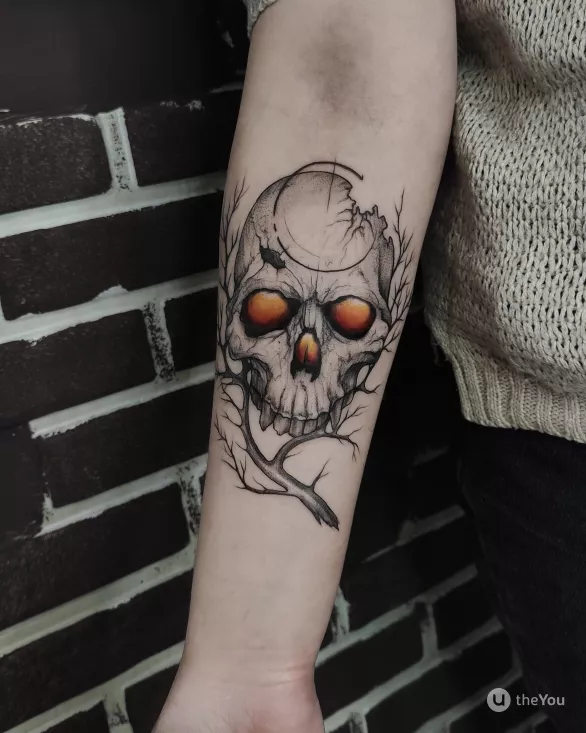 Inspect for neatness and watch out for work station cleanliness
Look out for quality of safety and hygiene while deciding on an artist because tattoos artist makes use of sharp objects. For instance, tattooing tools must be sterilized before usage to prevent infection.
Be sure of the style you want
This is the most vital step ever, because after this tattoo is drawn. Therefore be very sure of what you want, the reasons and explain in details to the tattoo artist before he or she begins to design.
Choosing a tattoo artist is perhaps even more important than choosing a tattoo design. It's surely unpleasant to get a tattoo that is far from the perfect imagery you had in mind, but getting a badly executed tattoo is another level of nastiness. So be sure to get in touch with the best tattoo artist near you.