Property
Glass Extensions: Bringing the Outdoors in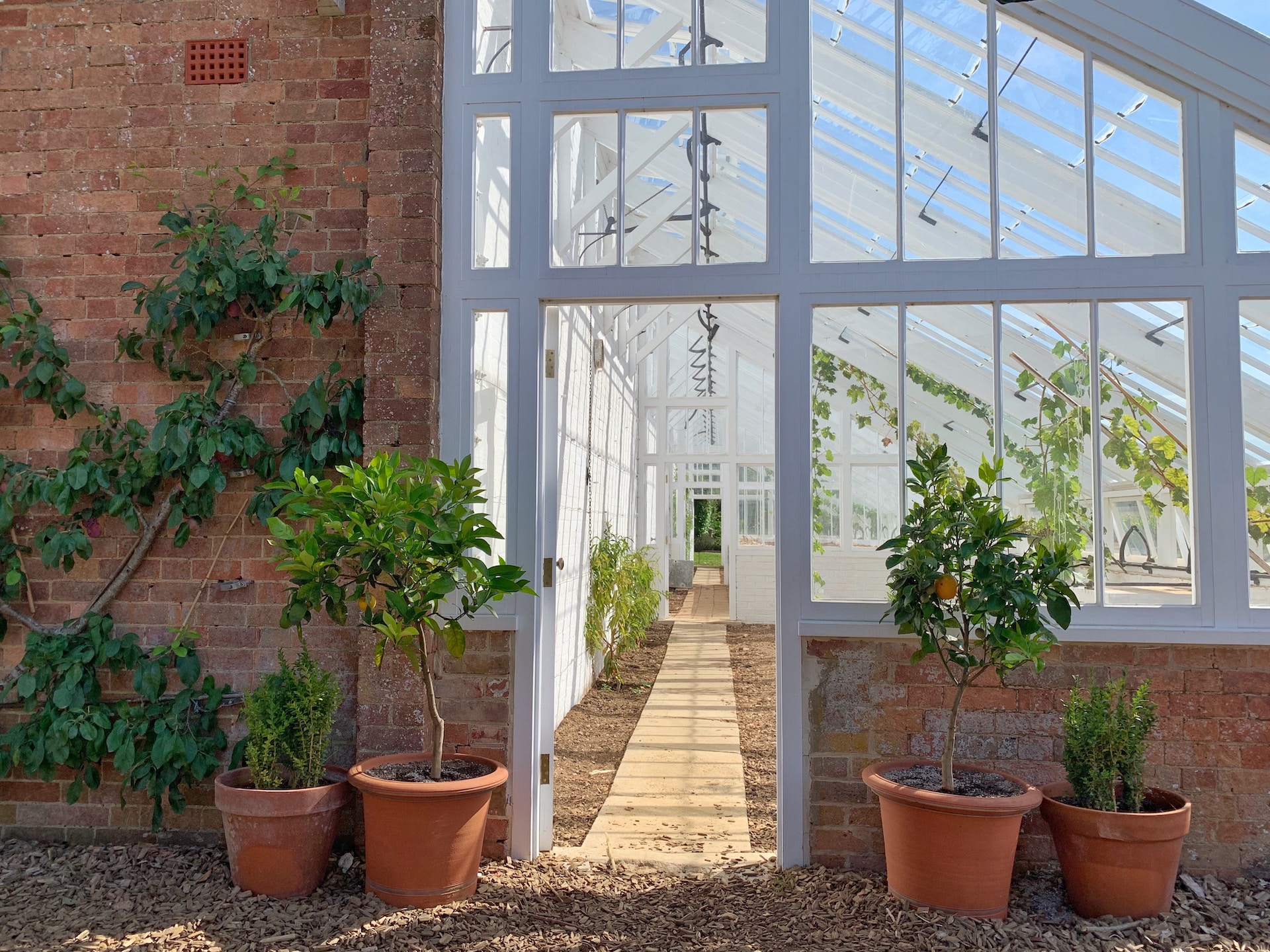 Glass extensions have become increasingly popular in recent years, and it's not hard to see why. By using glass as the primary building material, these extensions allow homeowners to bring the outdoors in, creating a seamless connection between their home and the natural world.
Glass extensions can be used in a variety of ways, from creating a new living space to extending an existing room. They can be designed to suit a wide range of styles, from traditional to contemporary, and can be finished in a variety of materials to complement the existing architecture of your home.
One of the key benefits of glass extensions is the amount of natural light they allow into a space. By using large glass panels and rooflights, glass box extensions can create bright and airy spaces that feel open and welcoming. This can help to improve your mood and wellbeing, as well as reducing the need for artificial lighting and saving on energy costs.
Another benefit of glass extensions is the sense of space they can create. By blurring the boundaries between indoors and outdoors, glass extensions can make a room feel much larger and more spacious than it actually is. This can be particularly useful if you have a small or cramped living space that could benefit from a little extra breathing room.
Designing Your Dream Glass Extension
When it comes to designing your dream glass extension, there are a few key factors to consider. Firstly, think about the purpose of the space and how you want to use it. Do you want to create a new living room, a dining space, or a home office? This will help you to determine the size and layout of your extension, as well as the type of glazing and finishes you want to use.
Another important factor to consider is the orientation of your glass extension. Ideally, you want to position your extension so that it gets plenty of natural light throughout the day, without getting too hot in the summer or too cold in the winter. This may mean thinking about the positioning of windows and rooflights, as well as the use of materials such as insulated glazing and shading systems.
Finally, think about the finishes and colours you want to use in your glass extension. From flooring to paint colours and soft furnishings, every detail can be tailored to create a space that feels like a natural extension of your home. Whether you want to create a bold and colourful space, or a calming and neutral retreat, the design choices are entirely up to you.
In summary, glass extensions offer a stylish and practical way to bring the outdoors in and create bright and airy living spaces. By carefully considering factors such as purpose, orientation and finishes, you can create a dream glass extension that's tailored to your exact requirements.