Finance
What Makes Michael Gastauer So Successful?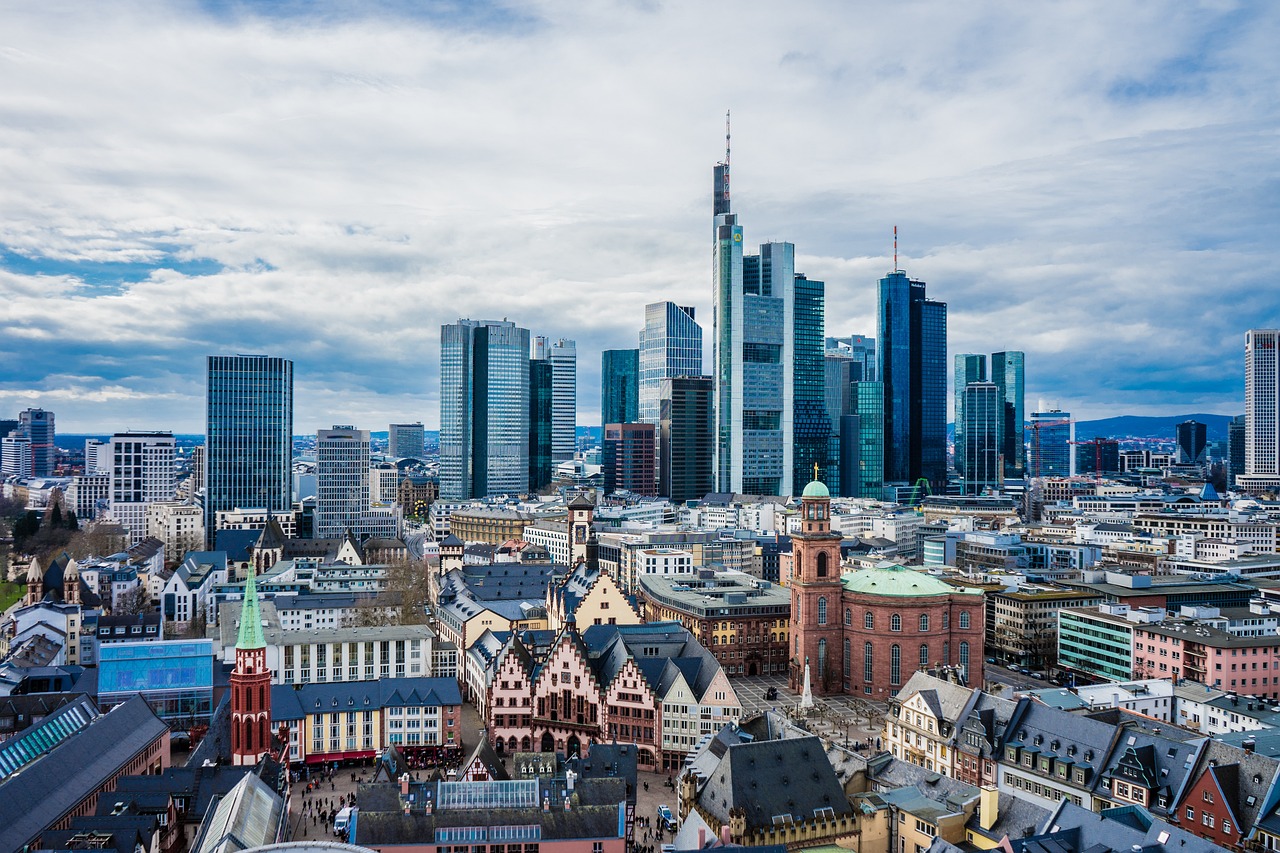 Michael Gastauer is a fintech genius known for his range of successful businesses, including current neobank, Black Banx. The German billionaire has decades of knowledge and experience in the finance world, and today we delve into what qualities he has that has made him such a successful CEO.
Black Banx 
Black Banx is a digital bank that offers online, real-time account opening for private and business clients from 180 countries. The company was launched in 2015 and is headquartered in London. Black Banx has a revenue of over $1.1bn and over 20 million customers based on information from December 2022.
Checking and savings accounts, debit and credit cards, wire transfers, and foreign payments are all available with Black Banx. Additionally, the company provides a variety of services related to cryptocurrencies, such as wallets and the ability to pay third parties directly from the platform.
The online bank is dedicated to providing a banking experience of the highest possible calibre to its clientele at all times. Online banking, mobile banking, and a customer service hotline that is staffed around the clock are just some of the conveniences provided by this organisation to its clientele that make it simpler for them to keep track of their financial matters. Additionally, Black Banx is dedicated to ensuring the safety and protection of its consumers by providing a secure and risk-free banking environment. The organisation protects the data of its customers by utilising the most up-to-date security technology.
The future looks promising for the expanding business that is Black Banx. The market for digital banking services is expected to continue to expand, and the company is in an excellent position to benefit from this trend.
The use of Black Banx comes with a number of advantages, including the following:
Opening an account in real time and online
180 different countries have access to banking services.
Various financial and investing services and products
Platforms for online and mobile banking that are simple to use
24/7 customer assistance
Environment that is safe and secure for banking
A commitment to the values of diversity and inclusion
Black Banx is an excellent choice if you are interested in using a digital bank that provides customers with a high-standard banking experience. The organisation is dedicated to providing its customers with all of the instruments and resources that are necessary for them to efficiently manage their personal money.
What makes Michael Gastauer so incredible?
A CEO's job is one of the most difficult in the business world. CEOs are responsible for the overall success of their firm, and to be successful, they must have a diverse set of talents and competencies.
Vision: Effective leaders have a strong vision for their organisation that they can communicate to their staff and stakeholders. Gastauer is able to see the big picture and understand how Black Banx fits into the larger fintech market. He understood there was a lack of crypto acceptance when looking at other digital banks, so he chose to focus on offering a unique crypto proposition.
Leadership: Successful CEOs inspire and motivate their people to achieve their objectives. By offering continuous feedback and allowing employees to work from anywhere, Gastauer fosters a good and productive work atmosphere in which employees feel valued and respected.
Decision-making: Even in the midst of today's economic uncertainties, Gastauer is able to make rapid and clear decisions. He continually examines the benefits and drawbacks of many solutions and makes the best decision for the organisation.
Communication: With his people-first approach to business, the Gastauer communicates well with employees, stakeholders, and the general public.
Resilience: Gastauer is resilient in the face of setbacks and adversity.
Ambition: Michael Gastauer is a successful CEO because he is ambitious and eager to achieve. He is not hesitant to take chances and is constantly seeking ways to improve Black Banx.
Passion: Passion is one of the most significant characteristics that Gastauer possesses. He has a true passion for finance and technology, which translates into a strong work ethic and a safe environment in which Black Banx may thrive.
There is no one-size-fits-all answer to the question of what makes a leader effective; yet, Gastauer's traits play a significant role.