Health
Breaking the Silence: Expert Tips on Aiding Loved Ones Through the Darkness of Depression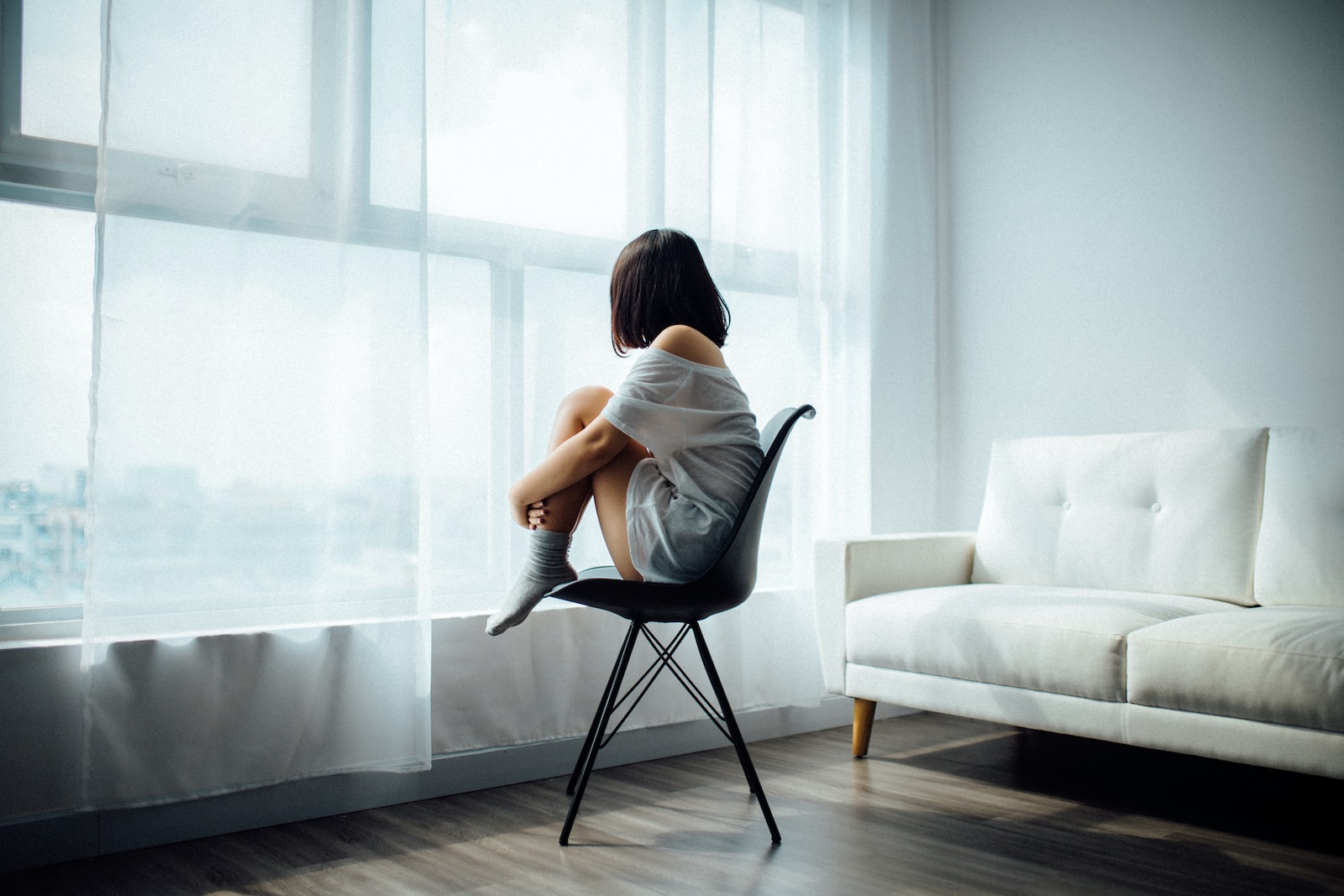 Depression is a complex mental illness that touches all aspects of life, and yet many people do not recognise that depression is real or just how serious it can be. The support of friends and family can be a vital tool for those with depression, helping greatly in their recovery. Here, we explain how to help someone with depression, whether that's a friend or family member.
Office for National Statistics (ONS) says that 16% of people in Great Britain have depressive symptoms – and these are only the people who come forward to seek help. Depression can be disabling, but many may not recognise that they are depressed. Others may recognise it but might find it difficult to openly discuss it. So what can you do?
In the first instance, you can look out for signs of depression in your loved ones. These include withdrawing from friends and social situations, sleep problems, feeling tired all the time, feeling low, not enjoying things that they once did, eating more or less than normal, having a short fuse, talking about killing themselves or death, and having difficulty concentrating and staying focused. If any of these sound familiar, it could be that your loved one has depression.
Knowing what to say to someone with depression can be difficult – especially if it's not something you've experienced yourself.
Supporting a friend with depression
Depression can make it difficult to connect on an emotional level, but it's nothing personal. Not everyone is happy to talk about their emotions and can find it hard to open up about how they are feeling. This can present a challenge if you are wanting to support them. What you can do is simply let your loved one(s) know that you are there for them. Although it can be difficult not to try and fix things, it is more beneficial to say things like: "I'm here for you if you need me".
If your loved one does feel able to talk about what is on their mind, it can be helpful to respond with phrases like: "It's okay to feel like this"; "I'm so sorry to hear that, it must be really difficult for you". It's really important to avoid being critical of them, and to be patient – when you're depressed everything feels exhausting.
For those who have acknowledged that may be ready to accept help, they have a few options:
Cognitive Behavioural Therapy (CBT): CBT is a type of talking therapy that many people find helpful for identifying and challenging negative patterns and behaviour. It is not only helpful for depression, but also anxiety. CBT encourages people to adopt practical ways of changing the way they think and behave in order to manage their problems.
Antidepressants: Antidepressants are a very commonly used treatment for depression. They will need to be prescribed by a doctor or mental health professional and some people might find that certain types are more effective better than others. Antidepressants work by increasing the amount of brain chemicals like serotonin. Unfortunately they don't always help and they do not treat the underlying cause. And as with many medications, people often experience side effects like weight gain, agitation, nausea, insomnia, and headaches.
Repetitive Transcranial Magnetic Stimulation (rTMS): rTMS is a type of depression treatment that uses magnetic pulses to stimulate a the part of the brain that controls mood. rTMS is non-invasive, does not involve the use of drugs, and has very few reported side effects. Most importantly, it is considered highly effective. rTMS is a time-intensive treatment and as such is not widely offered on the NHS, however many private mental health clinics will offer rTMS in the UK.
The road to recovery
It can take a long time to recover from depression. Please bear in mind that you can't fix your loved one's depression, all you can do is be there for them, support them, and hopefully guide them to recovery. It's more important to be a good listener than to try and offer advice.
If your friend or family member acts dangerously or expresses suicidal thoughts or intentions, it is important to seek support. You can contact the Samaritans (116 123) or NHS 111 if they are not an immediate danger to themselves. Alternatively, if you are concerned for their immediate safety, you should call 999.