Sports
Seven in ten football fans are in favour of VAR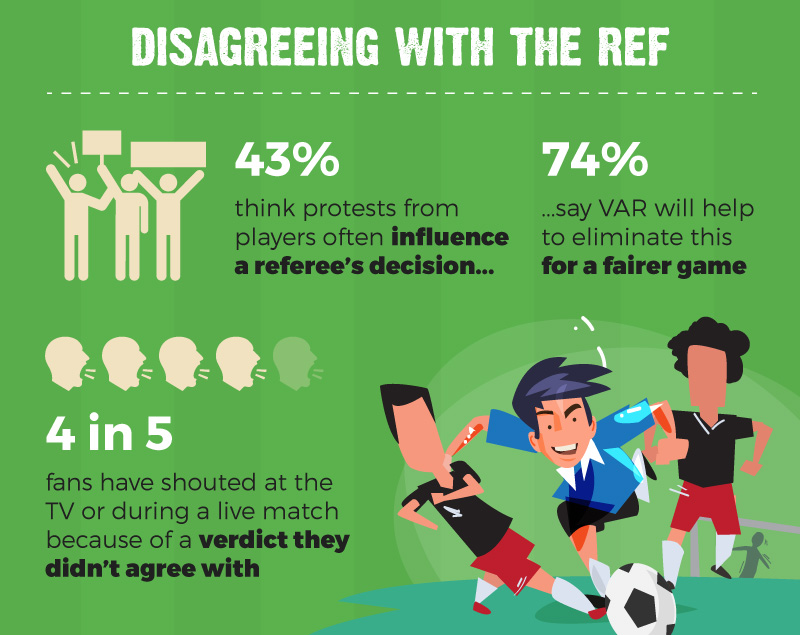 Seven in ten football fans are in favour of VAR, according to research.
A survey of 2,000 supporters found, despite negative sentiments surrounding the video assistant referee system, the majority think it does have a positive impact on the game.
In the poll commissioned by Compare.bet, the need for VAR was clear, with 94 per cent of fans admitting they disagree with the referee during matches.
Only five per cent thought referees have an 'easy job'.
Almost half (43 per cent) believe players can influence referees' decisions and three quarters (74 per cent) said VAR would help eliminate this.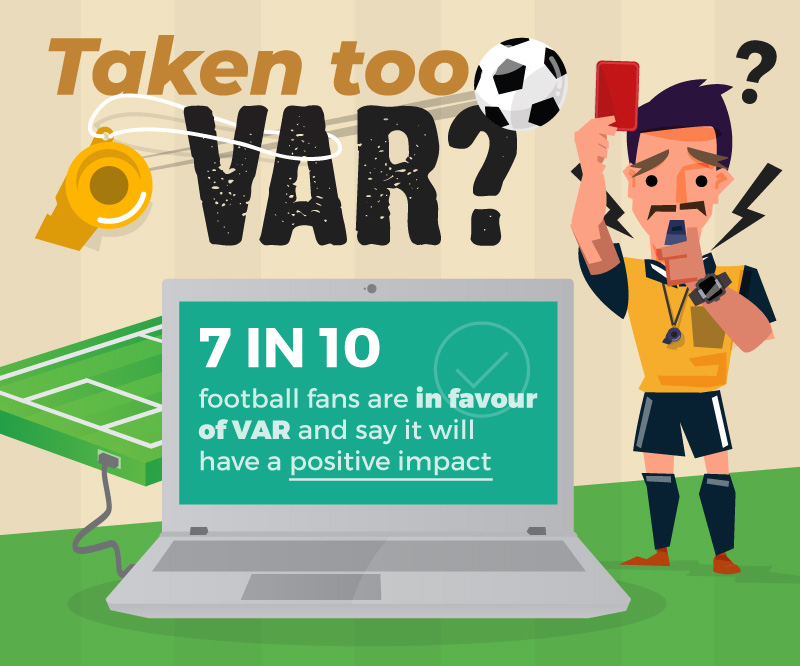 The study also found eight in 10 have found themselves shouting at the TV or during a live match because of a decision they didn't agree with.
Additionally, 71 per cent said VAR would help 'level the playing field' between smaller clubs and the big six, who the majority believe benefit most from referee's decisions during 'David v Goliath' cup games.
A spokesman for Compare.bet said: "VAR is one of the most divisive aspects of the modern game.
"Despite all the media debate, the underlying feeling among UK football fans is positive.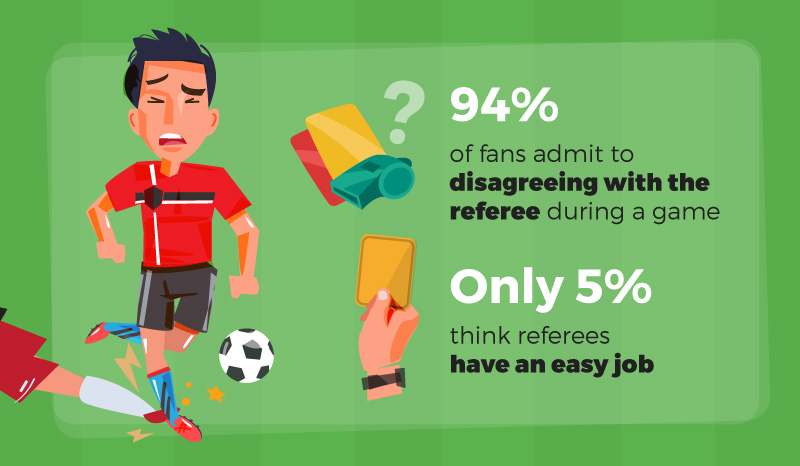 "They understand the pressures and difficulties of the modern game and are open to using technology to support referees."
The study also found despite overwhelming support for the idea, the way it is implemented is still a matter for debate as 61 per believe VAR could have a negative effect on match-day atmosphere.
Almost six in 10 are of the opinion stoppages caused as VAR checks are made will prove to be detrimental to the sport.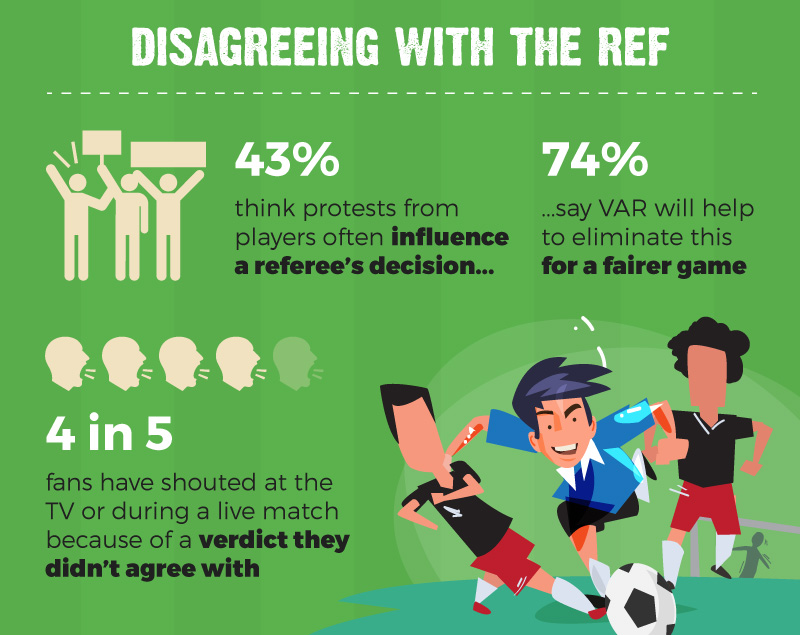 Many referees will become increasingly dependent on VAR with thirty per cent agreeing that VAR has the potential to make referees lazier as they rely on the fall back when making decisions.
The use cases for VAR could also do with adjustment, with fans wanting to see hot topics like diving and violent conduct added to the list of reviewable issues.
These are significantly more in demand than mistaken Identity, which is currently part of VAR but only occurs in the Premier League and very rarely.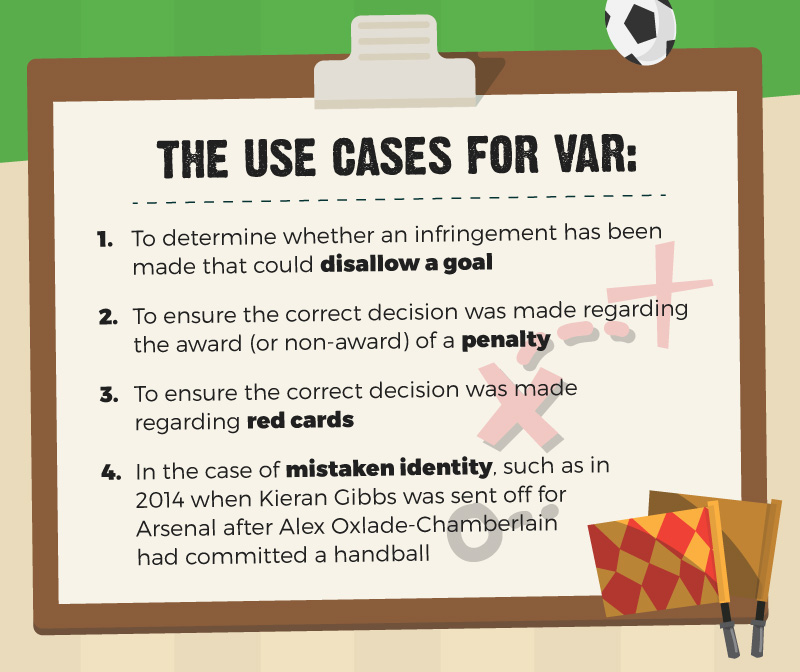 Seven in 10 football fans believe there will be a lack of key talking points due to the introduction of VAR.
The study, conducted via OnePoll.com, also found 76 per cent of fans believe the history of football would have been very different if VAR had been in place.
In fact, the top football moment supporters would like to go back and use VAR on was revealed to be Maradona's famous 'Hand of God' goal against England at the 1986 World Cup.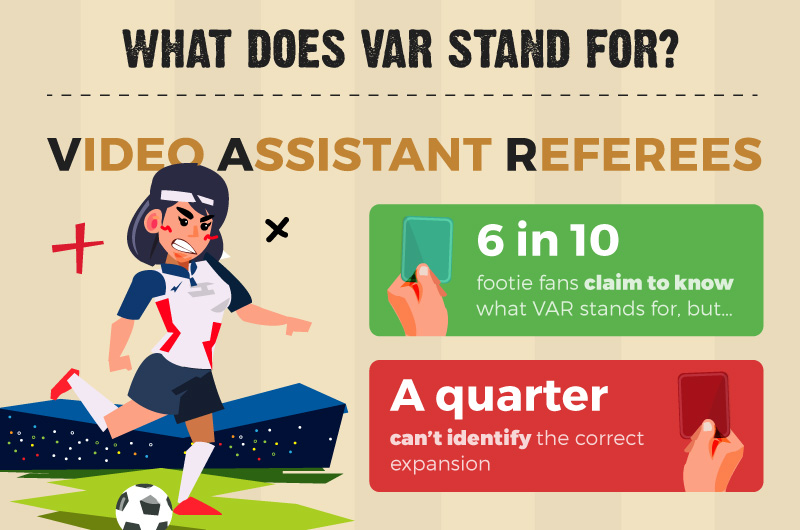 This was followed by Frank Lampard's disallowed goal for England against Germany in the 2010 World Cup, and Thierry Henry's handball against Ireland to shatter their 2010 World Cup qualifying dreams.
Forty-six per cent also believed VAR will mean the end of the fifth official in the Europa and Champions League, which is particularly interesting in light of recent questions about their input into key match-defining decisions.
When asked about the use of video refereeing in other sports, respondents cited rugby as the best example, followed by tennis and cricket.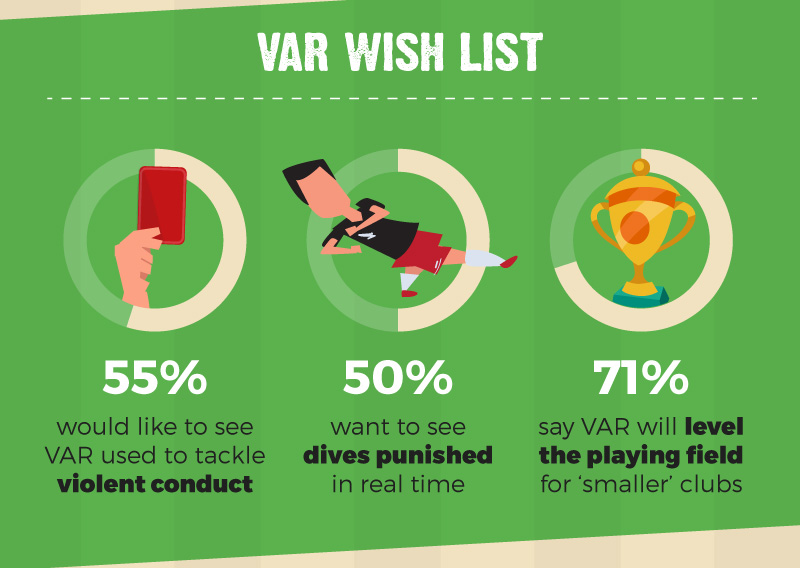 It's clear refereeing is no easy feat, with just eight per cent of football fans thinking they could be a Premier League official.
A spokesperson for Compare.bet added, "With FIFA's recent approval of VAR for use during World Cup 2018, it's more crucial than ever to get fans on side and ensure VAR doesn't detract from the spectacle of the tournament."
Top 10 football moments fans would most like to go back and use VAR on:
1. Maradona's "Hand of God" goal for Argentina against England at the 1986 World Cup
2. Frank Lampard's disallowed goal for England against Germany at the 2010 World Cup
3. Thierry Henry's handball for France against Ireland in a 2009 World Cup playoff
4. Liverpool's Luis Suarez's bite on Chelsea's Branislav Ivanovic in 2013
5. Sol Campbell's disallowed goal for England against Portugal in the Euro 2004 quarter finals
6. Arsenal's Kieran Gibbs being sent off for handball in 2014, despite the handball being committed by Alex Oxlade-Chamberlain
7. Pedro Mendes' disallowed 50-yard goal for Tottenham against Man United in 2005
8. Man City's Ben Thatcher's elbow on Portsmouth's Pedro Mendes in 2006
9. Luis Garcia's "Ghost Goal" for Liverpool against Chelsea in the Champions League semi-final in 2005
10. Holland's Ronald Koeman's foul on England's David Platt in a 1993 World Cup qualifier