Culture
Brits have become a nation that "wunch" – regularly working through lunch

Busy Brits have become a nation that "wunch" – regularly working through lunch, a study has found.
A poll of 1,000 employees found workers take less than half of their allocated lunch break, working through 21 minutes a day when they should be relaxing.
In order to get the day's to-do list done, half of the respondents admit to occasionally forgoing an afternoon meal altogether.
And 68 per cent admit to multi-tasking and tucking into their lunch while still on the job.
Despite many working within walking distance of popular lunch spots and local independent eateries, 13 per cent of employees claim they've never tried something new to eat on their lunch break.
Instead, almost half of respondents admit to eating the same thing for lunch every day at work.
A sandwich is the go-to for 55 per cent of Brits, while 18 per cent opt for a salad and a fifth top their vitamins up with a piece of fruit.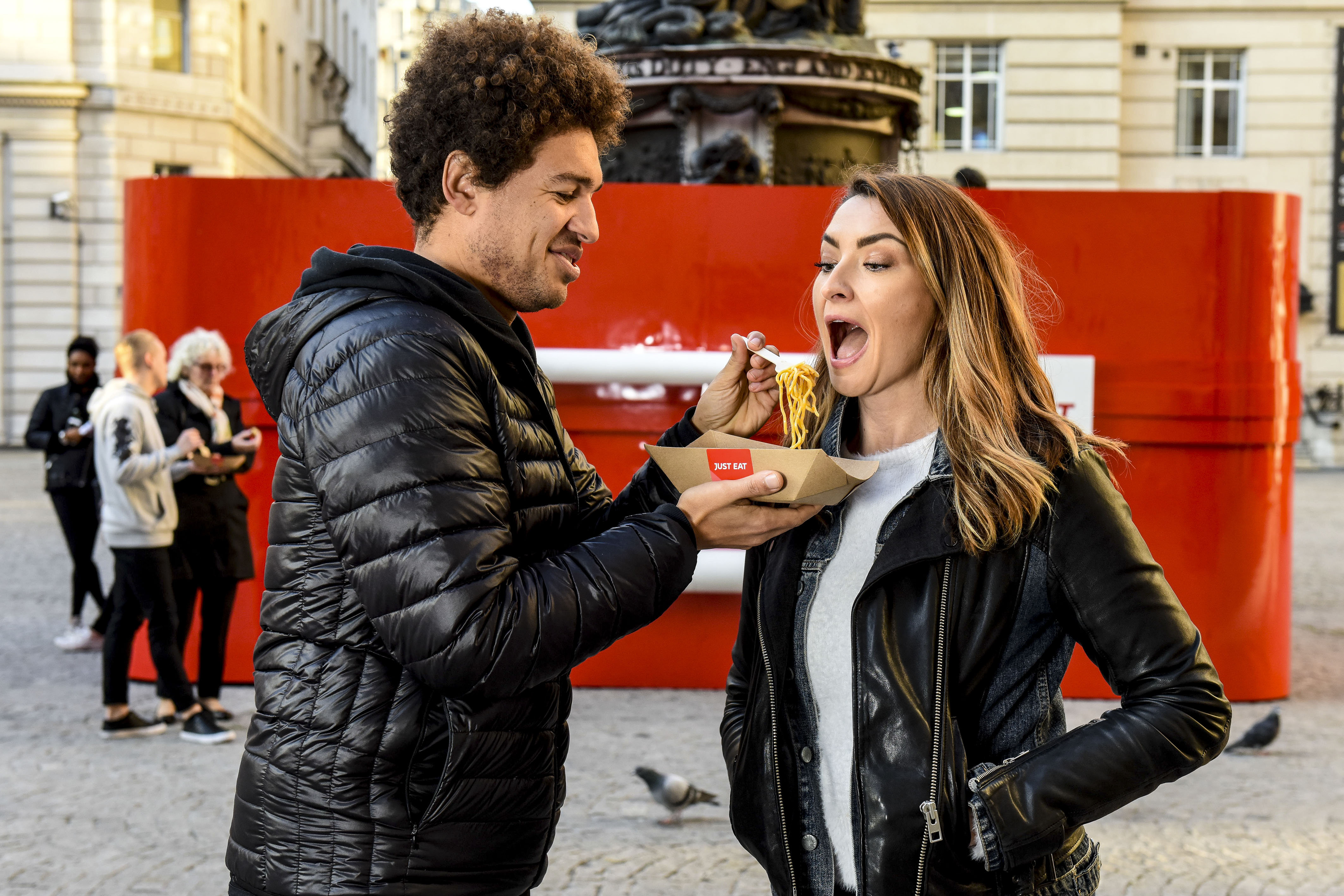 The research was conducted by Just Eat, which has built a giant lunchbox in Liverpool's Exchange Flag to help hungry workers rediscover the joy of taking a lunch break.
Standing at two metres tall and four metres wide, the oversized container appeared overnight and caught the attention of commuters and office workers.
It marks the introduction of Just Eat's new click and collect lunch service which is now available in selected postcodes in Liverpool, Leeds, London, and Glasgow.
Foodies will be able to order lunch items, pay through the Just Eat app, and pick up their afternoon meal from a nearby restaurant.
You can also earn stamps as part of Just Eat's first loyalty scheme, which gives you £5 off once you have five stamps.
To get people started, Just Eat is offering three stamps for the first lunch collection order.
Graham Corfield, UK managing director of Just Eat, said: "Just Eat is already well established as the go-to app for evening and weekend food delivery, but a large number of restaurants on our platform also offer a wide variety of delicious options at lunchtime.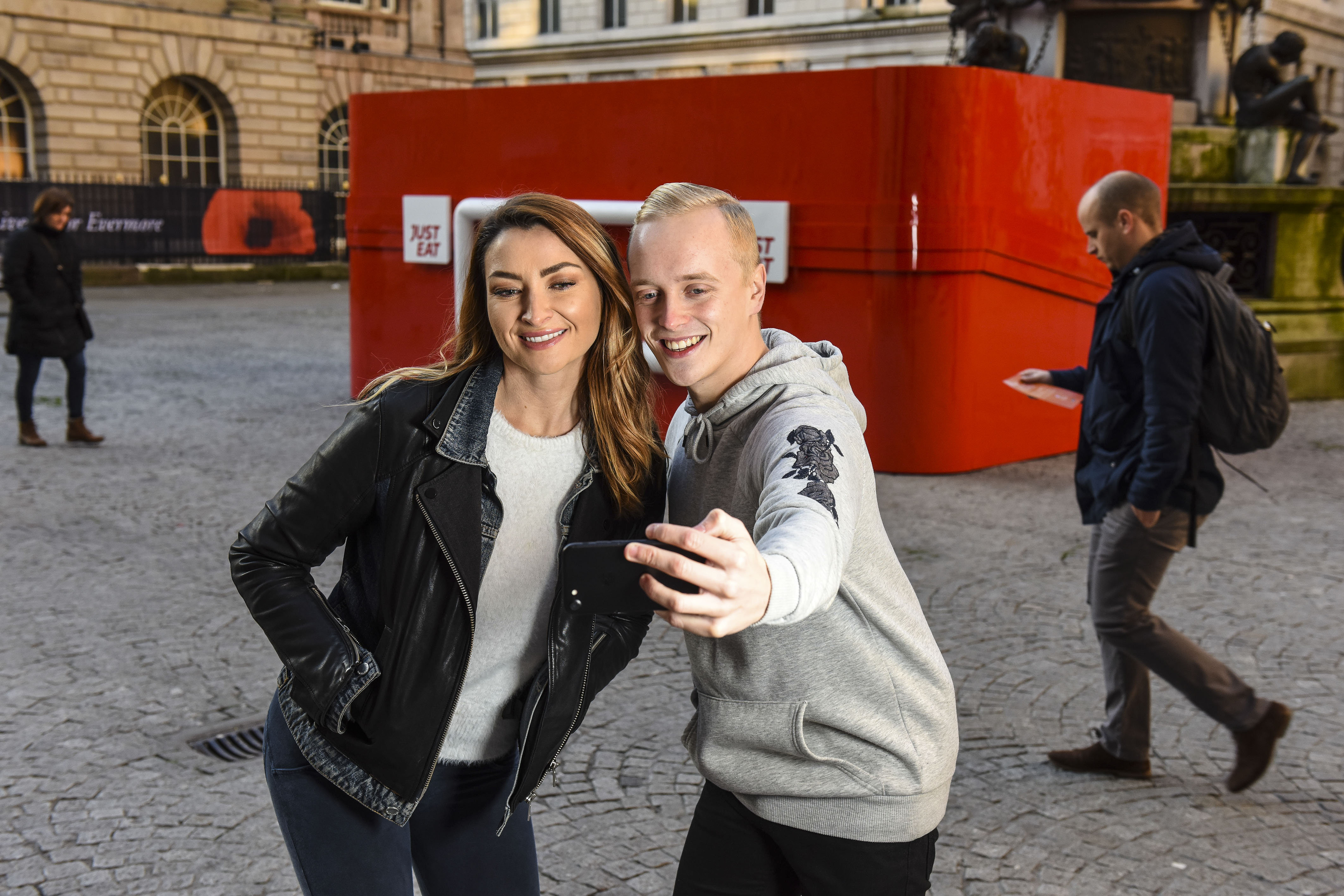 "By introducing this lunch collection service and loyalty programme, we want to offer more choice, convenience and value for money to hungry workers who are short on time.
"You can beat the queues, try something new and hopefully reclaim some of your lunch break.
"Similar to how the lunch box grabbed attention, we hope our new lunch collection service encourages people to mix up their lunchtime routine and explore the fantastic range of food on offer."
The Just Eat lunchbox will be situated in Liverpool Exchange Flag on 15th and 16th November between 11.30-13.00. The lunchtime collection service trial will run until 31st December.